If you have more than one brand page within the same account and would like to consolidate, you can accomplish this by merging your brand pages.
To do this, go to the brand page that you would like to have merged into another and select the gear icon in the top right-hand corner. Then select "Merge Brand" from the drop-down.

Once you have selected "Merge Brand" a window will populate prompting you to select the destination brand that you would like to merge into.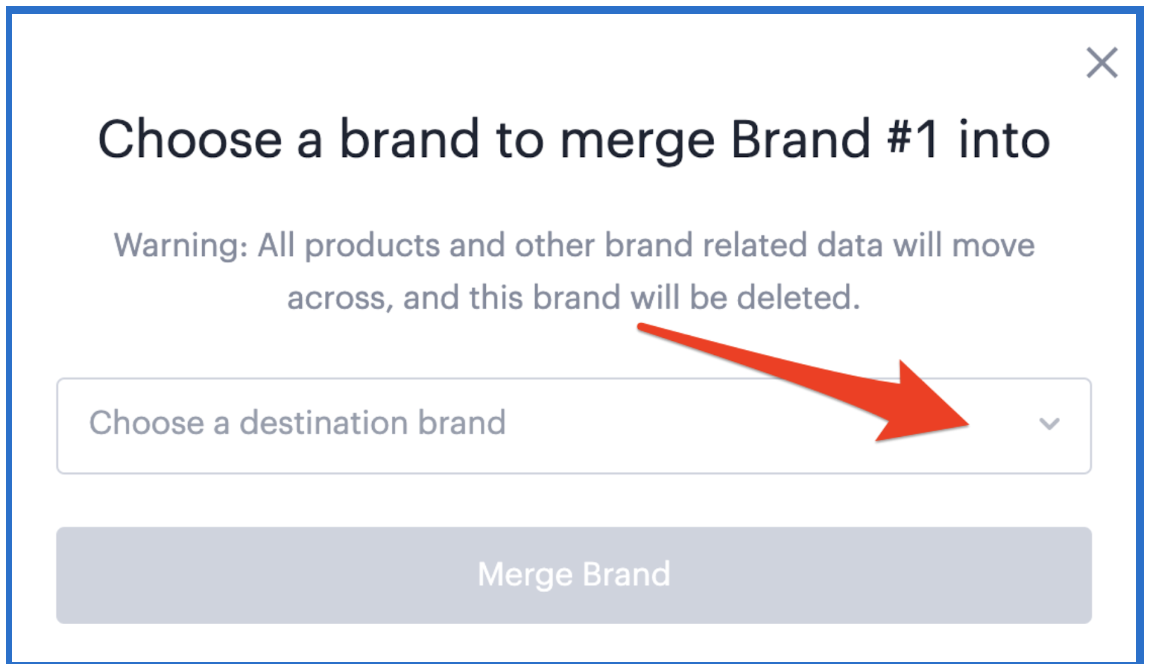 Once you have selected the destination brand that you would like to merge the current brand into, click "Merge Brand."
Note: All the products and related data from the brand you are merging will move into the destination brand you have selected.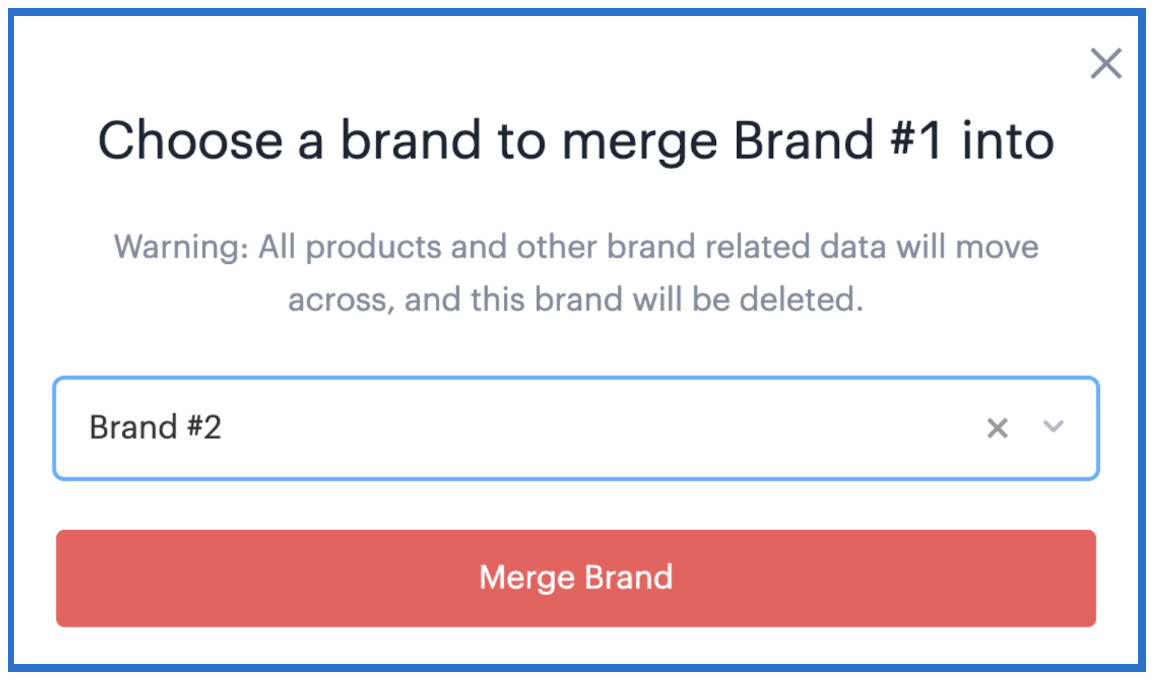 If you are looking to merge different RangeMe accounts together, we recommend upgrading to RangeMe Premium to help consolidate your information as duplicates are not allowed. RangeMe Premium includes a number of exciting features to help you and your brand shine, including RangeMe Verification, Retailer Submissions, Category Review Schedules, Brand, Profile, Industry & Sharing Insights, a consultation, priority support, premium content, and more. You can subscribe or request more information here.