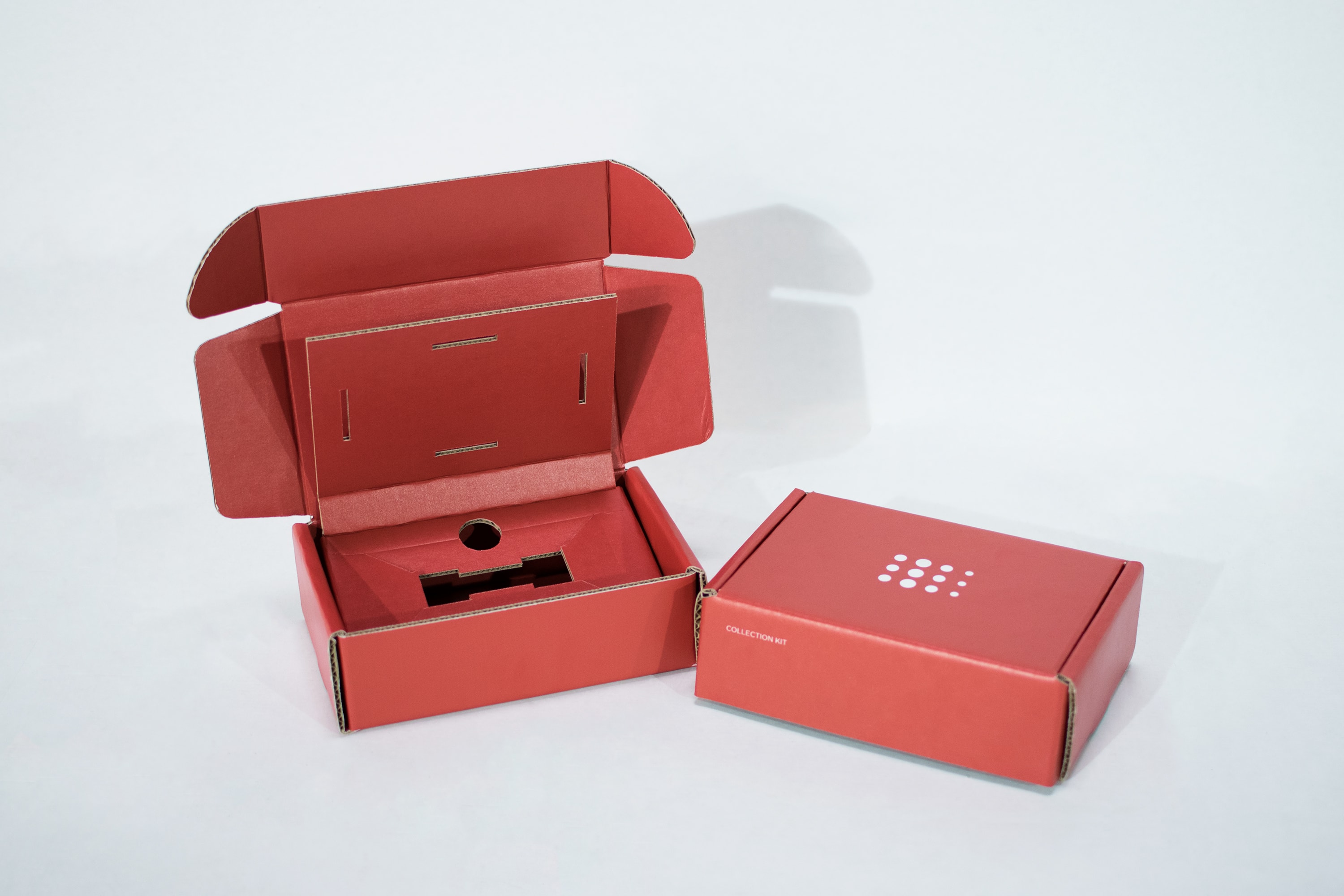 We know you've poured your blood and sweat into your product – but what happens when you're ready to start selling? You've probably thought about marketing and branding… but have you considered the packaging? The packaging of a product is monumentally important to make sure your product flies off the shelves – not to mention its safety, branding, and cost. These are all things that are important to consider, and we'll help you start with five easy concepts in your journey.
1. Determine your sales channel
The first important decision to make before narrowing down on your perfect package is to determine your sales channel. Packaging for retail stores, e-commerce shipping, or club stores like Costco & Sam's Club have different regulations and standards to consider. When you understand your sales channel, you and your packaging team can focus on creating the perfect packaging in terms of shipping features, storage space, structural integrity and safety, and cost. Starting off with the correct design choices from the beginning will cut your time and cost down, and get you into the market quicker.
2. Material
Your packaging team should be able to narrow down an ideal material for your product – in terms of structural integrity, your look, and your audience. Choosing your correct material should be a composition of your desired price range, your sales channel, your safety requirements, and your display. The difference between a corrugated package, a chipboard package, a high-end rigid box or a stand-up pouch could make all the difference for your product's marketability.
3. Graphics
Speaking of marketability, here's one you probably already thought of: graphics. The graphical design of your package is one of the most important features and can really make your product stand out on the shelves. Depending on your price range, your sales channel, and your market, different graphic design elements can be your stand-out feature. The colors used and the finishing (gloss, soft touch, aqueous coating, etc.) should be considered carefully based on your target customers.
4. Structural design
The structural design of your packaging should take lots of factors into consideration - such as size, safety, durability, shelf space, and storage space. The importance of choices in size, design, and material will affect your success. Aside from the design aesthetics, it's necessary for the structural design of your packaging to properly secure & protect your product – whether that means protection when falling off the shelf or from being thrown from truck to truck during shipping. It is also important to create a design that is easily manufacturable with reasonable cost and a reasonable production time.
5. Cost of packaging vs. product price
When making the final decisions on your packaging, it's important to consider what price points you want to aim for. Depending on your product price and on your industry standards, this final price can vary. It is generally recommended to set a percentage of your product price as your goal for packaging costs – something that makes sense for you, depending on your audience and your sales channel. For industries like the cosmetic industry where brand names and aesthetic looks are essential to get your product off the shelves, you'll want to spend a higher percentage of your budget on the packaging. For e-commerce items where your main concern is about ease of shipping and structural safety, you may be able to find the perfect package with less cost. Your packaging team should be able to work with you to find the perfect fit for your product.
There are a number of factors to consider when choosing the perfect package for your product, and hopefully, this quick list will get the conversation started for you and your team. It's great to have an idea of your goals and your preferences before beginning on the design and production with your packaging company. The design should represent your product, your company, and your goals.
-------------------------------
About the Author
Brown Packaging is a leading packaging supplies provider with the capability of taking customers from concept to completion with an in-house design center and an extensive network of partners. Brown Packaging helps suppliers with structural design, graphic design, prototype & short-run production, and with domestic or international manufacturing. They work with customers in a range of industries and with products in all major retail stores and club stores.

Check out their profile on RangeMe Services and request a quote to start a conversation.