Congratulations! You've been verified and your RangeMe Verified™ brand is now live, this means that:
You've met all requirements in order to be verified.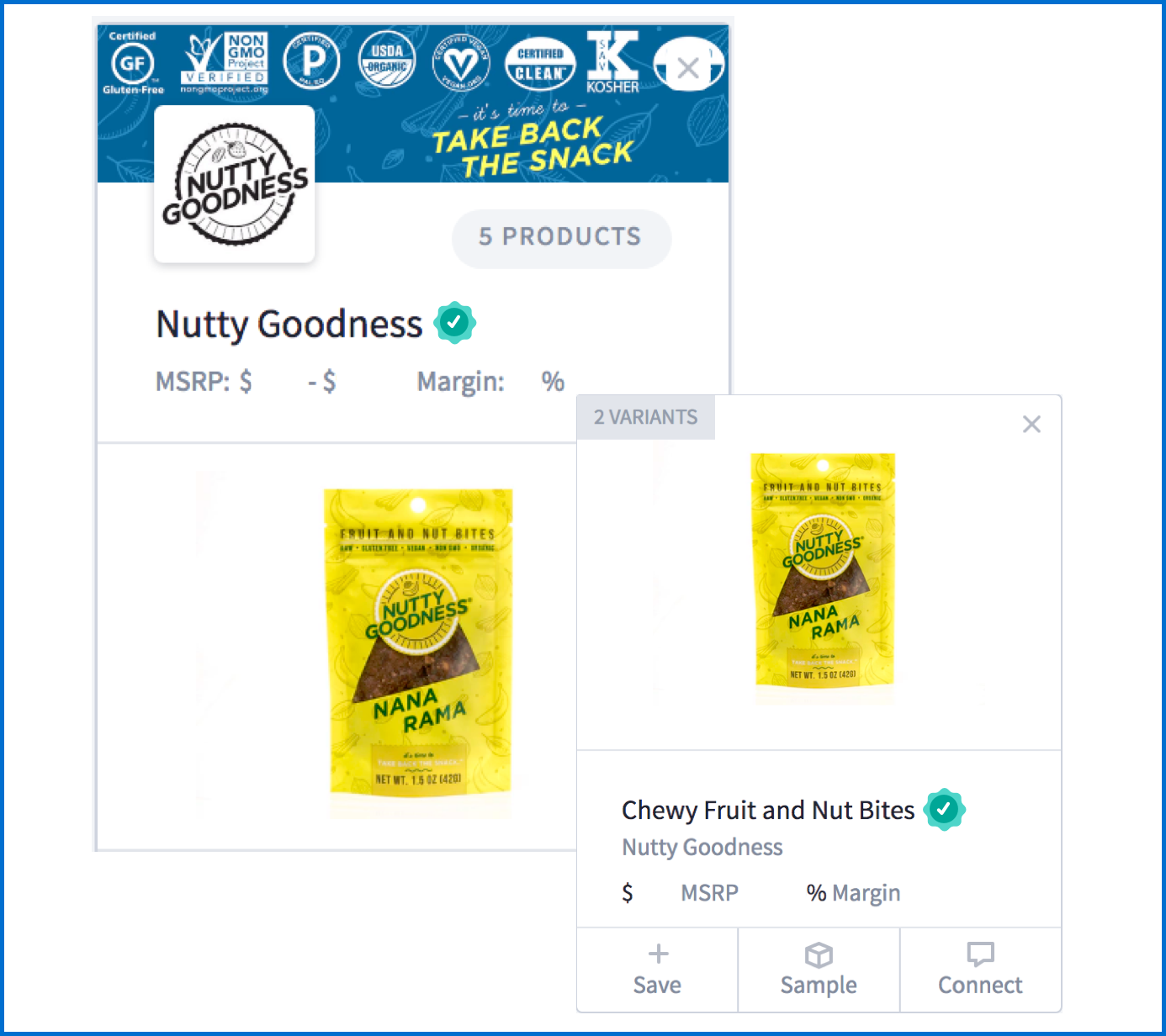 Having a RangeMe Verified™ brand means that your brand will start to receive increased visibility with buyers on the platform. Buyers will also be able to source with confidence by leveraging their new filter "RangeMe Verified Only" allowing them to only view products that have been RangeMe Verified™
This increased brand visibility can now be tracked, monitored, and optimized through Insights. Read more on Insights and how to decipher them here.
And be sure to share your brand with potential buyers so that you can use sharing insights to track buyer interest and time spent on your brand.