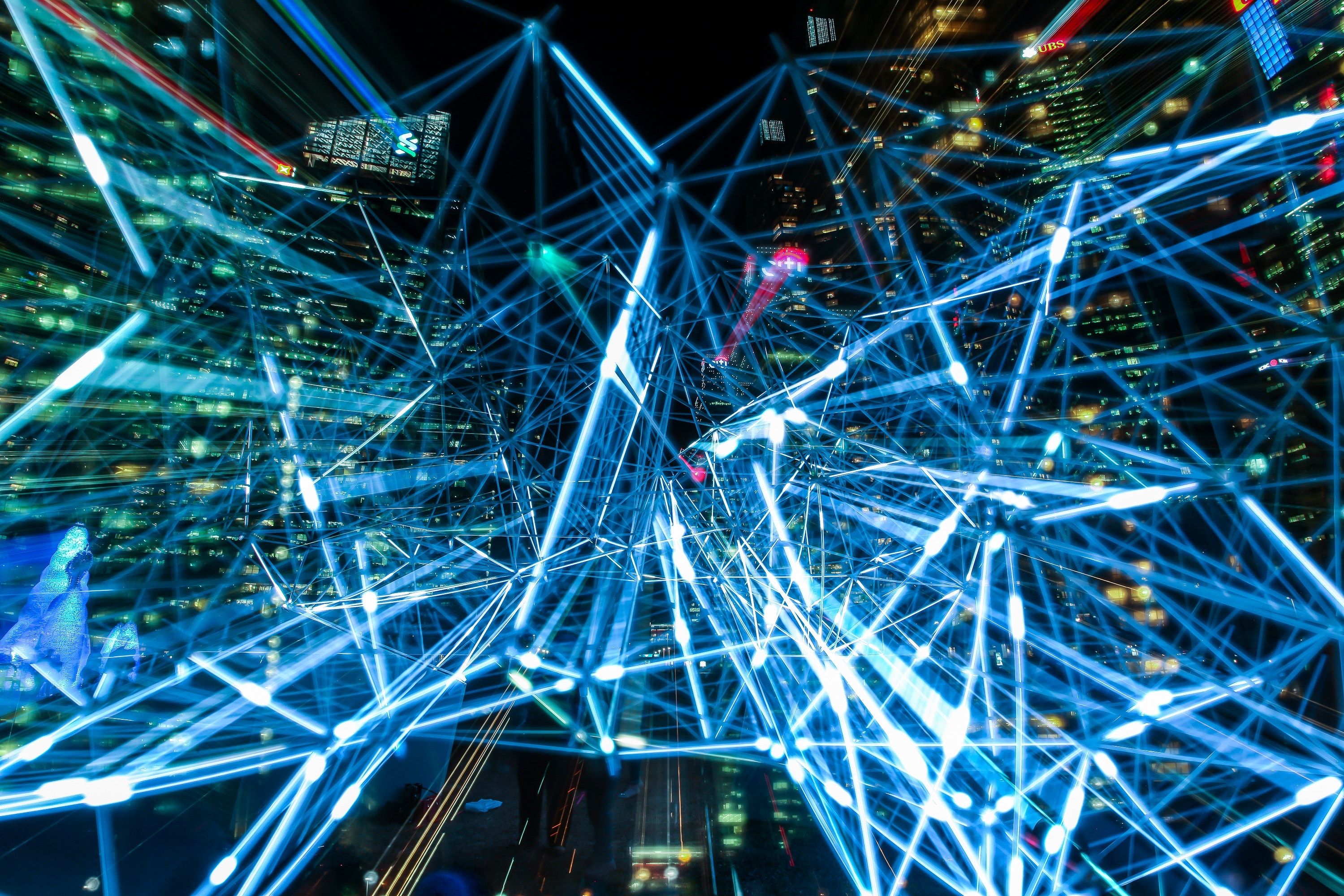 EDI is no stranger to retail, and you've probably seen the abbreviation before. But what does EDI actually mean?
EDI stands for Electronic Data Interchange and it's an important component for business process automation. EDI has replaced the order process, transactions, and communications that were previously done by email, phone, or fax, and allows companies to send important information from one business system to another in a standardized format.
Even though it's been around for decades, EDI has recently become more common in the retail industry. Why? Because it accurately and quickly streamlines the communication process between companies in regards to purchase orders, invoices, advance ship notices, and other similar documents.
EDI has transformed the supply chain process making it more efficient and nimble. As a retailer, business goals need to be balanced and EDI supports these goals by allowing retailers to stay compliant while streamlining internal and external processes.
Are you ready to become EDI compliant? Explore service providers on RangeMe that expert in EDI services.