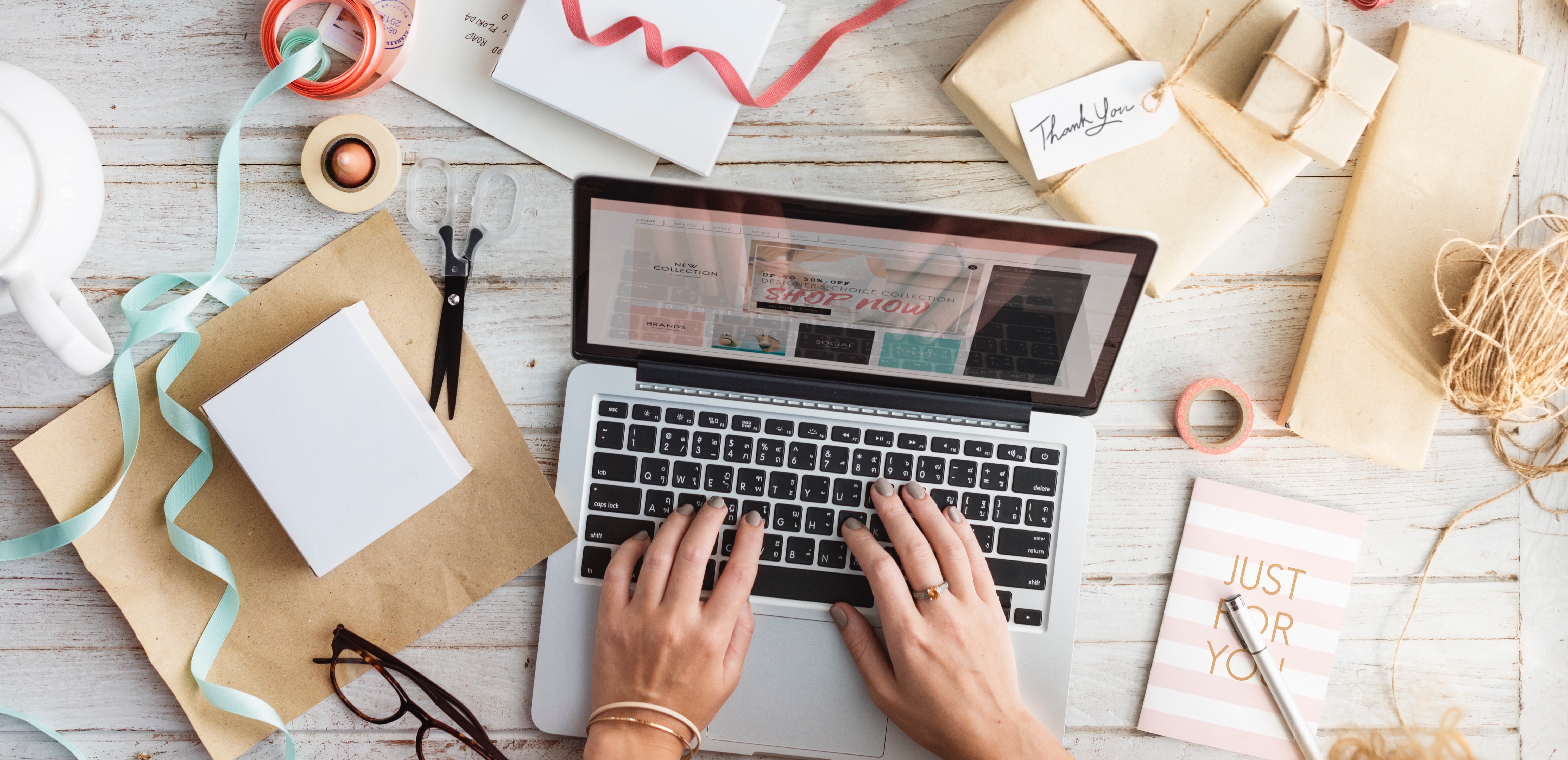 If you are located outside of the US and want to start selling online to American customers, there are three steps you need to take: Registering your business, choosing a fulfillment partner, and importing your inventory. Here's how to bring your product to market in the US.
1. Register your business in the US
First, you may want to register your business name as a trademark in the US. If you don't register your business name, you risk not having legal protection if another business decides to use the same name. The easiest way to register your business name is through the US Patent and Trademark Office's (USPTO) website.
The USPTO will only register business name trademarks that are unique, uncommon, and unlikely to be confused with an existing trademark. Search the USPTO trademark database to make sure that your business name isn't already registered in the US. If it is, the USPTO will reject your registration.
US law requires businesses to have an Employer Identification Number (EIN) to ship merchandise into the US, so you'll need to establish your business as a corporation or LLC. We recommend working with a lawyer to understand which business entity that best fits your operations and tax needs.
2. Choose a US-based fulfillment provider
Once your business is registered, we recommend finding a US-based third-party logistics (3PL) provider to store inventory and ship orders to US customers. Shipping within the US is cheaper and faster than shipping internationally, so working with a US provider can save you time and money.
If you choose a 3PL with more than one US fulfillment center, you can cut costs even further by splitting your inventory across the country. Finding the right fulfillment center location(s) can help you offer fast shipping to your US customers at an affordable price.
Allowing customers to send returns to a US fulfillment center can also save you and your customers time and money.
When choosing a 3PL in the US, it's important to find a partner that you trust to handle your inventory, provide a good customer experience, and help you grow your business.
To learn more about choosing the right US-based fulfillment provider, check out this guide from our partner ShipBob: How to Choose a 3PL for Your E-commerce Business.
3. Import your inventory to the US from overseas
Once your business is registered in the US and you've chosen a fulfillment partner, we recommend working with a freight forwarder to import your inventory and get it to your 3PL's fulfillment centers.
Freight forwarders have a comprehensive understanding of the requirements, regulations, costs, and documentation your business needs throughout the importation process.

When you work with a freight forwarder alongside a US-based fulfillment provider, you can leverage their expertise on freight shipping regulations. These strategic partnerships can help take some of the burden of cross-border commerce off of you and your team.
Once you have all the above in order, you're well on your way to selling your products online to customers in the US!
See original article by ShipBob here.
-------------------------------
About the Author
    

ShipBob offers simple, fast, and affordable fulfillment for e-commerce businesses. With a network of fulfillment centers across 

the US, ShipBob lets you split inventory across locations to reduce shipping costs and time in transit. ShipBob's software integrates with the leading e-commerce platforms and marketplaces to automatically fulfill orders as they are placed online. Learn more at shipbob.com.