When it comes to listing your products on RangeMe – or anywhere online – one of the single most important tools to drive orders is your product photography. Sometimes overlooked as nice-to-have, professional photos are in fact a necessity if you want to showcase your products to buyers in the best way possible.
It's difficult for a buyer to understand your full product story when they cannot physically see the product on a shelf or touch and feel it with their own hands. Excellent product photography allows you to fill in those gaps for a buyer, helping them experience every important detail your item has to offer.
As a Supplier on RangeMe, you can showcase your product through a hero image (the very first picture of your product and the one that a buyer will click on to navigate to your listing) and an image gallery (where the rest of your product photos reside).
Here are some best practices to follow when creating the ideal hero image and image gallery:
1. Invest in a professional photographer
While it may be tempting to save money and take your own product photos, you'll always get the best results with a professional photographer. A professional product photographer knows the right lighting, backdrop and camera settings required to showcase your product properly for eCommerce. Buyers can tell the difference between an amateur and professional product shoot – impress them by investing in the latter.
2. Ensure your images are high-resolution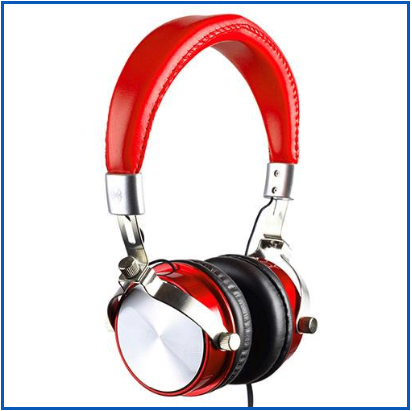 A high-resolution image is extremely important, especially when you have written content on a label or are selling an item with details and texture. We recommend at least 2000x2000 px @ 96dpi. Ensuring your images are high-resolution will give buyers the ability to zoom in without experiencing blurriness.
3. Your hero image needs to be on a white background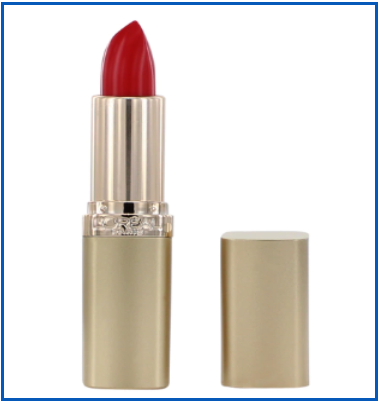 As an eCommerce standard, it is advised to always position your product against a white background in the hero shot. This removes the possibility for distractions, helps make colors pop, and creates a look that is crisp and clean. It is important to note that a physical white backdrop can be enhanced with full background removal, done through image processing.
4. Your product should take up at least 85% of the frame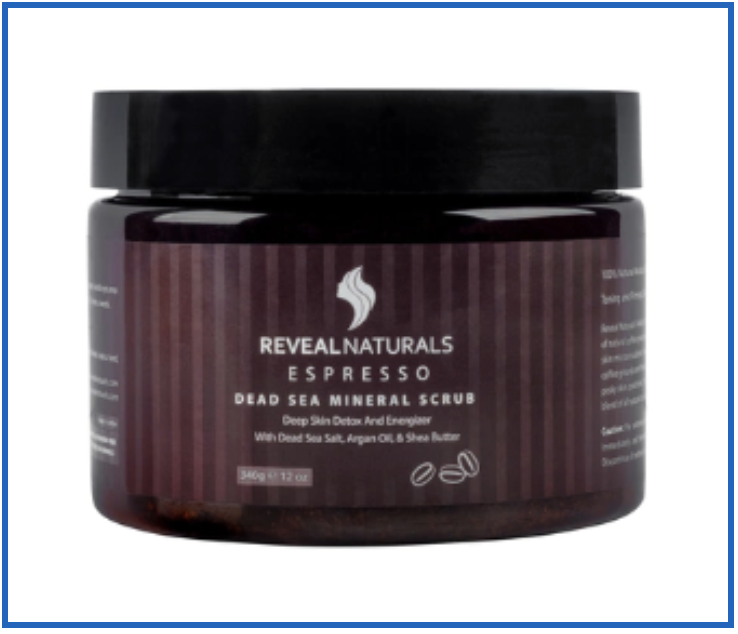 Make sure your product is shot close-up and can take up most of the frame – at least 85% is recommended. You don't want your item to look small among a sea of white space. Not only does it look odd, but it may lead to your product getting lost beside its competitors in search results.
5. Photograph your product as it would appear on a store shelf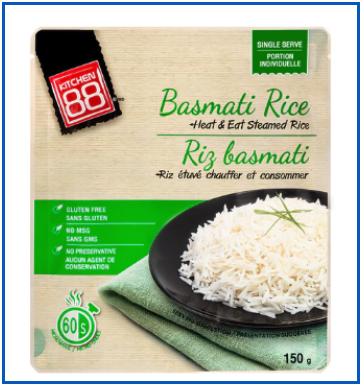 For most Suppliers, the goal of RangeMe is to have buyers sample and purchase your products for their retail channels. Therefore, it is important to show buyers how your products will appear in their stores. When photographing your hero image, make sure to shoot the product in its packaging or how it would appear on a store shelf. Your goal should be to emulate the physical shopping experience as much as possible.
6. Out-of-package shots and other angles go in the gallery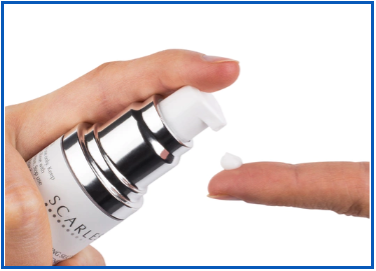 Fill your RangeMe image gallery with complimentary shots including various angles, the product out of its package, the back of the item, any additional accessories that are included and lifestyle images. This is your space to get creative and start building out your product's story.
7. Use lifestyle imagery to tell a story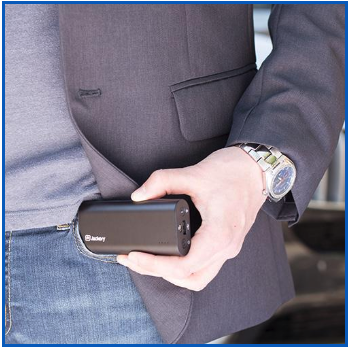 Showcasing your product in use is a great way to help buyers connect with the item and see its many possibilities. There are two ways to create lifestyle images and both are equally as effective. If you have the budget and capabilities, shoot your product on-location with a model or a staged prop shot. If this isn't feasible for your business, leverage stock photography and place a transparent PNG of your item into a scene using image processing.
8. Create infographics with key information callouts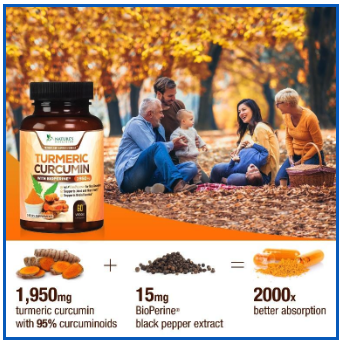 For the buyer quickly scanning through an image gallery, infographics provide a snapshot of the most important information about a product. Key ingredients, materials, dimensions, logos, and important claims, like "Made in the USA" or "Vegan," can all be showcased in a graphic right on a product image. 
9. Experiment with 360-degree photo and video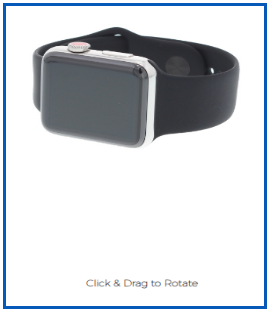 There's no better way to make up for the lack of touch-and-feel of a product than to recreate it using immersive 360-degree photography for your website. To create a 360-degree spinning product video, your product is placed on a turntable or similar device and rotated while multiple images are taken in succession. A 360-degree image or video can be taken with as few as four images, but 25-100 frames are recommended for the smoothest viewing experience.
10. Mock-up in-store marketing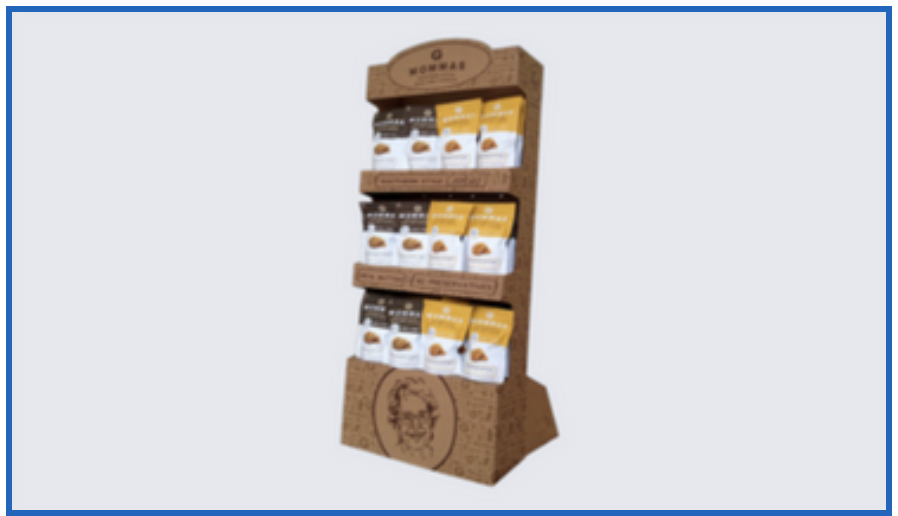 If you have marketing mock-ups or in-store visuals available, don't shy away from showcasing them in your RangeMe image gallery. Buyers are looking for the best products to sell in their retail stores – show them what that might look like to make their decision easier.
Following these eCommerce product photography best practices means setting your business up for success on RangeMe and beyond. Impress more buyers, drive more orders, and make more sales!
-------------------------------
About the Author
     

geekspeak Commerce is an eCommerce services agency focused on helping clients sell more with better product content. In-house, the team handles product photography including tabletop photography, 360-degree photos and video, on-model photography, lifestyle imagery, infographics, image processing and more.

geekspeak is comprised of Photographers, Videographers, Project Managers, Copywriters, Digital Content Specialists, Search Engine Marketing Managers, and Product Information Specialists – working on projects from photography to writing to product onboarding and more. Interested in working with geekspeak? Find them on RangeMe Services and request a quote today!