RangeMe works with our retail partners to create categories that best fit those used by retail buyers to source new products. A product category should be selected based on the category or "section" of a retail store that this product would be located.
Each product can have up to two categories applied, it's important to remember that these categories will be used to match your product to the dashboards of the right category buyers. The categories you apply to a product can be viewed directly by buyers on the platform.
Select "Don't see your product's categories? Select it here" from the category dropdown and view the full hierarchy in order to determine the best fit for your product!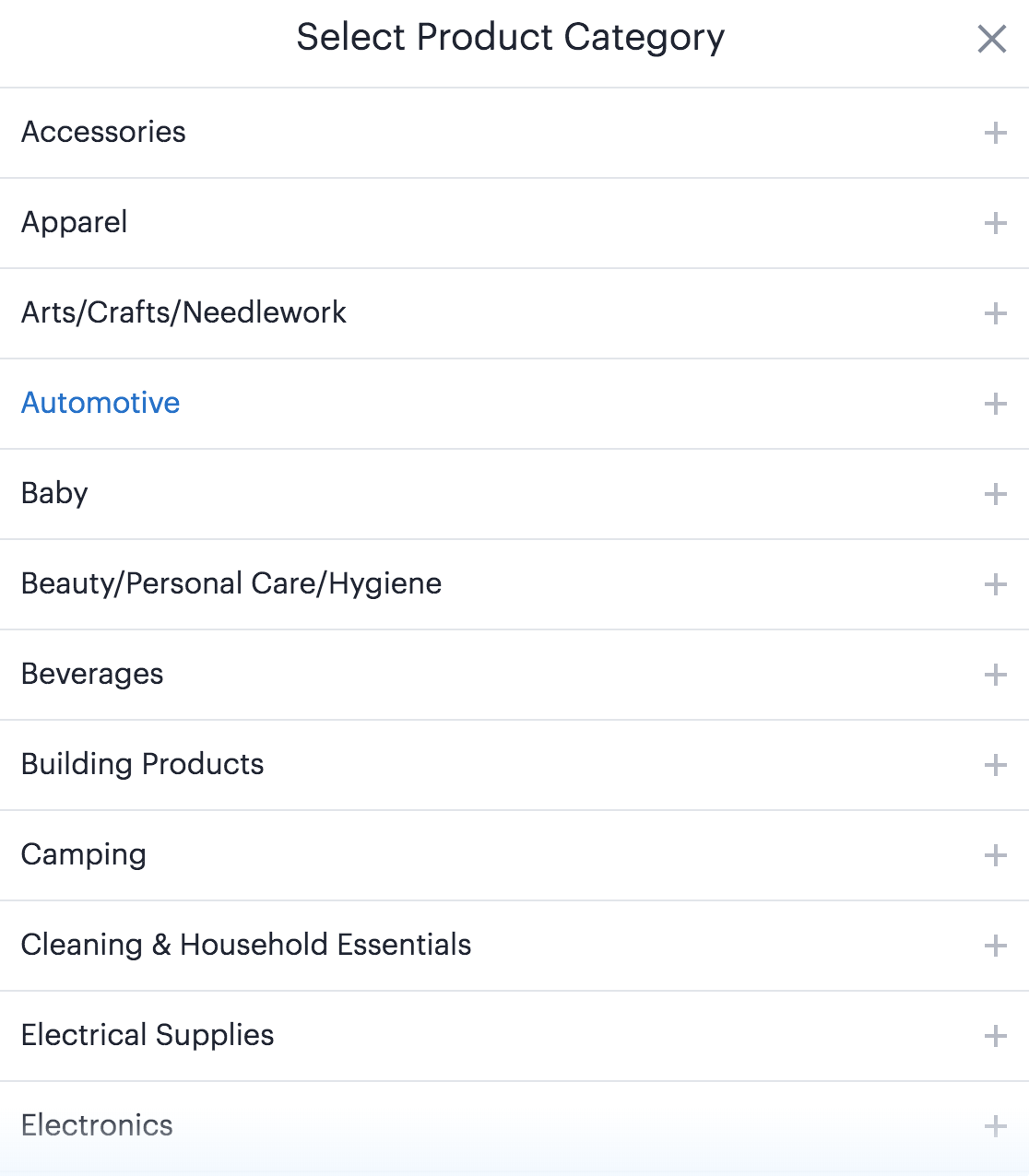 Products not getting approved?
You want to make sure to select a relevant category for your type of product. It does not have to be a perfect fit as you want to think more about the types of buyers who will be browsing said categories.
Do note that if you offer one of the following types of products/services, you will need to choose a specific category:
Retailer Services - If you are looking to offer a service to the buyers on the platform, you will need to select this as your category. The pricing can simply be set to $1/$2 for the Cost and MSRP as buyers know that the prices for these services will vary.
Live Pet - This category is strictly for suppliers who are looking to offer live pets. Note that any products in this category that are not pets will not be approved.