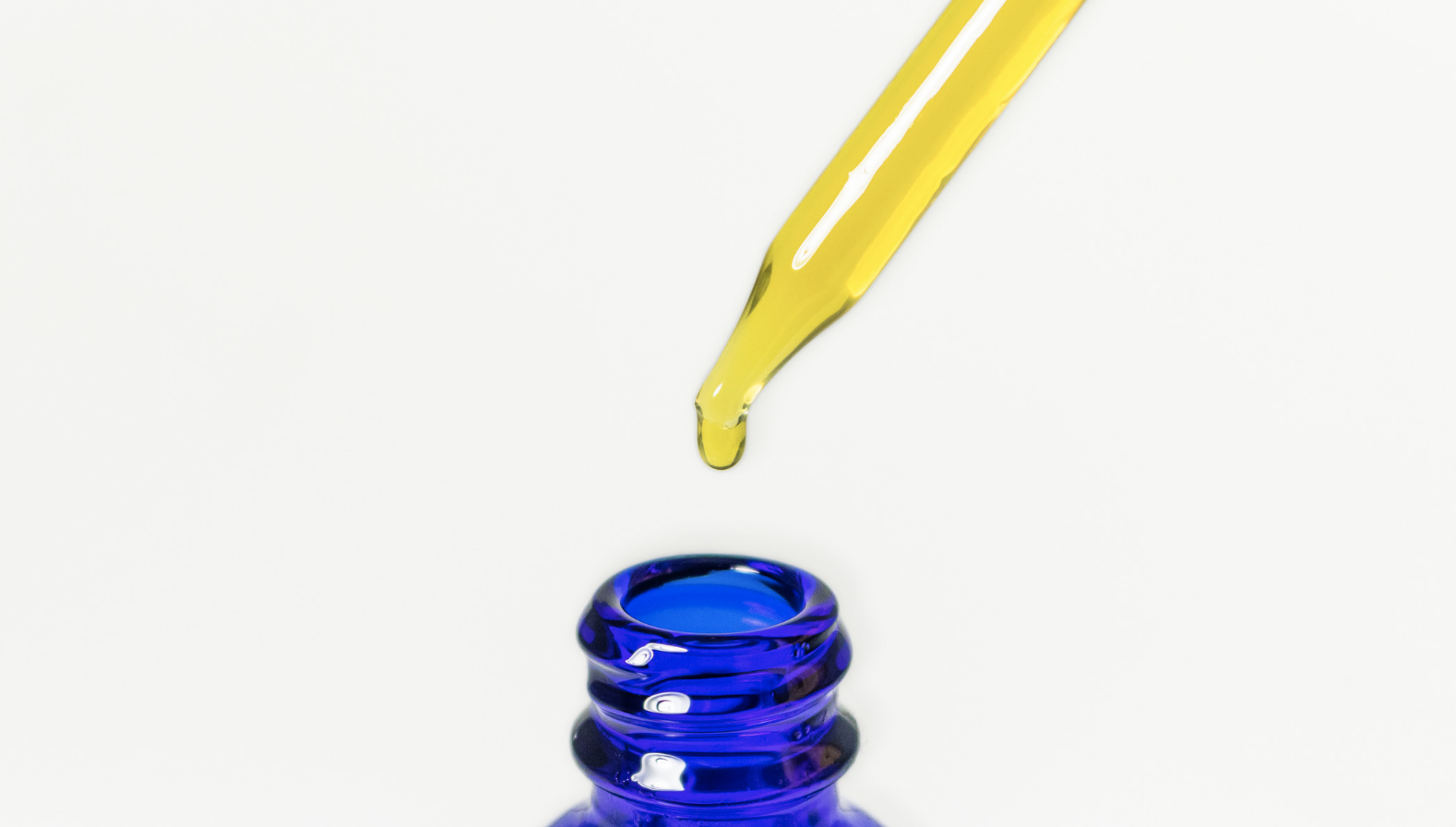 Dietary supplements can be a fad business. One day, Green Coffee is all the rage and the next day, we can't remember what green coffee was supposed to do. Now that CBD is the latest supplement craze, is it just the latest fad or a miracle cure?
First, what is CBD? It stands for cannabidiol, and it's the concentrated liquid extract of the marijuana hemp plant. CBD Hemp is was federally legalized in the U.S. per the 2018 Farm Bill. CBD can be used for the treatment of seizures with great results. It's also been proven effective in treating sleep, anxiety and stress issues. CBD can be taken in many forms, such as oil, capsules or edibles, and can be added to everything from pet treats to beer.
Even though CBD is legal to produce and sell, it hasn't been FDA approved yet, except for prescription use. Google and Amazon don't allow for the sale of CBD products on their shopping networks as of now, but other websites do. However, as the government sorts out what to do with CBD and the latest craze in dietary supplements marches forward, manufacturers, brands, and consumers are left to figure it all out in the meantime.
Many vitamin and supplement sellers are now evaluating if CBD is safe for their brand to start selling, or if they are missing out on the trend by not adding it to absolutely everything. Although we may not need CBD in everything from cheeseburgers to pet shampoo, it is definitely more than just a flash in the pan as highlighted by forecasted market growth to $20 billion by 2024.
When brands are partnering with contract manufacturers to bottle and label products containing CBD, here are a few areas to monitor:
1. Compliance: Is the manufacturer cGMP certified and FDA registered?
cGMP stands for certified current Good Manufacturing Practice. Manufacturers with cGMP certifications have systems used to assure proper design, monitoring, and quality control of manufacturing processes and facilities. This includes establishing Standard Operating Procedures (SOPs) and quality management systems to provide and ensure quality dietary supplement manufacturing. A brand needs to make sure that a potential contract manufacturer is cGMP certified and FDA registered to get peace of mind that their supplement is manufactured to the highest standards.
2. Communication and Integrity: Is your manufacturer honest about where the ingredients are sourced?
There are 3 main types of CBD: broad-spectrum, full-spectrum, and isolate. Each one has different characteristics and properties, and there are many different extraction methods as well. Good manufacturers will readily share all chain of custody documentation, and Certificates of Analysis (COA) on the raw materials and finished products as well, so their clients know exactly where their product's raw ingredients are being sourced from. Communication between a CBD manufacturer and a brand is just as critical as obtaining appropriate quality raw materials, establishing robust operating procedures, detecting and investigating product quality deviations, and maintaining reliable testing laboratories.
3. Testing: Does the manufacturer test your product multiple times at a third-party lab?
Your manufacturer should be testing your products during several phases of production. It is hard to confirm the quality of a supplement formulation with just one round of testing. Additionally, the testing should always be done in a third-party nationally accredited lab to ensure transparency and eliminate bias. For CBD products, proper lab testing is even more critical than normal dietary supplements, because of low -quality, low potency, and sometimes, unsafe, products flooding the marketplace. Both raw materials and finished products and raw materials must be constantly tested throughout the process.
CBD isn't just a fad supplement – all indications show that it's here to stay, and brands are rushing to get their products on the market. When creating your CBD brand, it's important to be sure your manufacturer creates a safe, effective, quality product – anything less than that can damage your brand. Use the above tips when searching for your next CBD manufacturer.
---------------------
About the Author
| | | |
| --- | --- | --- |
| | | Sawgrass Nutra Labs is a contract manufacturer of dietary supplements and CBD products. We source your ingredients, manufacture and test your product, and label it under your brand name. With responsive customer service, rapid production timelines, and stringent quality control, cGMP certified Sawgrass Nutra Labs handles the details of contract manufacturing so you can focus on growing your business. Contact us today to learn how we can bottle your brand together – visit our contact us page or call 844-688-7244. |