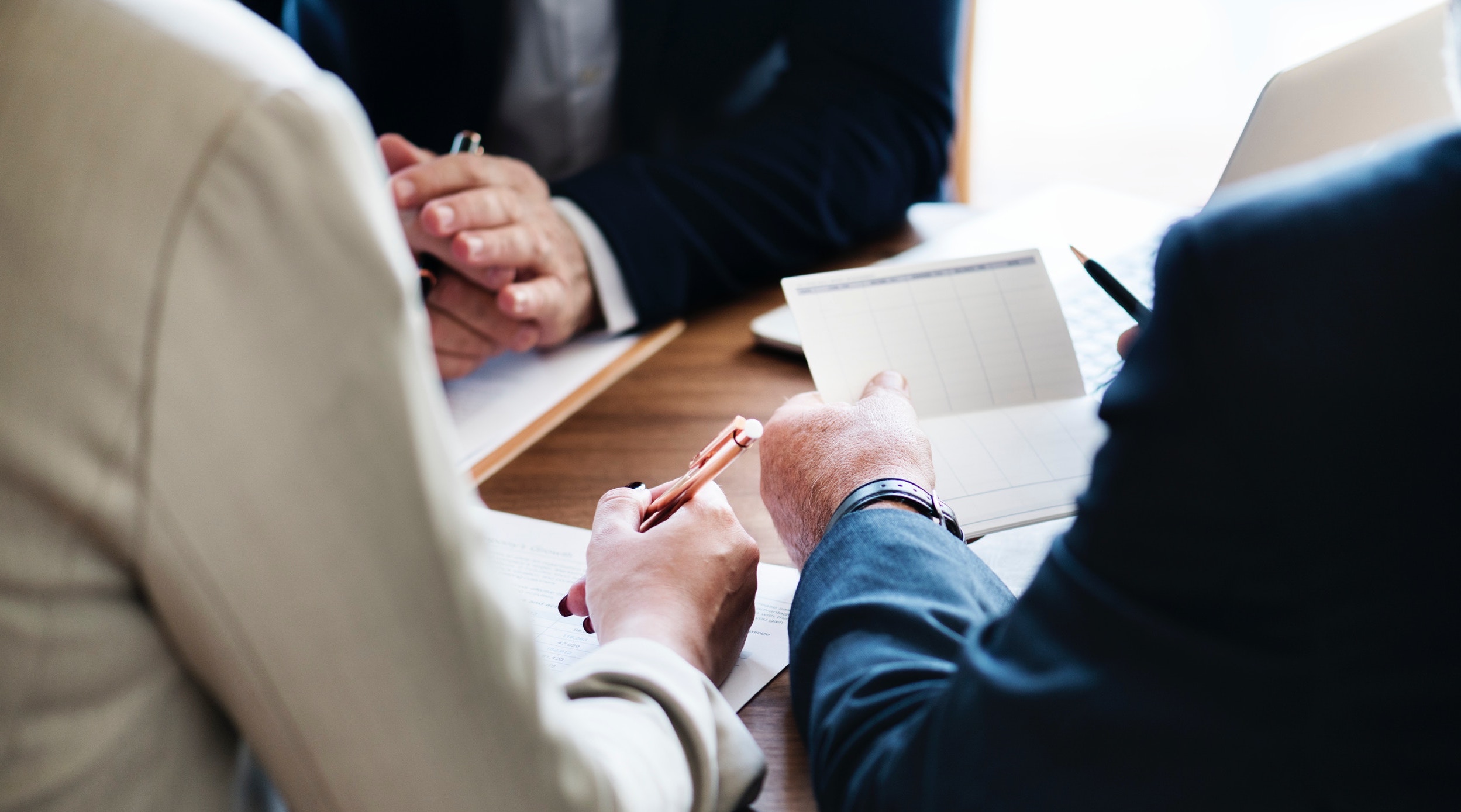 Getting a retail buyer's attention with a quality product, packaging that pops, and a complete RangeMe profile is only half the battle.
Retailers like Whole Foods Market, Sprouts Farmers Market, and many others invest heavily to make sure your product is fit to go home with their customers. Often, and especially for food, beverage, beauty and other consumable categories, retailers will contract this work out to third-party companies. Enter the role of a product auditor. 
Product and food safety auditors play a huge role to help you get onto store shelves. They are trusted advisors to retail buyers and can be the gatekeeper to a potential retail deal. But getting their stamp of approval can also fast-track your product into stores. Read on to learn more about product auditors and what questions you'll need to know to help pass their test.
1. Who do auditors work for?
Product safety auditors are there to help you get your products into retail stores, but in the end, their customers are the retailers that contract out this work. Once you're passed to this third-party auditor, it's now their responsibility to give the retailer information about your product.
2. Do you have permits or certifications?
Permits of all types are helpful and sometimes necessary when working with retailers. Having a business permit, for example, is a big first step for new brands. These should be seriously investigated as a potential investment by your business.
You can find all of RangeMe's Compliance providers here!
Do you have a food, beverage or body care product? Are you aware of the FDA Food Safety Modernization Act (FSMA)? What about the Bioterrorism Act of 2002? Laws like this can have a big impact on your business without you even knowing.
Registering with the FDA is crucial, but other certifications like the one provided by GFSI (Global Food Safety Initiative) can expedite working with new retailers — some big retailers will even bypass an audit if you have it!
Here's the link to register your food facility with the FDA to be compliant with the Bioterrorism Act. And here's the link to learn more about getting GFSI certified. This is by no means a comprehensive list, but are merely a few proactive things you can do to increase your chances immensely.
To explore certification providers on RangeMe, visit RangeMe Services.
3. Are you insured?
Having something like product liability insurance can cover you in case there are any potentially harmful product defects, but what about property insurance or commercial vehicle insurance or any other number of areas where your business could be liable? There are tons of business insurance options, but for product auditors, it is another good sign that your business is legitimate.
Need insurance? Check out the different insurance providers and their offerings in the RangeMe Services directory.
4. What about your packaging?
Amazing packaging can help your product fly off the shelves, but it can also help you get on them as well. Auditors use packaging as a measurement of how "mature" your product is, which plays into their qualification process.
You can find all of RangeMe's Packaging providers here!
5. What are your distribution capabilities?
Having the ability to distribute your product is critical to fulfilling orders and ultimately working with retailers. Having a distributor for your product helps an auditor clearly understand that you can deliver on a potential retail order. Shipping the product yourself? That's not a problem, just be prepared to explain how you'll be able to complete a purchase order.
Understanding all the above questions is a great start to working with product safety auditors. But the biggest thing of all is to not fear the auditor, they're there to help you.
-------------------------------
About the Author