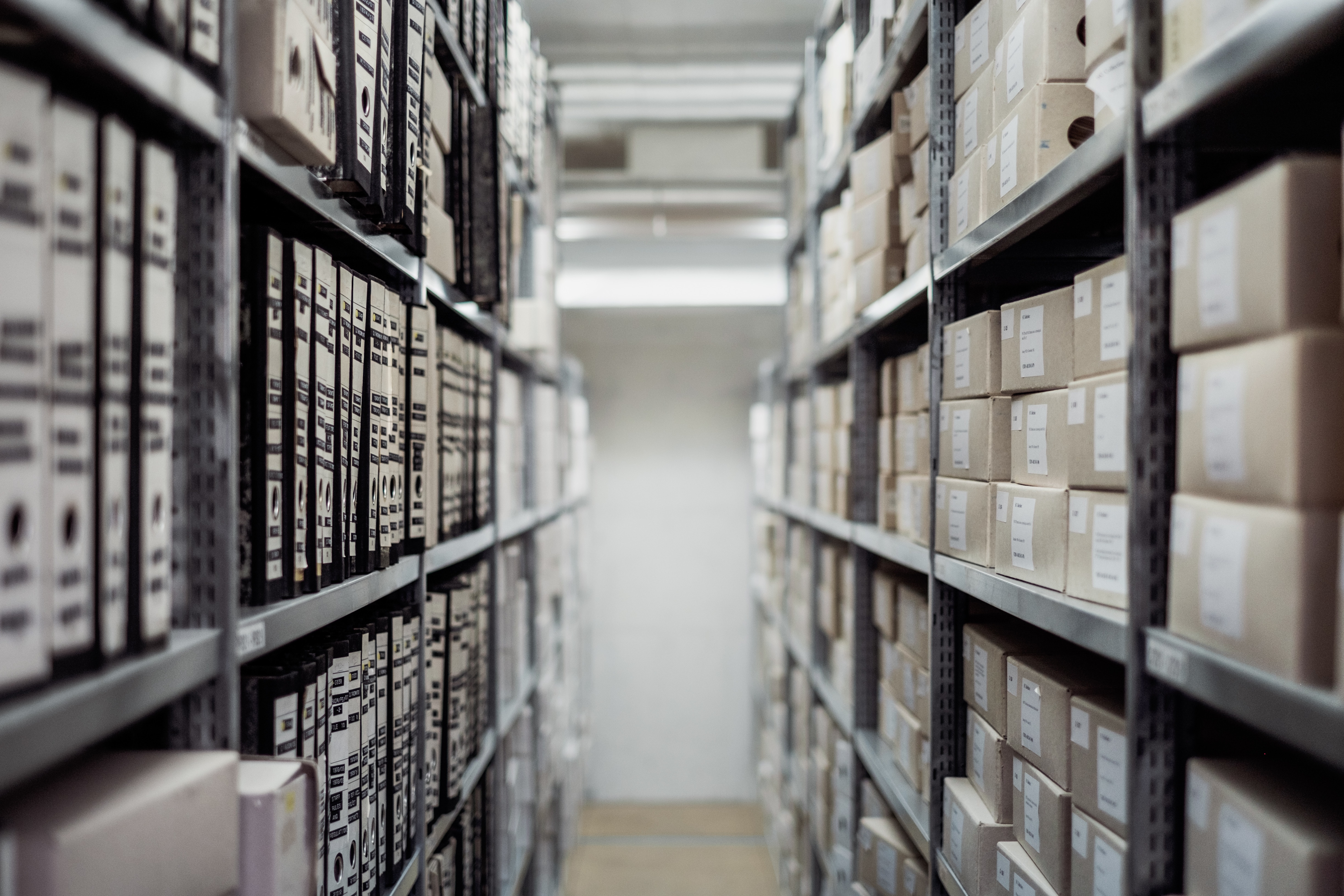 Successful expansion of your brand often depends on your ability to partner with a distributor that can take your product to the next level. An organic foundation and solid plan for expansion are the two main ingredients for a long-lasting relationship. It sounds simple, but it really does require a considerable amount of thought.
Bringing on a distributor requires as much brainstorming and evaluation as it took when you first
launched your brand. It takes time and effort (can't forget patience) to reduce the chances of committing to a partnership you'd later regret.
This road runs like a two-way street. You're searching for the perfect distributor to help push your
dreams and, believe it or not, the distribution company is doing the same thing.
Over the years, distributors have become very selective about the brands they entertain. As eager as you may be, it's important to realize that partnerships aren't offered to every company. Take the time to package your product in a manner that makes it utterly irresistible. When you make it clear that you're prepared to bring a solid brand to the table, distributors will up the ante to make it known that they're the best company to service you.
You're about to embark on a life-changing journey, so we've created a list of five pointers you need to keep in mind before finalizing your decision. Do this, and everything else will fall into place without a hitch!
1. Get Ready for the Market
Before bringing on a distributor, make sure you have a finished product in hand. A market-ready brand is fully developed from start to finish. (Never pitch distributors with prototypes!)
Check your offer to make sure you've covered the following:
Price Point
Packaging and Advertising
Marketing Plan
Supply/Demand
Target Market is another critical area to polish and refine before sending that first email. You need to form a partnership with a distributor that can provide a direct route to your target.
Do note: It may be beneficial to search for your competitor's distributors. They should already have a proven history with your target audience.
2. Choose the Most Qualified Candidates
Although you may be anxious about getting the ball rolling, it's still important to take calculated steps. Forming a partnership with a distributor is the start of expanding your brand into regional, national, and, potentially international territory. It's important to cast a wide net, when compiling a list of potential distribution candidates, but it's equally important to double check the quality of your list.
To do:
- Create a pool of potential distributors drawn from a variety of sources like the Chamber of
Commerce or the High Commissions and Embassies in your regional market.
- Narrow the list by creating a profile of the ideal company you'd like to work with. This needs to include key criteria that will help the distribution process run smoothly.
Example: If you're looking for a distributor to take your products down the traditional
approach, van sales and a national presence should be top priorities in your profile.
3. Do Your Research
After identifying the most qualified companies, it's time to refine your pitch. Spend some time browsing through the distributor's website to get a feel of the business' structure. Locate the company's website to get a feel of its values, expectations, and current partnerships. This way, you'll know exactly what to do to package your offer the best way.
To Do:
- Send an email to the identified contact personnel containing a brief (but engaging) introduction for your company, the product you're pitching, and your projected plans. Make it clear to the distributor that you're offering a profitable product that has a solid existing demand.
- Start preparing questions to pre-screen and qualify interested distributors. Be sure to touch on key points such as:
Number of years in business
Distribution structuring (sales and merchandising, fleet, warehouse, etc.)
Existing operating brands
Advertising/Marketing/Promotional strategies
Service channels and number of customers
Annual sales reports
Quantity of imported containers
New item launch cost/timeline
- The first meeting should always be scheduled at the distributor's office. This in-person visit is a prime opportunity to get some early answers to your questions, check out awards or product
displays, and catch a glimpse of the distributor's coveted brands. You should also evaluate the
company's culture to see how the entire team responds to their jobs.
Do Note: Ask the distributor if they're already stocking a comparable product from a competitor. If so, inquire about the distributor's opinion on how your product will fit into their offering.
4. Always Check References
Even though you'll probably be drawn to the idea of working with a major distributor, you should
always check the distributor's reference list. Request a copy of the suppliers to perform a
background check to inquire about the overall performance (production, distribution, payment
history) to help make your decision.
This business partnership needs to be fruitful on both ends. The best way to predict the outcome
of the venture is to check the distributor's past. Don't jump at the first offer to buy your products
without verifying references.
5. Stay Aware of Red Flags
You should walk into this agreement with the ultimate confidence, knowing the ins and outs of
what you can expect. While you're searching for the golden points that matches a distributor to
your profile, you can't ignore the alarm sounded by red flags:
Unstable financial history (i.e. delayed payments, struggling credit)
Poor sales and marketing history
Lack of knowledge in the target audience
Struggling growth potential
Insufficient inventory handling capabilities
Once you have a clear idea of who you are as a brand, what you need from a distributor, and what the company you're considering represents, you'll be well on your way to propelling your business into new territory. It's a lot of work, on both ends of the spectrum, but when you're well-prepared and duly informed, it makes the entire process much easier.
-------------------------------
About the Author: Joel Goldstein
As President of Mr. Checkout Distributors, Joel is the "go-to" person when trying to place a new product into retail. He is the author of Amazon's best selling book Start From Success, and host of RetailSummit.live . Focused on the retail sector, he is able to advise you where your product will be best received.

 

He has contributed to Entrepreneur, Forbes, Inc. and regularly is used as a retail industry expert on Fox News. Joel has the experience needed to develop a actionable go-to-market strategy, placing product on retail shelves nationwide in independent stores and with major retailers.