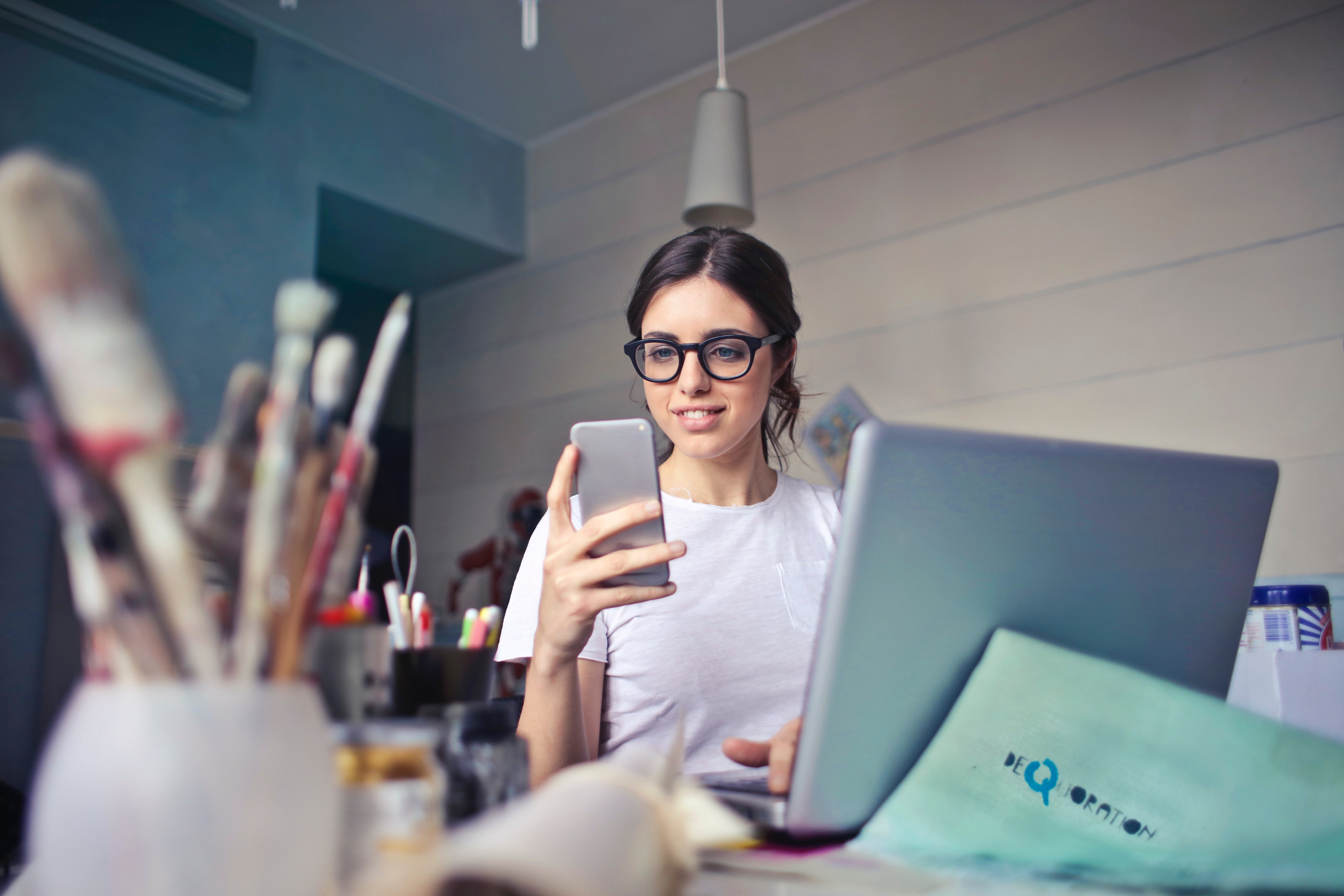 Whether you're the proud owner of a rising baked goods empire or an ambitious organic farmer, you'll need to follow many of the same steps when looking for a distributor to expand your product line. Cracking into the food industry requires a fresh approach if you want your products to fly on the shelf. I'll cover some major steps on what needs to be done to take your brand into retail, restaurants, farmer's markets, schools, hospitals, and even online providers.
Working with a distributor can take a tremendous amount of stress off your shoulders, forming this partnership doesn't mean your work is over. Even after delivering the perfect pitch, and setting up a meeting to discuss the next steps, there are a few things to consider:
Sales Guidance – If the distributor does not offer sales strategies, you're 100% responsible for anything outside of step-by-step distribution.

Cost Margins – Different services warrant different cost margins from the distributor, be
prepared to price your product accordingly. Always make sure you have a clear understanding of your margins.

Distribution Timelines – The time elapsed between signing a contract and shipping your products off can take anywhere from a few weeks to a couple months. Be sure to check to see how long the distributor estimates the process will take, taking in consideration how many other new product launches they have to facilitate.
So, you've already checked off the main points that prove you're ready for a distributor. Your sales are climbing, customer base is expanding, and it's becoming more difficult for your company to handle the volume on your own. Food distribution companies help you boost your productivity and expand your operation in the most effective way. There are just a few things you need to look for when searching for the right partner.
Look for the Middleman
The first step to forming a fruitful union with a food distributor is learning which company best aligns with your brand's mission and vision. Things like certifications, freshness, quality ingredients, and the masterful production of your most prized recipes top most people's lists.

Ask about the types of products the distributor is currently carrying. Some produce and transport mixed inventory (i.e. conventionally grown and certified organic). Others are strictly organic providers. There are pros to dealing with both groups but, essentially, the goal is to find the most qualified distributor capable of reducing how much time and effort you have to commit to production, marketing, and transportation.
Helpful Hint: Do some digging to see who's transporting your competitors' products. It'd be nice to partner with a distributor that's already familiar with your industry and audience.
Different Types of Distributors
Next, you need to have a clear understanding of exactly who you're dealing with and what they're
offering. All distributors aren't created equally, it's important to know what the company you're
interviewing is capable of handling. There are distributors who only handle transportation. Others also offer marketing and sales strategies. When it comes down to distribution, you'll also face differences in region, retailing partners, and overall involvement.
Some companies operate through a nationwide arrangement, distributing food from manufacturers and kitchens throughout the country. They boast established relationships with prominent retailers, making them powerful influencers across various industries.
Expanding your brand with a nationwide distributor grants you access to a seasoned route that directly leads to retailers your target audience trust to satisfy their needs. Just be mindful, competition can be stuff when pitching a nationwide distributor. Be prepared to prove your brand is ready to withstand such a drastic boost in production.
Regional (or local) distributors have access to a smaller geographical location, so they naturally offer less brand recognition. Although regional distributors may not have access to major food chains, there are other advantages like personalized interactions and greater engagements with their contracted manufacturers.
If you've built your empire around a specialty food item, whether because of handling or an isolated sales area, there are also specialty food distributors that may be more experienced in handling your specific product. Specialty distributors may be more equipped to handle your product's delicate handling needs, but it may cost a bit more to make it onto that exclusive list.
Finding the Right Distributor
Step One: Since we're living in such a glorious age driven by accessible information, finding
distributors has become easier than ever. Start with a search query. (Be sure to include the type
of distributor you're looking for.) Create a long list of possible partners, then narrow down your
options and don't neglect the independent distributors.
Step Two: Ask around to see what distributors your current retailers trust. You can also run a few
names from your list past the retailer to get some additional insight on the distribution
company's reputation.
Step Three: Attend a few trade shows and sales expos to network with successful businesses and
meet some distributors in person. It's nice to get a direct feel of who the company is and how
they're prepared to help you take your product to the next level.
Step Four: Take all the information you've gathered, from online searches, questioning retailers
and manufacturers, and interviewing distributors firsthand, and identify the most promising
options. The final thing you'll need to do is prepare a persuasive pitch that peaks the interest of
the distributor. Understand that your potential partnership begins taking shape through the
power of your pitch. Don't take this step lightly, your future depends on it.
Even if your product is one of hundreds (or even thousands) being carried by a distributor, you should still expect to feel a sense of personalization and care. You want to be sure that you're trusting your legacy in the hands of a competent organization that values your brand as if it were their own business.
-------------------------------
About the Author: Joel Goldstein
As President of Mr. Checkout Distributors, Joel is the "go-to" person when trying to place a new product into retail. He is the author of Amazon's best selling book Start From Success, and host of RetailSummit.live . Focused on the retail sector, he is able to advise you where your product will be best received.

 

He has contributed to Entrepreneur, Forbes, Inc. and regularly is used as a retail industry expert on Fox News. Joel has the experience needed to develop a actionable go-to-market strategy, placing product on retail shelves nationwide in independent stores and with major retailers.