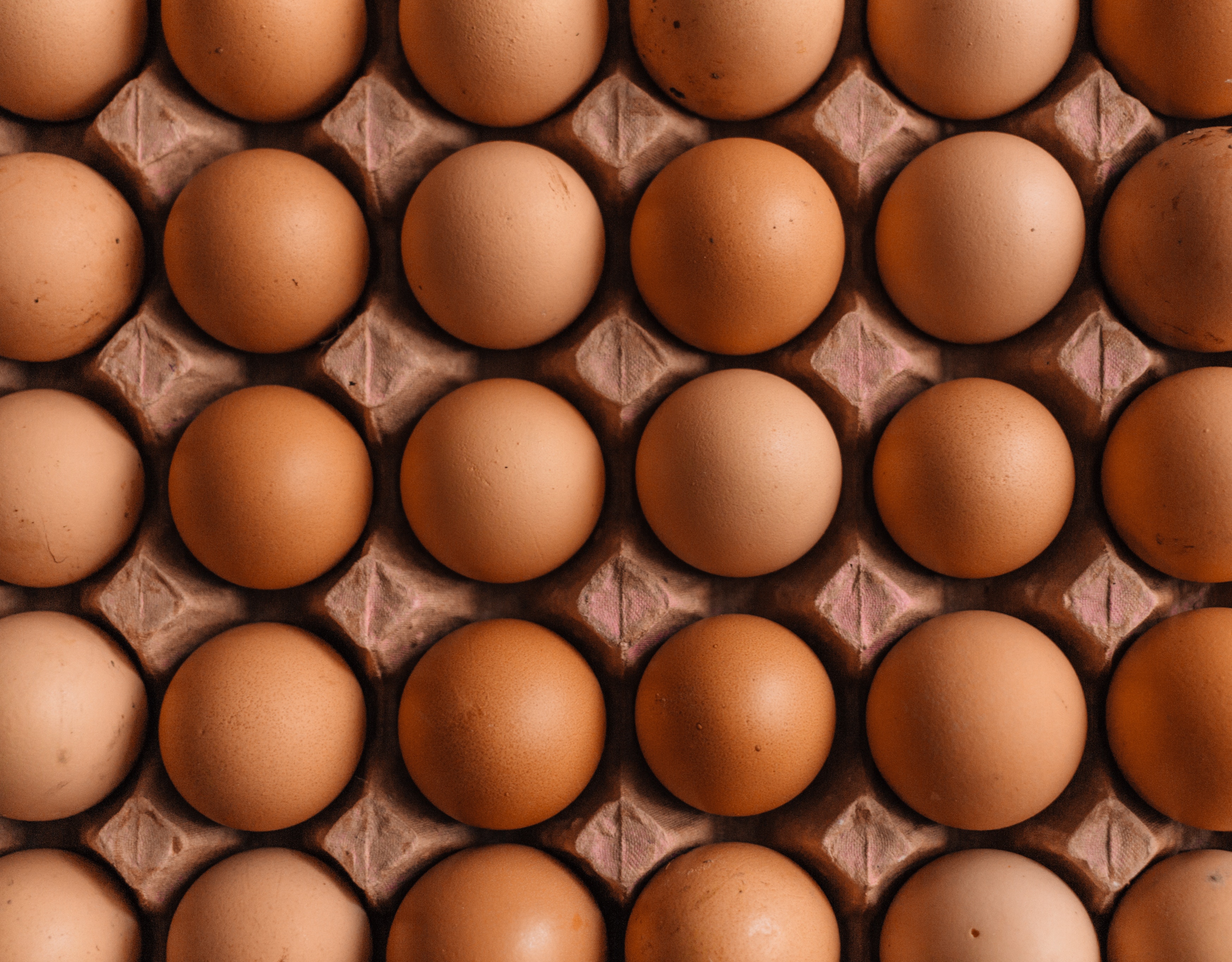 This chicken and egg debate has circulated around the world of retail for many years. Manufacturers can get so anxious about the thought of seeing their products on the shelves of well-known retailers, they'll cut the distributor right out of the equation. Others don't look forward to trying to decode how to access the secret society of retail buyers. Then, there are those who find themselves in limbo – struggling to decide which way to go.
Defining the Role
Before we get into the details surrounding the most feasible action plan, let's discuss the difference between both companies. Distributors are the those that supply products to their network of retail customers. Retailers then stock the inventory available to consumers through easily accessible locations. If you want to get a little more technical, distributors are the "entity that purchases the product line, warehouses the inventory, and sells it to retailers". Distributors bring manpower, machinery, relationships, and capital to the table. Using a distributor often considerably increases the manufacturer's ability to order in larger volume, driving down costs and increasing profit.
Distributors may also offer marketing, sales, and legal support. Depending on the agreed upon services, your partnership may treat you to things like technical support, after-sales services, and customer credits. The distribution company grants direct access to a complete storage and delivery network. Through this partnership, you can benefit from an interdependent web of manufacturers all operating on a mutually beneficial frequency.
Retailers, on the other hand, primarily serve the role of "seller". They occupy the tail end of the
distribution process by selling your product to customers. While distributors work to represent the best interests of the manufacturer, retailers operate with the consumer in mind. The relationship you build with retailers gives you a direct glimpse into your target's needs and expectations.
Which Comes First?
Some manufacturers may not feel the need to join forces with a distributor to benefit from their
network. This decision will likely limit that brand's speed of market penetration, but it may work for small-scale operations that are only aiming for local or regional representation.
In other situations, it's explicitly clear that working with a distributor is the gift that keeps on giving. Access to an established network often brings quick opportunities to expand your retail coverage giving you more time to work on developing the next best thing your brand will offer.
Deciding What's Best for You
Choosing the most profitable route for your business only requires a bit of self-examination. Ask yourself a few questions to monitor where your brand is – and where you'd like to be.
How well are you managing the current demand for your product?
Does the manufacturing, storage, or marketing of your product take up too much of your
schedule?
Do you have access to a diverse market of retailers with uncontested access to your target
market?
Is it profitable for you to attempt to manage every aspect of the distribution process on your
own?
Have you been successful in your attempts to reach out to retailers on your own?
Do you know how to measure the growth potential of your current operation?
Can you compete with the demand presented by your target audience?
Are you equipped with the technology, manpower, and storage space needed to sustain an
increase in production?
Are you adequately informed about the legal requirements associated with your inventory
(especially with food-related products)?
If you're interested in national or international expansion, will you be able to navigate federal and foreign regulation?
Cutting out the middleman can save you money, but it's important to consider how those savings can affect your overall return on investment and return on your most valuable asset... time.
It is often short-sighted to let the financial investment be the only factor considered when developing your business model. It's important to have a clear understanding of why you've decided that this route is the best option for you.
If your product line is ready for rapid expansion to stay ahead of imitation products it's often best to use a distributor to access a large network of retailers quickly. However, if you are looking to build a brand that offers exclusivity and your customers are willing to travel to purchase your product, or your planning to bring on selective retailers, building your own distribution system may be a better path to market for your product line.
Check out more articles on distribution in the Retail Success Guide!
-------------------------------
About the Author: Joel Goldstein
As President of Mr. Checkout Distributors, Joel is the "go-to" person when trying to place a new product into retail. He is the author of Amazon's best selling book

Start From

Success, and host of RetailSummit.live. Focused on the retail sector, he is able to advise you where your product will be best received.

 

He has contributed to Entrepreneur, Forbes, Inc. and regularly is used as a retail industry expert on Fox News. Joel has the experience needed to develop an actionable go-to-market strategy, placing products on retail shelves nationwide in independent stores and with major retailers.