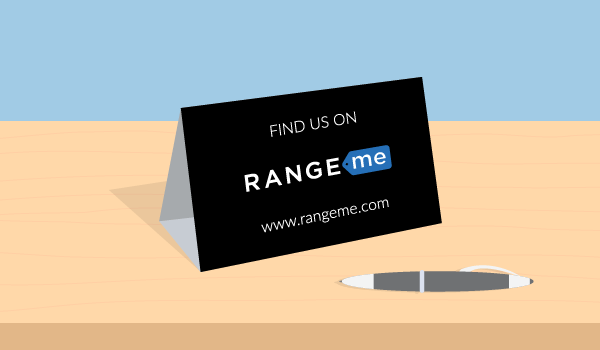 There's no doubt about it: attending trade shows is crucial to your business' success. Trade shows give both large and small retailers the opportunity to discover new brands, meet with existing suppliers, and make valuable business connections.
As important as trade shows are, attending them can be a hectic experience. It is easy to become overwhelmed and disorganized when preparing for and attending a show, which is why planning for all phases of the event is so important. Luckily, RangeMe offers tools to help organize your trade show experience, save the brands you're interested in, and streamline your communications with prospective suppliers. Incorporate these best practices for using RangeMe at your next trade show for a seamless experience!
Before the show
Going to a trade show is a great time to meet new brands face-to-face and reconnect with existing customers. Your days will be jam-packed with meetings, product demos, education sessions, and will often include happy hours and networking sessions. To make the best use of your time at the show, it's important to get organized and plan out which brands you'd like to check out in person before the show.
This is where RangeMe comes in. Incorporate RangeMe into your pre-show plan by creating a target list of brands you want to meet. We recommend starting to build your list with the brands you've already noted interest in or been in conversation with on RangeMe.
You can find these brands in two different places: your Messages inbox or your Interested and Saved folders. Suppliers will indicate which trade shows they are attending on their product listing page, so be sure to check there for brands you'd like to meet in person!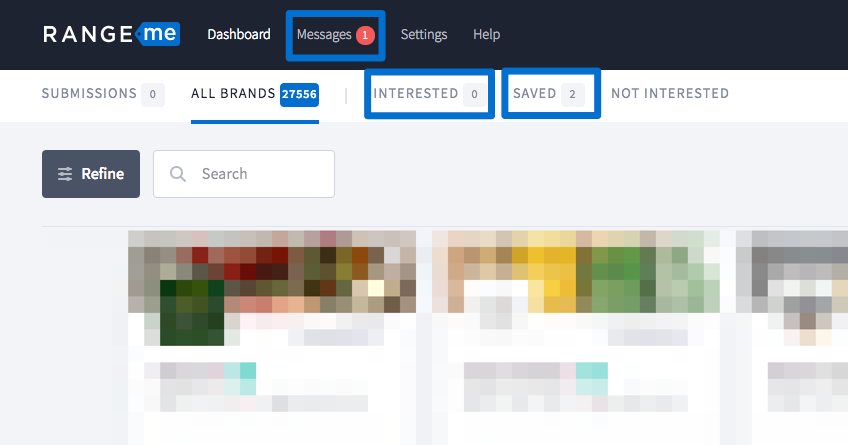 Once you've identified a list of suppliers you'd like to meet at the show, create a custom message template to send to these suppliers to schedule meetings at the show.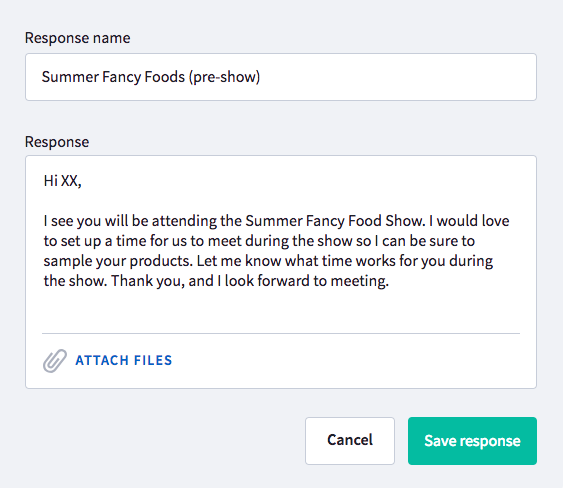 During the show
Suppliers will do their best to get your attention as you walk down the aisles. It's easy to get distracted, so use RangeMe to cut through the noise and conveniently find and track the brands you're interested in.
To help you quickly identify which brands are on RangeMe, we've equipped suppliers with RangeMe signage for their booths. When you do discover a brand you're interested in, open your RangeMe mobile app to save them for follow up later.
After the show
As you decompress and review all of the information you gathered during the show, don't forget to reference the brands you saved to your Saved folder on the app. What's great about reviewing a brand on RangeMe is that you can learn important information at a glance, including things like distribution, certifications, MSRP, etc. These details can help you further narrow down the brands you want to pursue.
To streamline your follow-up communications (and not send one-off emails like you may have done previously), start your conversations in RangeMe to keep everything in one place. Before you send off your follow-up messages, make sure to create a custom email template to save yourself time.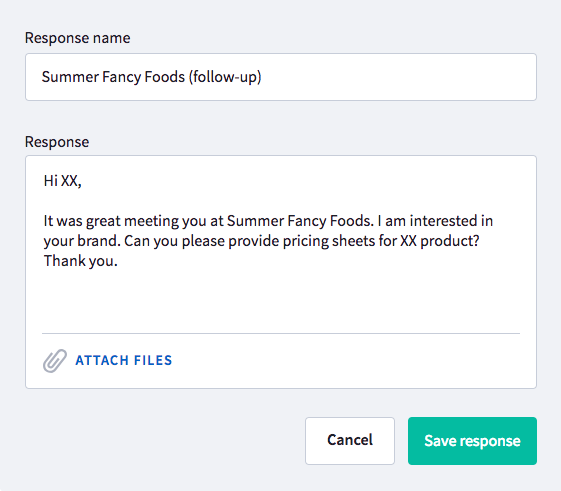 With these best practices for incorporating RangeMe before, during, and after a trade show in mind, you'll be set up for success at any trade show you attend!