RangeMe suppliers attending ECRM sessions will now be able to connect their ECRM and RangeMe accounts. Once a match is found and confirmed suppliers will be able to toggle seamlessly between their ECRM and RangeMe accounts.
If a supplier is logged into both their RangeMe and ECRM accounts and clicks the RangeMe link from their ECRM account they will be routed directly to their brand page.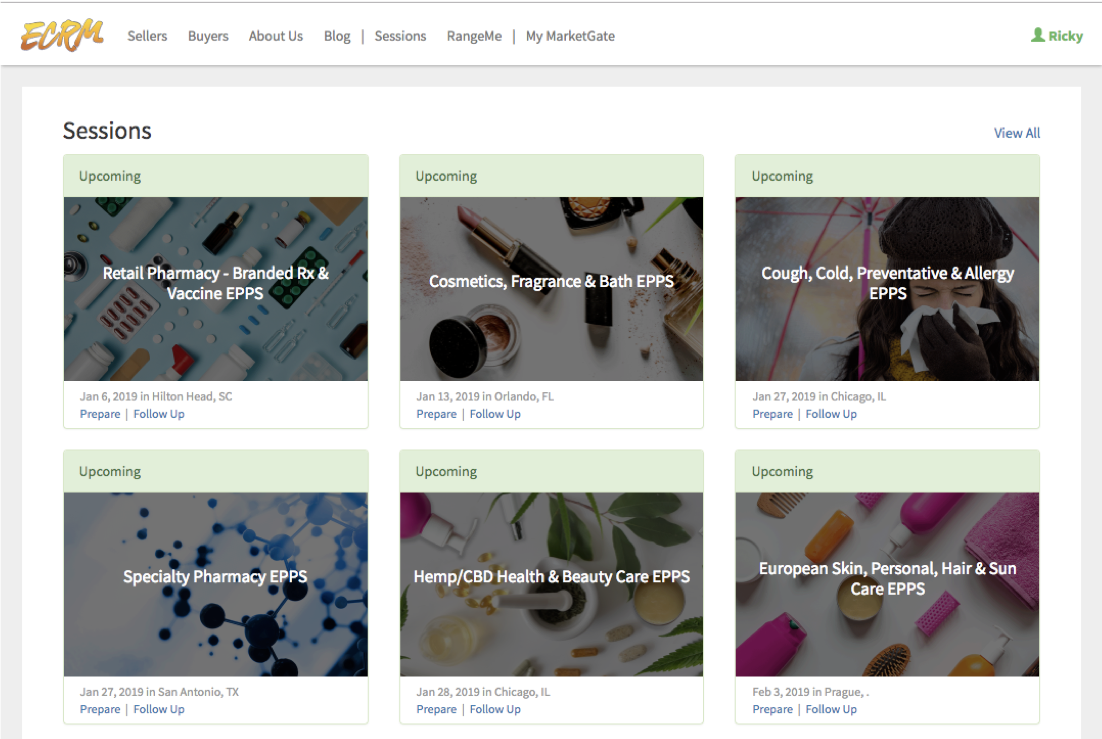 If the supplier is not simultaneously logged into their RangeMe account they will need to confirm the link between both accounts via email. The link will not be established and access from Marketgate to the RangeMe account will not be available until the request to connect has been confirmed.
Note: If you do receive a confirmation email follow these confirmation instructions.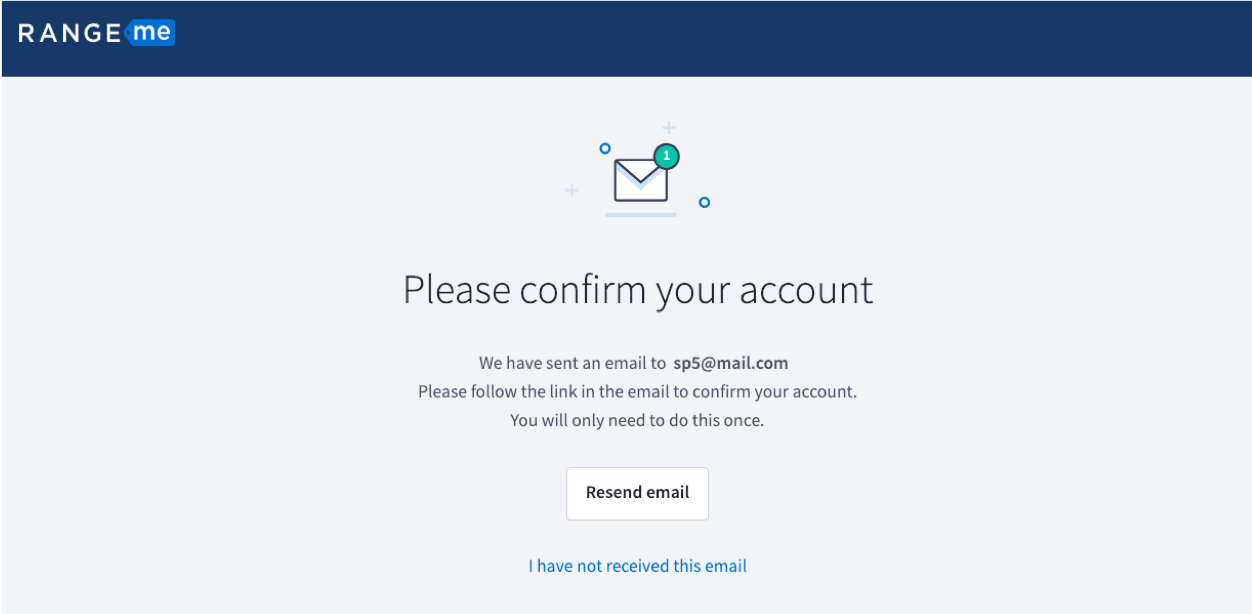 If a user match is not found, but a company match is present the new user may request access from the owner.
Note: RangeMe suppliers attending ECRM sessions will be granted team access (a RangeMe Premium Feature) free of charge.

The new user will not be able to access the account until the account owner has approved access. If the new user attempts to log in prior to approval they will be provided with the following prompt at login.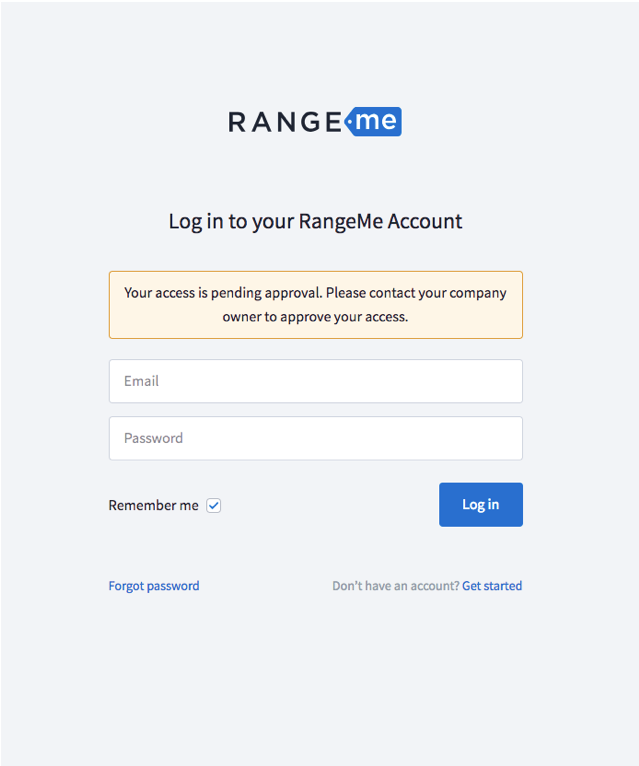 If the system does not detect either a user or company match, the supplier will be prompted to create a new account.

If your Marketgate account was not matched and linked to the correct RangeMe account or have any questions about the single sign-on process, please reach out to supplier@rangeme.com or your ECRM account manager for assistance.