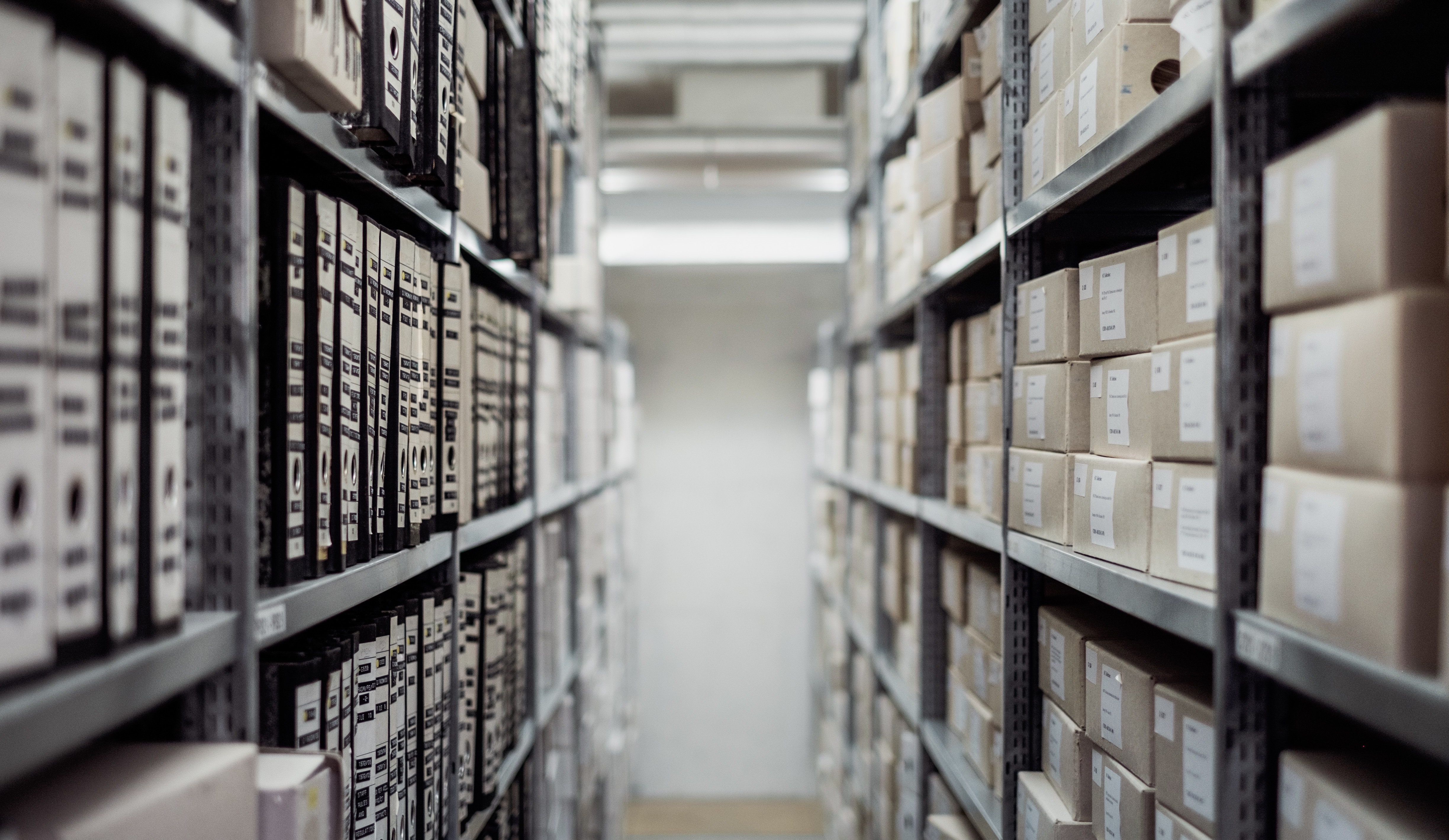 Warehousing refers to the storage of products. It entails the counting and tracking of stock levels, as well as the movement and organization of goods. Warehousing operations ensure physical products are easily accessible with sufficient quantity on hand.
5 warehousing logistics solutions explained
There are many facets of e-commerce logistics affecting the entire supply chain, causing confusion around how they differ from one another. Here are some definitions and key differences comparing the top solutions used by e-commerce businesses.
Warehouses
A warehouse helps store inventory for an extended period of time. Warehouses can be very large with forklifts, shelves to the ceiling, and loading docks, or on the small side to simply store extra products. Similarly, occupancy can vary from month-to-month agreements to long-term leases. Some warehouse may have refrigeration services, manage wholesale or B2B orders, or have very basic warehousing operations. There typically are not other services besides the storing of inventory.
Inventory management
Inventory management involves the monitoring of products including tracking stock levels, ordering more inventory, and predicting changes in volume. Inventory management prevents stockouts, assists with the tracking of products in the event of a recall, and ensures products are stored according to their safety requirements.
Fulfillment
Order fulfillment refers to all of the processes that occur within a fulfillment center, including storing goods, managing inventory, picking items from their storage locations, packing and labeling boxes, shipping orders, managing returns, and sometimes additional services like kitting, customized packaging, and more.
3PL
Merchants often outsource fulfillment to a 3PL, which is a third-party logistics provider that handles fulfillment services on behalf of the merchant. This means the merchant doesn't need to worry about renting space or packing boxes, and can instead focus on growing their brand. A 3PL's facility stores products that are replenished often and ultimately help get orders to customers fast and efficiently. 3PLs have technology that connects to e-commerce stores to send orders to the 3PL as soon as they are placed, such as our partner ShipBob.
Self-fulfillment
When you self-fulfill orders, you are the one who stores inventory (either in your home or by renting space), and you pack orders and make trips to the post office or shipping carrier. If you keep these functions in-house as you grow, you will either need to outsource order fulfillment or invest in the team, equipment, facility, liability insurance, workers comp, etc.
See original article by ShipBob here.
-------------------------------
About the Author
    

ShipBob offers simple, fast, and affordable fulfillment for e-commerce businesses. With a network of fulfillment centers across 

the US, ShipBob lets you split inventory across locations to reduce shipping costs and time in transit. ShipBob's software integrates with the leading e-commerce platforms and marketplaces to automatically fulfill orders as they are placed online. Learn more at shipbob.com.