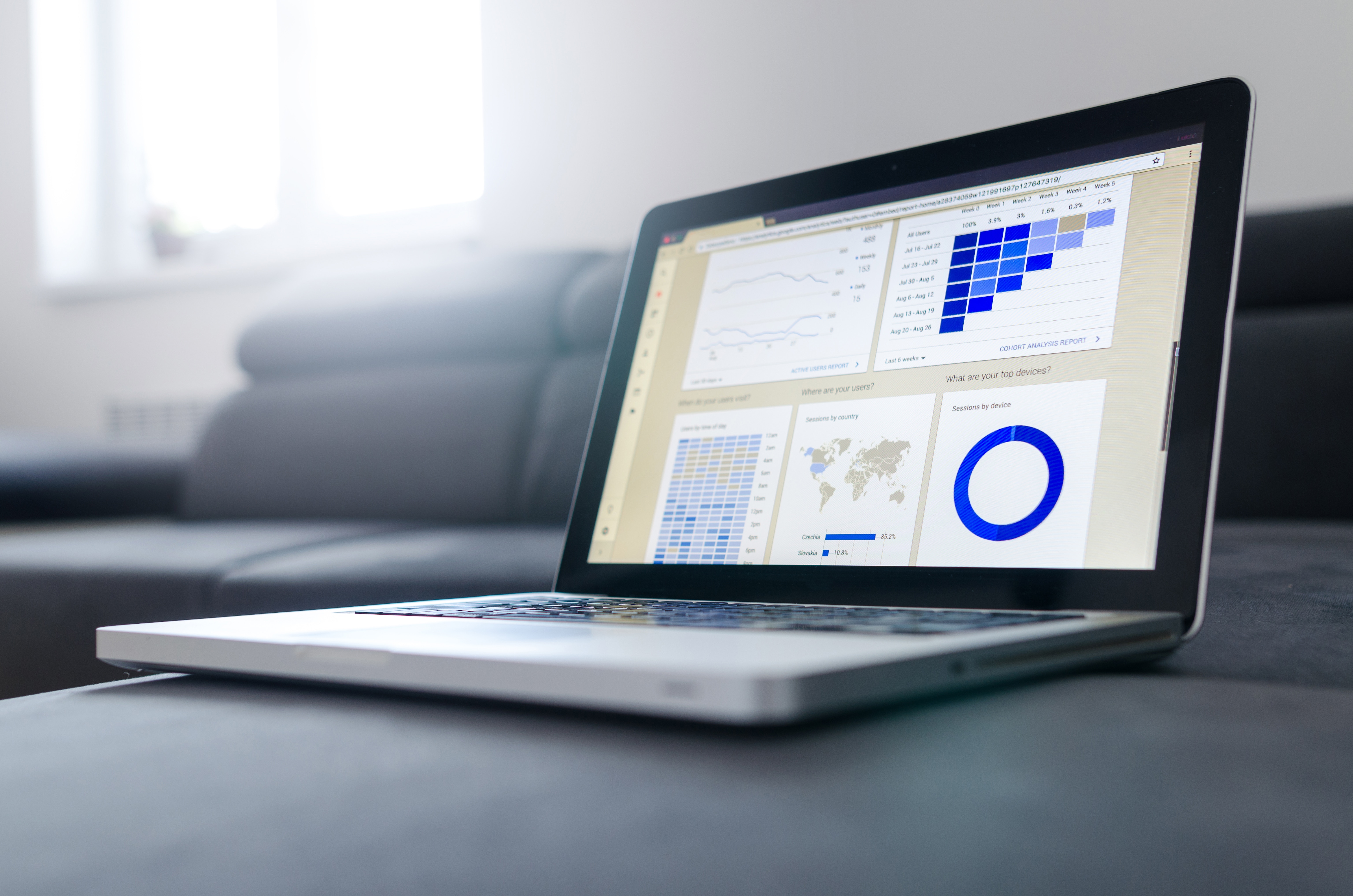 Digital advertising - also known as paid acquisition - is one of the most crucial and versatile marketing channels for businesses looking to scale their online revenues. The two main forms of paid acquisition are social media advertising ("paid social") and search engine marketing ("SEM" or "paid search"), but other forms exist as well, like programmatic, display, native advertising and more. For now, we'll stick to the two major categories, as most businesses should rely on paid social and SEM to expand brand awareness with new acquisition campaigns and move potential customers closer to purchase with remarketing. A word of caution - before you fire up your paid media campaigns, make sure you've 
built the proper foundation 
to handle the traffic you'll generate.


When it comes to social media ads, Facebook is the dominant platform. While other major platforms like Snapchat, Twitter, Pinterest and LinkedIn offer ads, thanks to its ownership of Instagram, Facebook's enormous reach makes it the best place to start with paid social campaigns. (Note: when we refer to Facebook ads, we're referring to all placements across the Facebook ecosystem, including Instagram, Messenger and even WhatsApp). Facebook's interruptive ads are great for introducing new brands or products to previously unfamiliar users. These campaigns are known as "new acquisition" campaigns. You can also use Facebook ads to retarget users who've visited your site and viewed your products, urging them closer to purchase. These are known as "retargeting" or "remarketing" campaigns.


Though it may seem simple to fire up your Facebook campaigns, make sure you 
know the facts
 and aren't making dangerous assumptions. Facebook ads are priced based on a cost-per-mille (CPM) model, which means you're charged by the number of impressions your ad receives - make sure your creative and copy are on point, or you'll be wasting your money on serving a bad ad to users who won't click through. It's also important to note that there's more to a successful ad than eye-catching imagery and a sharp caption - the target URL (the page your ad sends users to if they click through) must align with the expectations you've created with your ad. If the branding, content or voice on your homepage, landing page or product page is different from the ad's, users will be sure to exit your site at a much higher rate. Always make sure you're 
paying attention to the metrics
!
You should complement your social ads with SEM campaigns. While there are other search engines out there, with Google's 90+% market share, we'll keep our focus on Google Ads. Google offers a wide variety of ad solutions, but your SEM campaigns should begin with search ads - placements that appear alongside relevant searches. These ads capture user intent, meaning they address search engine users who are expressing interest in something related to your product or service. As with Facebook ads, be careful not to fall prey to 
misconceptions around SEM
.
You should be careful to target long-tail keywords - searches of three or more words in length - as these tend to be more specific, and therefore less competitive. You'll never outbid companies like Nike, Adidas or Zappos for "shoes", but you might win the placement for "lace-up boots for men". Google charges on a cost-per-click (CPC) aka pay-per-click (PPC) model, meaning you'll only be charged when users click on your ad. As with Facebook ads, make sure the content and copy of your ad align with that of the target URL.


Test ad variants to determine what performs better. Double down on campaigns that work and terminate those that don't. Make sure you're putting enough spend behind your campaigns to generate actionable insights across a sufficient number of impressions. Perhaps most importantly, be patient - successful paid media campaigns require about 90 days to reach their full potential when optimized properly.
About the Author
 

Hawke Media is a full-service digital marketing consultancy, offering a month-to-month pricing model and à la carte services for emerging CPG brands. 

Ready to take your business to the next level with digital marketing? Check out Hawke Media's services or schedule a free consultation with an e-commerce growth expert today! If you're interested in learning more about digital marketing, check out Hawke Media's marketing insights.