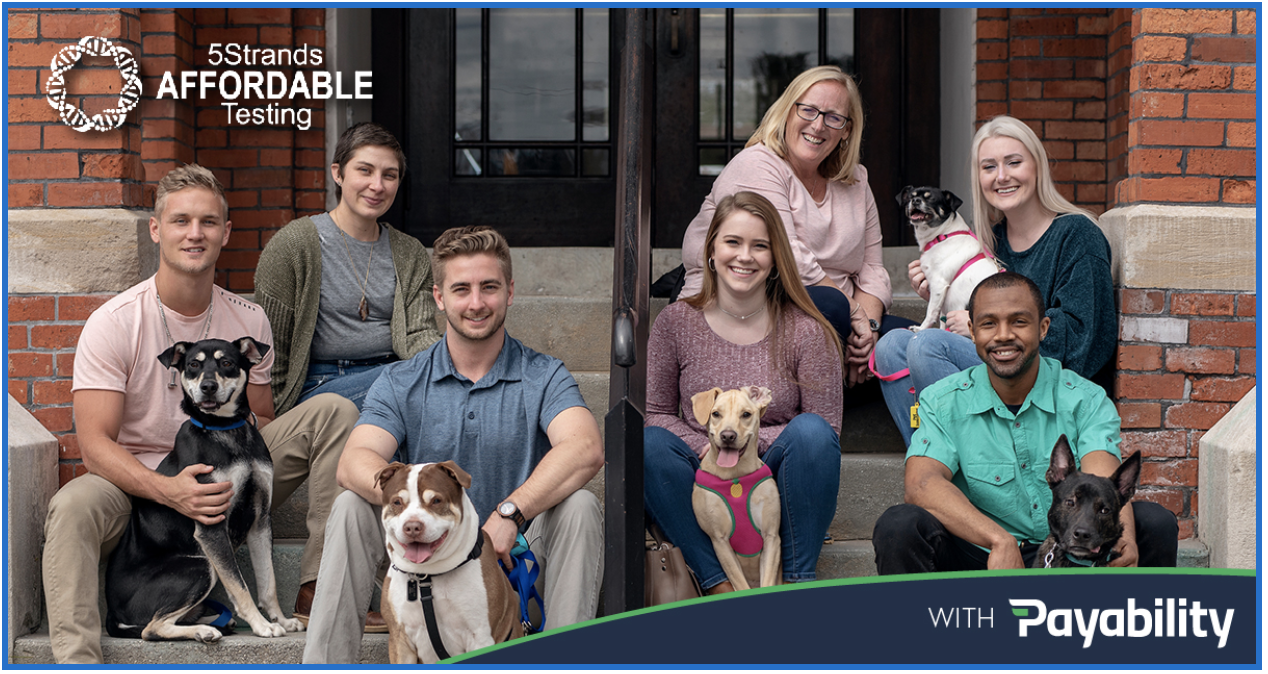 There's a reason they say that cash flow is king in business. Having access to cash when and where you need it is crucially important to maintain maximum flexibility and continuous growth in your business. Whether you're investing in additional inventory to meet demand spikes or investing in tools to take your business to the next level, you need cash to make it happen. Needless to say, maximizing cash flow keeps your business running smoothly and growing long-term. Here, we break down the top three ways you can leverage cash flow from your e-commerce sales to grow your business fast.
1. Meet spikes in demand
Platforms like Amazon create seemingly unlimited demand. Assuming you've done your research and have invested in proven products, you're going to generate sales. However, sometimes there will be unexpected spikes in demand that you aren't prepared for. You will need a reliable source of cash to buy inventory and make resupply or rush orders as needed. That way, you can avoid a stockout and all the consequences that come with it such as losing your rank within Amazon.
With a sound inventory management strategy, you always have the right amount of inventory at a given time. But for sudden spikes in demand that drain inventory levels faster than expected invest in safety stock so you have a back-up stash to dip into as you wait for a resupply order. (Just don't forget to replenish your safety stock when and if you use it.)
2. Improve your supplier relationships (and get better terms)
As a supplier to large retailers, you know having a good relationship with their buyers can be crucial to securing your first order and getting repeat orders. On the buy-side, good relationships with your own suppliers are just as important. Maintaining good standing with your suppliers will keep your inventory production running smoothly, which means no surprises or delays — just more money in your pocket as you continue making sales. Having more cash on hand also gives you some negotiating leverage. Let's break it down:
Better relationships mean more reliable inventory and more sales

: Keeping an open line of communication with your supplier is crucially important. You should know what their production schedule is like and they should have a sense for your sales cycles and sales velocity. When you can tell them in advance when and how much you're likely to order, they'll be better prepared to get you what you need, when you need it. The result: You stay in stock and can turn inventory more quickly, you continue meeting demand and delighting customers, your customers, in turn, leave positive feedback which improves your listings, and you ultimately grow your business.

Improve your margins with discounts when you pay faster

: When you have cash on hand, you can

pay your suppliers early

. Often, a supplier will give you a small discount for paying early, increasing your profit margins. Without cash on hand, you won't have an opportunity for early payment discounts.
3. Gain a competitive edge
Marketplaces like Amazon provide access to an immense demand for products, but with so many potential customers comes an increase in competition. If you have cash, you can invest in areas that set you apart from other sellers and give you more flexibility in the process. Let's take a look:
Product

: Only sell proven products with existing demand. Use cash to invest in product research tools so you know your inventory investments will pay off in the long run.

Shopping experience & fulfillment

: Offer fast, free shipping to your customers by investing in services like FBA.

Marketing

: Invest in sponsored products and other marketing campaigns so that shoppers find

your

listings and not your competitors'.

Outsourcing

: Use third-party tools or hire virtual assistants to help with your time-consuming day-to-day operations — that way you can focus on big-picture growth.

Flexibility

: Be more nimble when surprises happen. For example, if demand spikes, use that safety stock to meet demand or leverage that great supplier relationship to rush-order inventory.
Whatever strategy you use to set yourself apart and maximize efficiencies, you're going to need cash to turn it into a reality. Once you find what's working, you'll need cash to keep investing in it so you continue to win business and grow.
-------------------------------
About the Author
Payability, the leading financing platform for Amazon and e-commerce businesses. Payability provides brands that sell online with fast, friction-free access to cash flow and working capital. Payability's Instant Access offering gets you paid every day instead of every two weeks. This gives you the cash flow you need to manage your daily expenses and take advantage of key opportunities. Payability Instant Advance gets you a lump sum of capital equal to approximately one month worth of your sales to make even bigger investments.


Unlike traditional financing options, approval is based on your marketplace account health and sales performance - not credit. With no credit checks and a simple online application, Payability is easy to get set up and one of the best ways to improve your cash flow to grow your business. The customer service team is 100% US-based and there are no long term commitments, cancellation fees or origination fees.