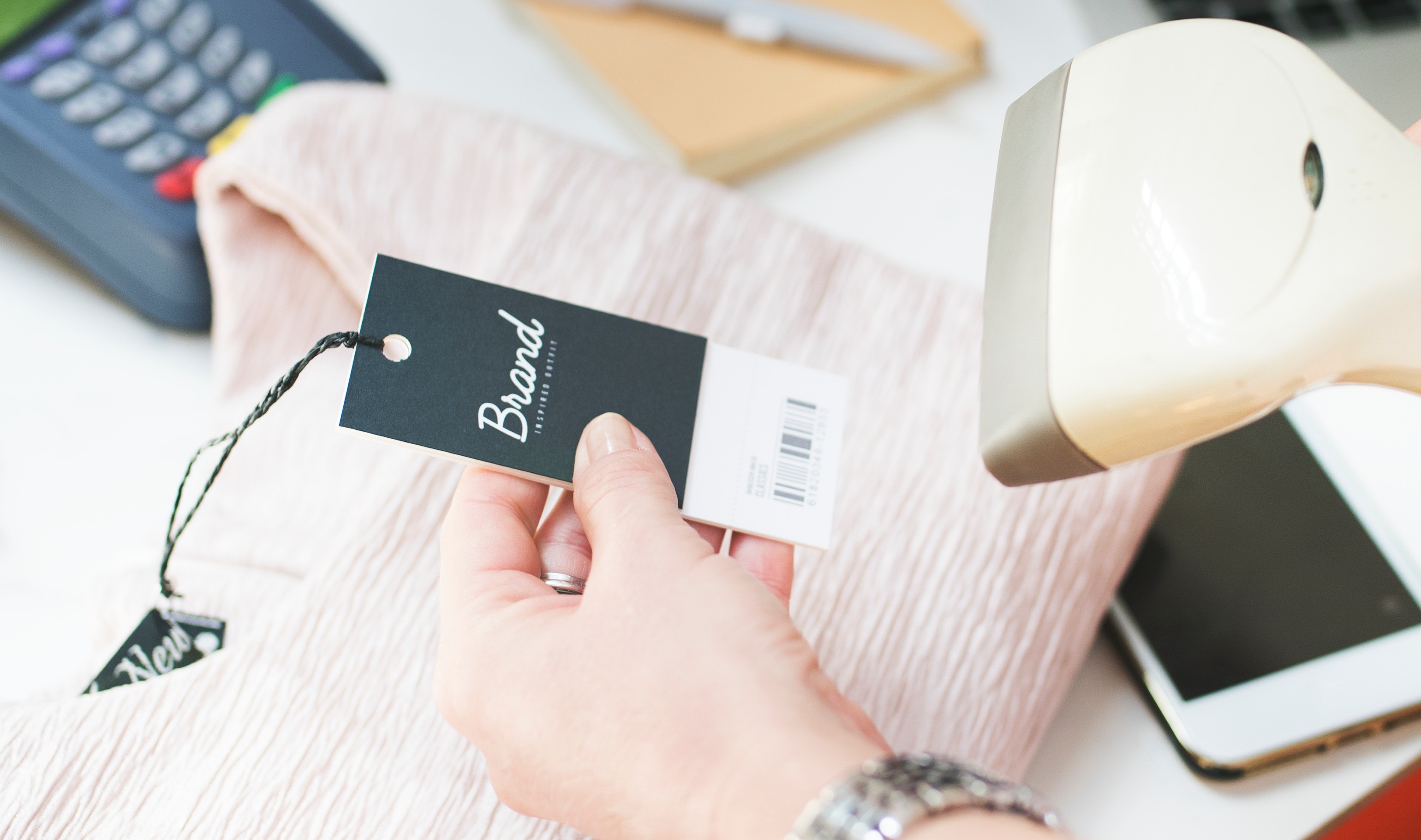 A barcode's importance extends beyond when it's scanned in the checkout line. Those lines and numbers on your packaging carry a lot more data than you might think. In fact, barcodes are one of the most important things retailers need to bring you into their stores.
So, what is a barcode?
Barcodes are used to identify products throughout the supply chain from the moment they are manufactured up until when they are purchased in a retail store. Each barcode is unique to the product that it represents. There are many different types of barcodes but the two types that are standard in retail are UPC and EAN.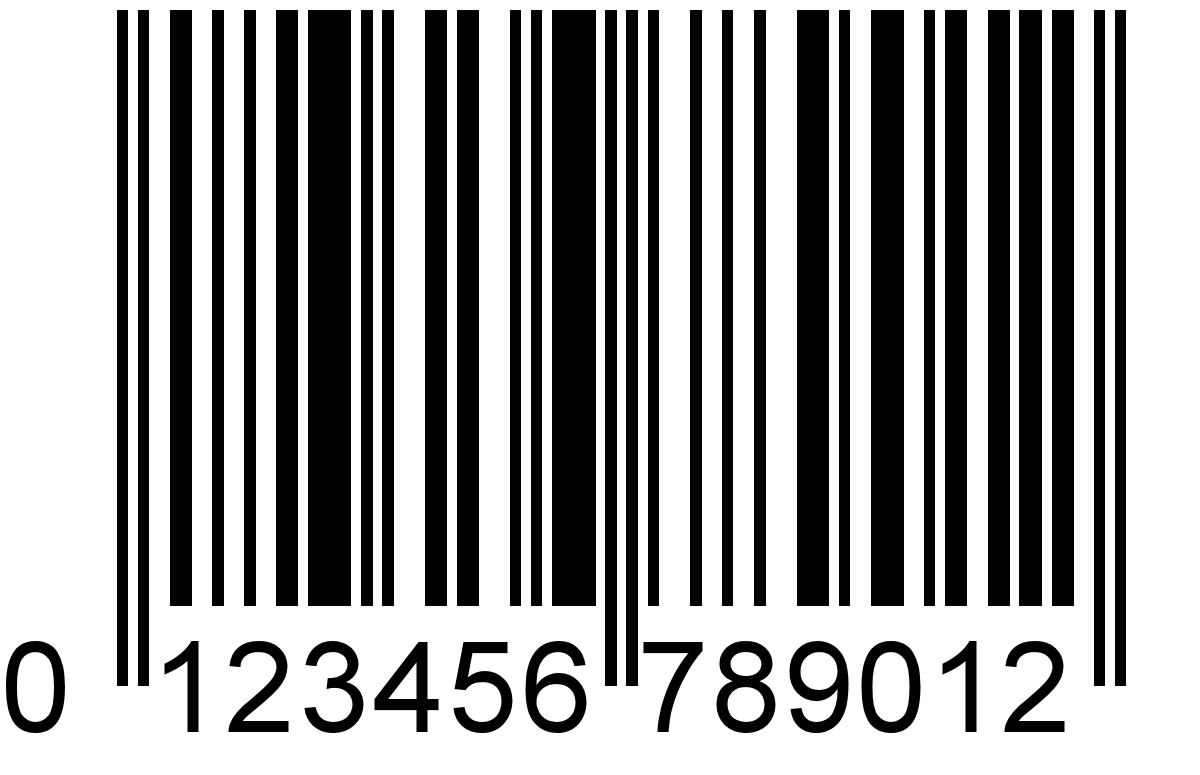 When and why do I need a barcode?
If you only are selling your products at your own retail space or through local retailers a barcode may not be needed. Because regional and national retailers require barcodes, it's important to add them to all your products on RangeMe. Adding barcodes will even increase your visibility to these retailers on the platform.
If a barcode is not unique there may be other products using the same exact code. This can cause major issues for your products since there's a high likelihood that a retailer already has this exact number in their database.
The difference between a SKU and a Barcode
If you're just getting started you may have heard of the term "SKU." A SKU, or stock keeping unit, is used to track inventory and units sold. This ID number is internal and unique for each company selling a product. While a product may have different SKUs, its UPC barcode remains the same no matter where it is stocked or sold. That's why it's important to only reference SKU's internally and use barcodes for work with outside groups and partnerships.
Get to know the different barcode types
Now that you have a better understanding of exactly what a barcode is and how it is used, continue reading to learn more about the different barcode types out there.
If you need help creating your barcodes, browse RangeMe Services to find a Labeling Service Provider who specializes in barcodes.
-------------------------------
About the Author
| | |
| --- | --- |
| | Taylor leads RangeMe's Support Operations and is passionate about helping suppliers build their businesses. When she's not answering questions or building new help content you can find her hiking up or skiing down various mountains.  |