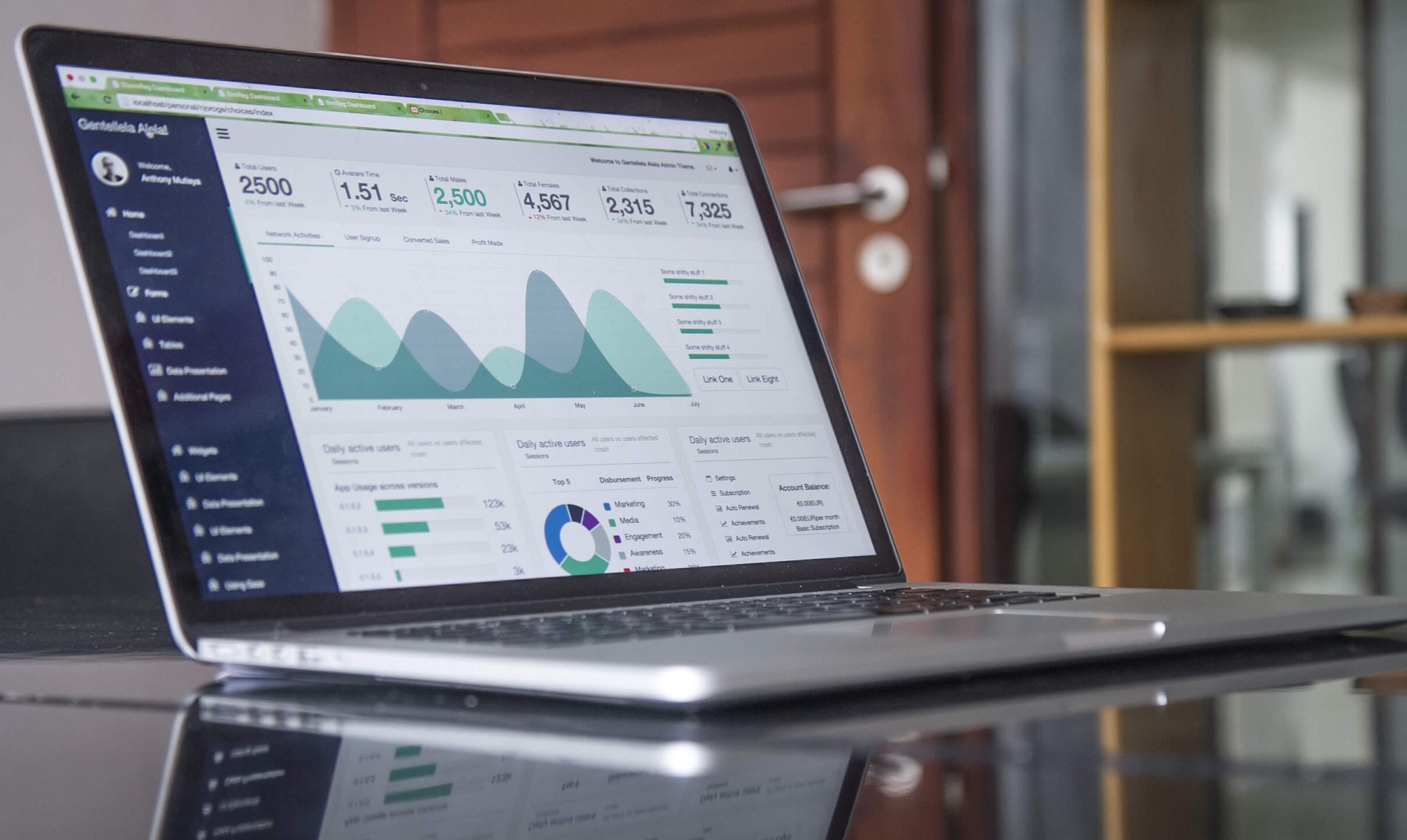 Starting a business costs. Taking your business to the next stage costs. And sometimes you just flat out need-money-to-make-money. As a new business owner there are different paths to take to finance your business. As every business is different, it's important to evaluate your options before choosing which financing path you want to pursue.
The most traditional path, and possibly the first that comes to mind when you think 'finance', is a small business loan. We know that taking out your first business loan can be intimidating. Continue reading to get an overview of what a small business loan is and how you should prepare to apply for one.
You can find all of RangeMe's Legal Providers here!
Why should I get a small business loan?
A small business loan is great for those who want to fund their business for long-term growth. Often times businesses use them to pay for operational expenses, for purchasing materials or equipment or for leasing a new office or factory space.
Once your loan application is approved, it's easy to manage your repayments. Your business will receive a lump sum of money that you repay in monthly installments at a fixed interest rate.
How to prepare for your loan application
To give your business the best chance to get approved for a loan, it's important to be prepared.
Practice your pitch
Showing potential lenders that you've spent the time researching, preparing and working through your plan will help your case when considering your application. At a minimum, be able to firmly answer these questions:
Why are you applying for this loan?

How will the loan proceeds be used?

What assets need to be purchased and who are your suppliers?

What other business debt do you have and who are your creditors?

Who are the members of your management team?
Build business credit
Having good business credit is key to securing a loan. If you're just starting your business it's recommended that you begin with small loans from banks or online lenders that report to credit bureaus. By making payments on time through your business you will build credit for larger loans in the future.
Some lenders will consider your personal credit report in addition to your business's finances, so make sure your personal credit score is also in order.
Establish your business 
To build credibility with potential lenders and protect your personal assets in the event that your business goes into debt, consider establishing your business as a limited liability company or corporation.
You may want to apply for an EIN (Employer Identification Number) or federal tax identification number with the IRS. Many banks require you to have this when you apply for a business checking account.
Also, applying for a DUNS number with Dun & Bradstreet helps you establish your business as a creditworthy company. This number is used to create a credit file. Lenders often pull this number for a credit check when you're applying for a loan.
Organize your current finances
Any time you apply for a loan you're required to share both your business and personal finance background. The more detail you have to show that your business is running well will make the lender more confident when approving your application. Be prepared to share the following information:
Personal background and financial statements

Business financial statements

Profit and loss statement

Projected financial statements

Loan application history

Income tax returns
Don't limit yourself
If you're having a hard time securing a loan or you're unsure this is the right path to scale your business, don't limit yourself to just this channel. Remember, there are a number of different ways to finance your business: from crowdfunding, to investment, to taking out a line of credit. Explore all your options and choose what's best for your company.  
You can find all of RangeMe's Finance providers here!
-------------------------------
About the Author
| | |
| --- | --- |
|       | Louise is a community builder and education enthusiast who enjoys helping emerging brands get discovered on RangeMe. During her free time you can find Louise cooking (and eating) her way through cookbooks. |