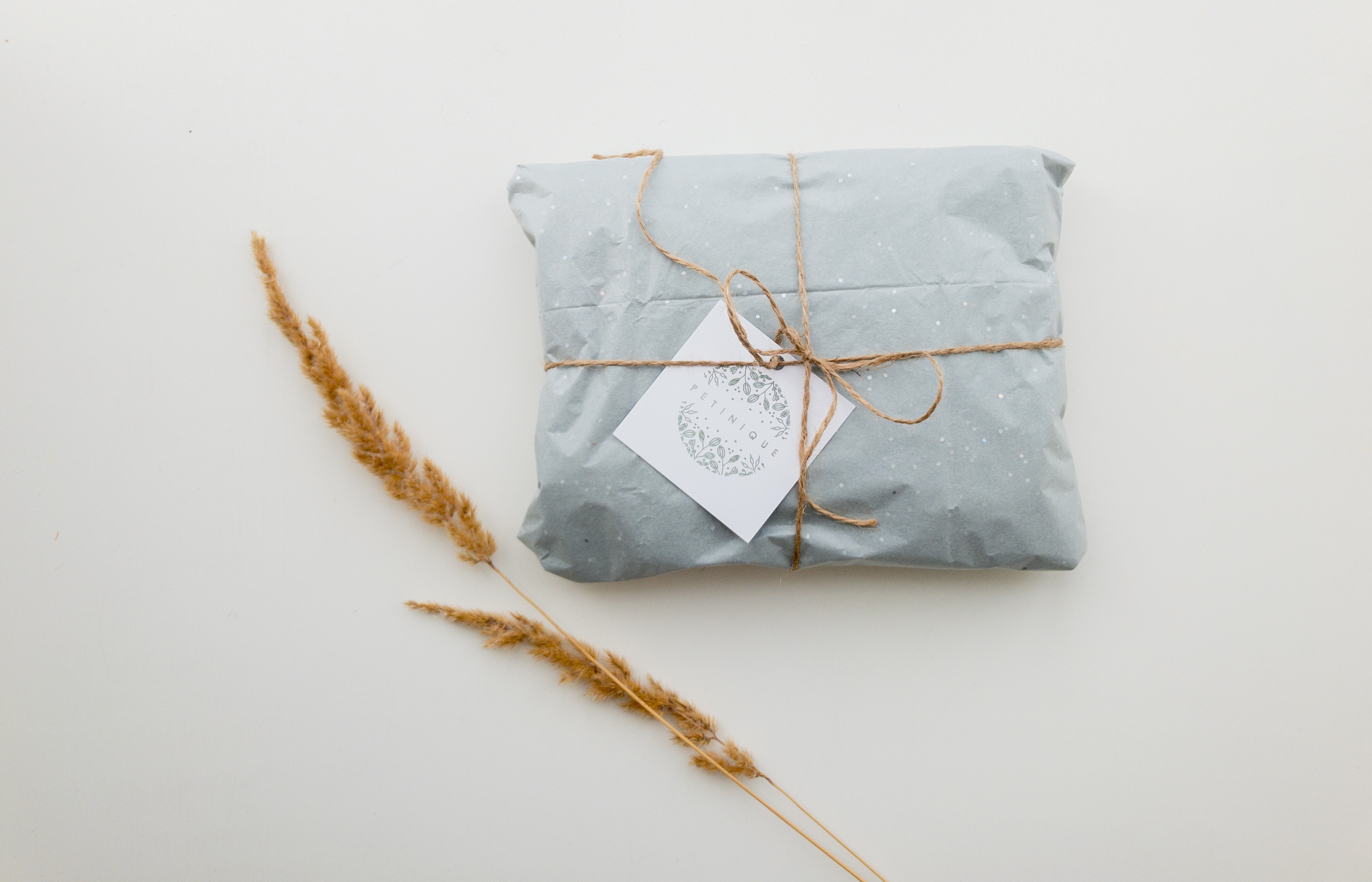 You've spent months or even years perfecting your product and prepping it to go to market, but have you thought about that initial customer or buyer experience? Have you considered that important moment when they first see and get their hands on your product?
Before a consumer or buyer can realize how amazing your product is, their initial experience begins with its packaging. In fact, when pitching to buyers, the quality of your product is just as important as its packaging. It's the first thing a buyer sees when they review your product and a bad first impression can rule you out completely. The design, the size, the feel and other variables of the packaging are all judged before your product is even tested.
Whether you're assessing your existing packaging or bringing a new product to market, make be sure you can answer the questions below to help you on your quest to create the perfect package for your product. And once you're ready to start the design process, we recommend our friends over at 99designs, who can help you design everything from packaging to a new logo and more at an affordable price.
What are your product attributes?
Everything from the size, durability, and shelf-life of your product are important factors that can influence its packaging. If it's delicate, the packaging needs to be sturdy enough to protect it. If it has odd dimensions, a custom package may be needed. If it needs to stay frozen, you may need moisture-proof packaging. These and other details are important to understand as you start creating or updating your packaging.
Tip: One quick way to spark your packaging research is to go to a store where a competitor's product is sold -- both in person and online -- and see how it sits on the shelf, how it's stored and how a shopper interacts with it.
Who's buying your product?
In other words, know your target market. Is it male or female, Baby Boomer or Millennial, those on a budget or those with disposable incomes…? Knowing your audience will help you make important packaging decisions.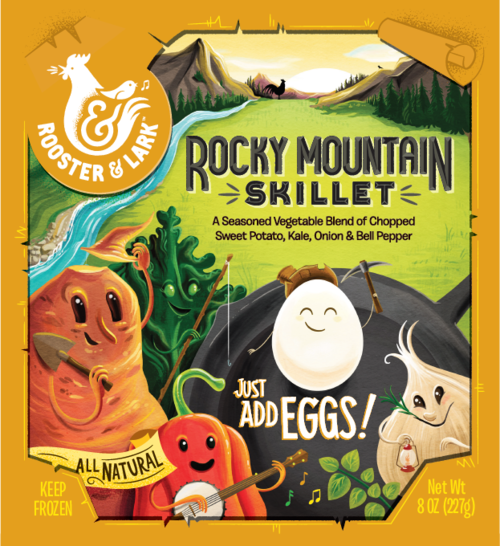 Rooster and Lark's skillets of eye-catching product packaging.
A great real-life use case is breakfast cereal. Think about what cereals have cartoon mascots on the box and who their target market is. Compare that to cereals without a cartoon on the front. Notice any differences in potential target audiences?
How is the product purchased?
Where and how your product is sold can have a huge impact on your packaging design. If your product is sold online only, you may consider a packaging type that's more suitable for shipping. You'll need to make sure the dimensions fit the retailer's shelf specifications if you want to get into any mass-market retail chain.
What's your brand?
Your brand can relate to your personal story, company mission or something that resonates with your audience. Nike and Apple are well-known examples of high-quality consumer brands. A great example of a supplier on RangeMe that does this well is Rooster and Lark. They have a fun, whimsical brand that highlights their health and outdoors-inspired brand of breakfast skillets.
Developing packaging for your product can be expensive and time-consuming. Take your time and answer these crucial questions first to give your product the best chance to attract both retail buyers and consumers.
Need help with your product packaging?
If you need help getting started with your product packaging, or taking your packaging to the next level, check out RangeMe Services to find a Design Service Provider who specializes in packaging design.
-------------------------------
About the Author
| | |
| --- | --- |
|     | A veteran at building customer success and support teams, Kevin is currently the VP of Customer Success at RangeMe. Kevin's two passions are playing in his band and seeing amazing product profiles on RangeMe! |