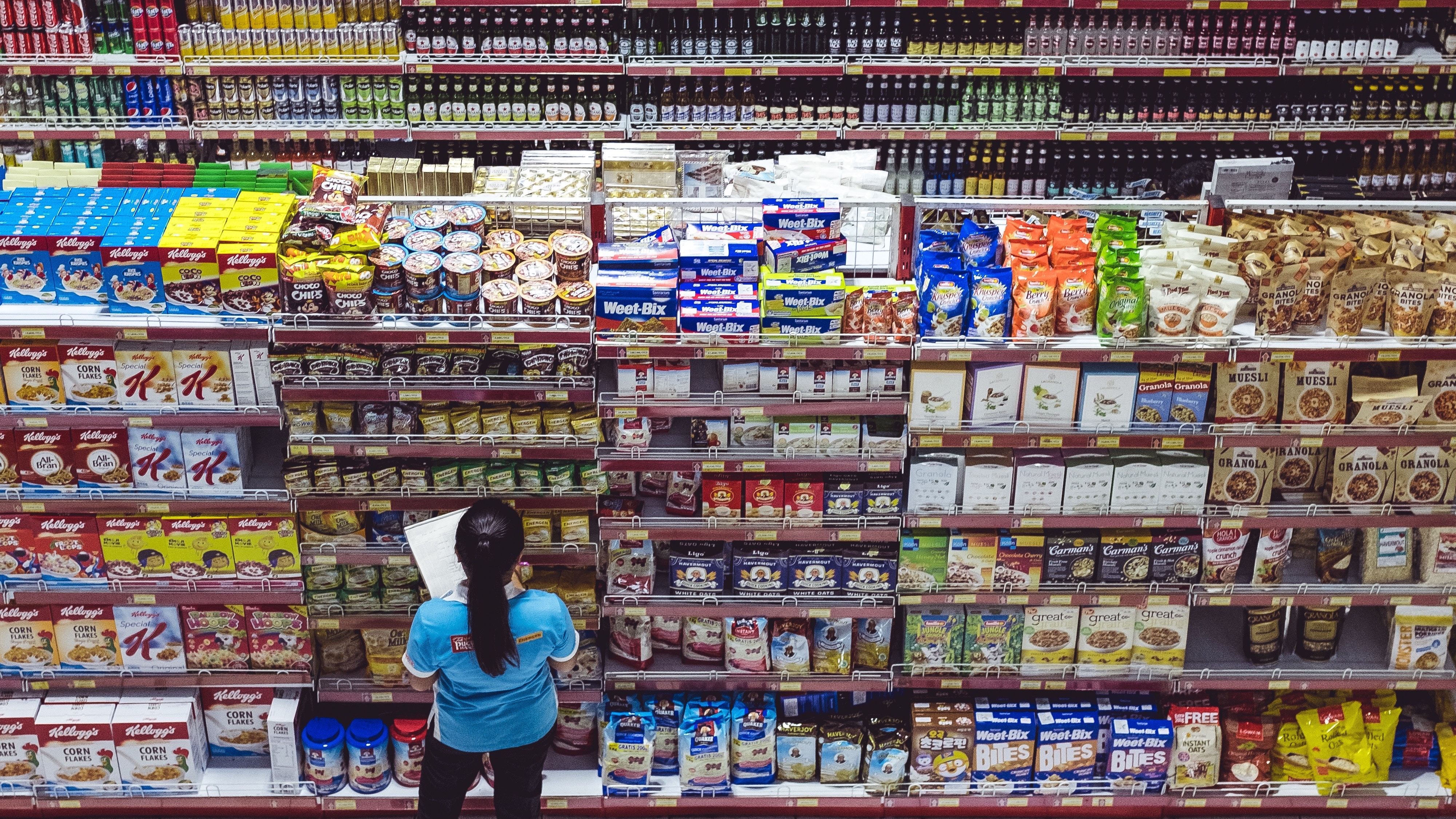 As you can imagine, a lot of planning goes into where products are placed on shelves. A big part of a buyer's role is designing their assortment layout, which includes brand placement, display types, and more. This process is called space planning.
Space planning requires buyers to utilize a mix of art and science to place the most popular items in easy-to-shop locations while simultaneously delivering the highest value out of each square inch of space. You read that right: buyers measure sales and profitability at the square inch level. By nature, space planning is at the core of a buyer's job as it requires them to create assortments that will drive sales and are easy for their customers to shop.
After many years at Target, I've seen my fair share of suppliers that missed out on their opportunity to sell into the retail giant by not being able to accurately speak to all aspects of their products and support the buyer's assortment vision and strategy. Continue reading to learn about three topics related to space planning that will help you in your next buyer conversation.
Product Packaging Dimensions
On every retailer's Item Setup Form, you will be asked to fill in your product's packaging dimension. This is the height, width, and depth of your sellable product. Filling out the accurate dimensions of your product is not only a benefit for space planning purposes, but the data is also utilized in larger assortment and financial planning.
If you haven't added your packaging dimensions to your product listings on RangeMe or you want to double check that you added them in accurately, add them today.
Pallet Configuration
A similar concept holds true for your pallet shipping data. It is not enough for buyers to only know your product packaging dimensions, they also need accurate pallet shipping information or their financials can take a dive. Once a buyer is interested in your brand and products, don't get your partnership off on the wrong foot by not knowing your data!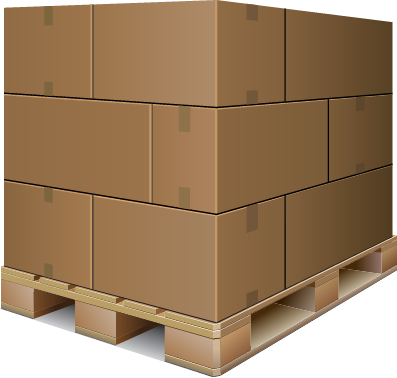 Pallet configuration data is often referred to as your Pallet Tie High where "Tie" is the number of cases you can fit on each layer and "High" is the number of layers that can fit per pallet.
Hint: If you can fit 10 cases on each layer and have 5 layers per pallet, your Pallet Tie High is 50 (10 x 5 = 50).
Display Types
One final space planning concept is knowing how your product will be merchandised in stores. Products can be displayed in a number of different ways: peg hooks, shelves, bulk-bins, trays, and more. Depending on the type of products you have, you may be better suited for any one of these displays. For instance, bulky, heavy items are often merchandised on shelves while smaller, lightweight items are often showcased on peg hooks.
Need help with your packaging? Check out RangeMe Services to find a Design Service Provider who specializes in in-store displays.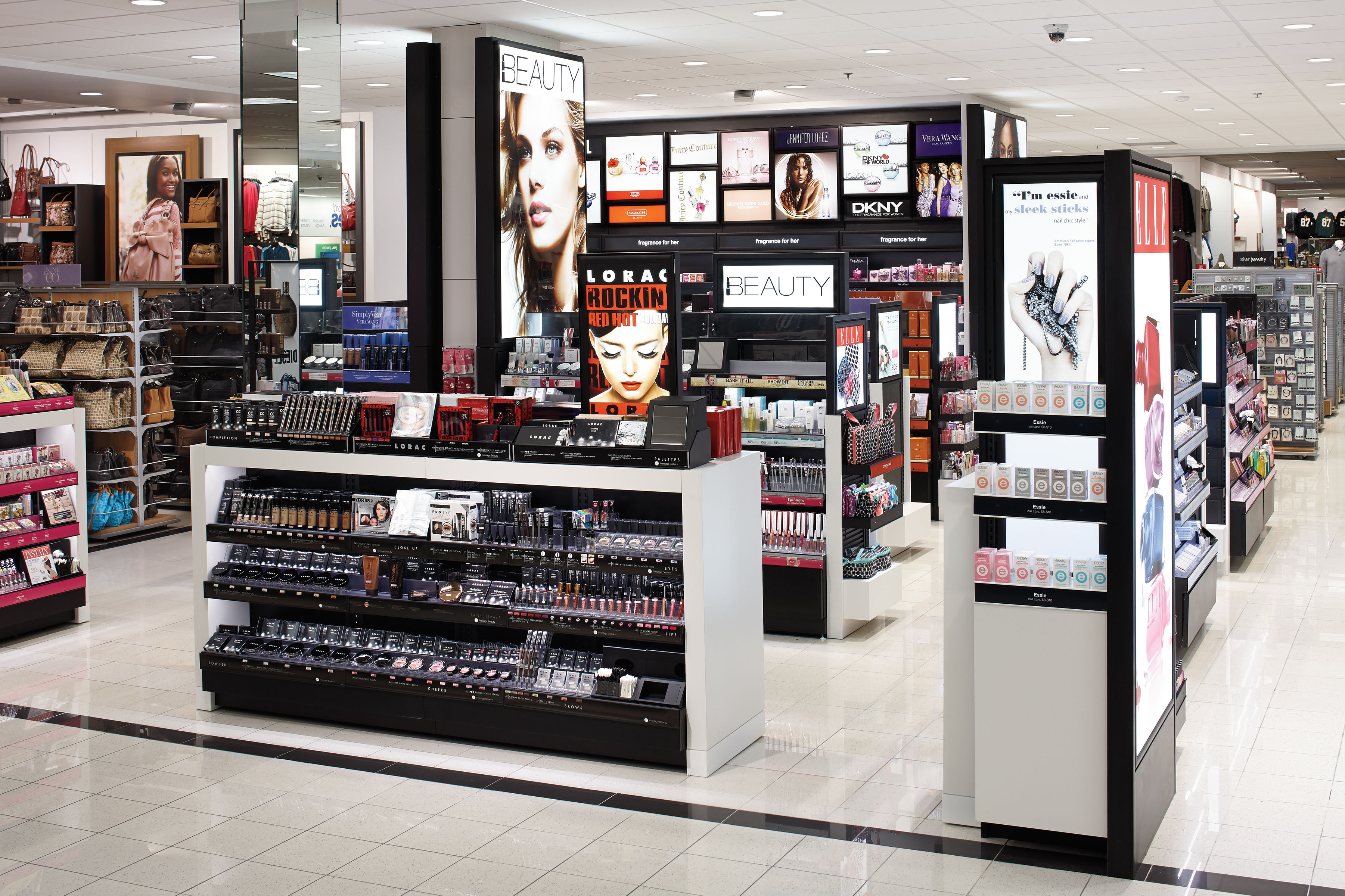 Do your homework ahead of time and know where you will likely be merchandised in stores and how your competition displays their products. A buyer will appreciate this insight as it helps them visualize your product line in their stores.
Although space planning is not the sexiest topic, it's a framework used by buyers for strategic planning for their categories and stores. Any information you can provide about your product line and brand in relation to their stores will go a long way in setting yourself up for future success with retail partners.
-------------------------------
About the Author
   

Aaron is a Sr. Account Manager at RangeMe, responsible for managing and growing our retailer partnerships.  Prior to joining RangeMe, he worked in Merchandising, Partnerships, and Operations at Target and McKesson. During his free time, you will most likely find him staying active or on the golf course