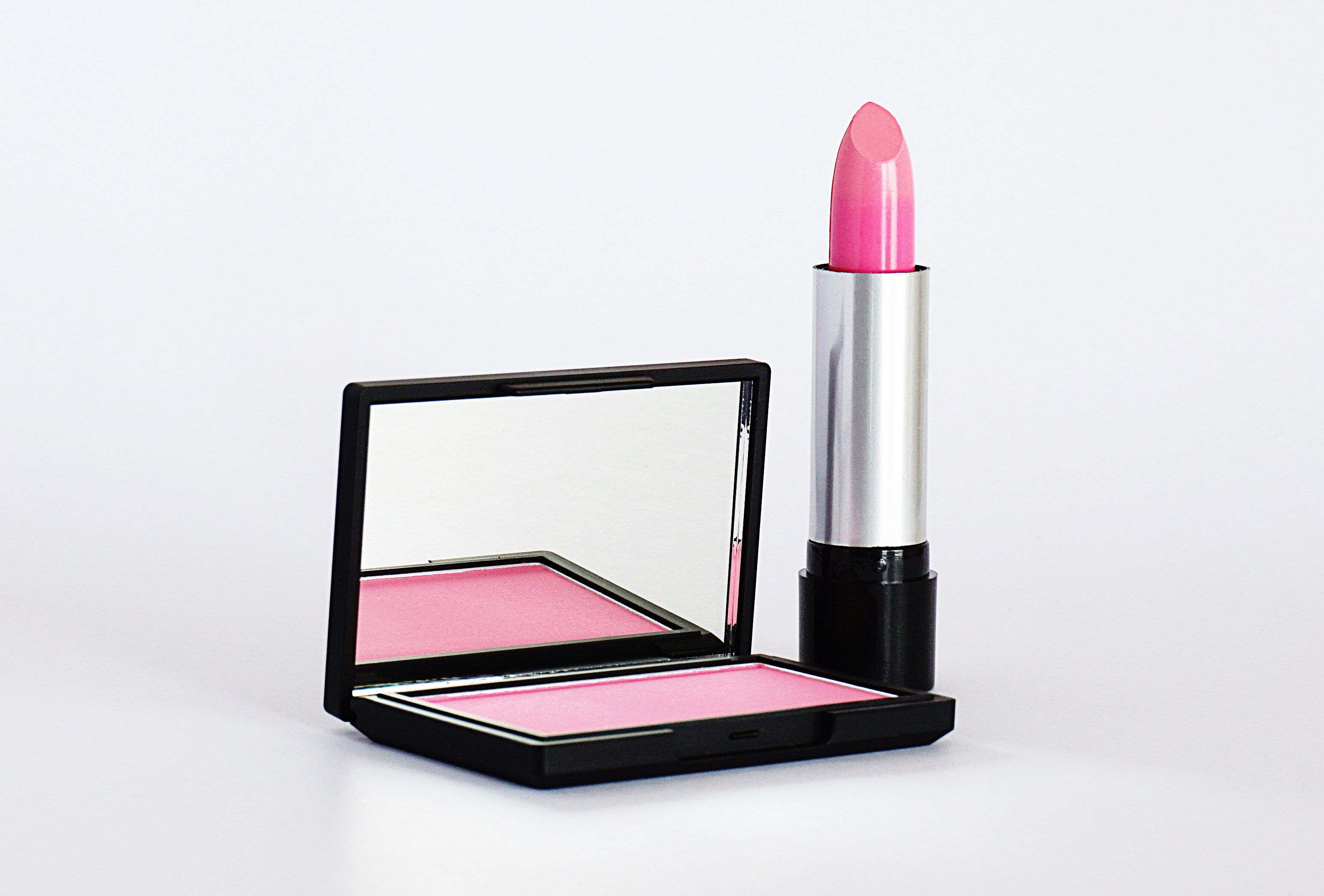 So you've created the perfect new product, designed beautiful packaging and placed the order - but you still need one important thing before your product can hit the shelves: Insurance. In the Health and Beauty industry, liability insurance establishes an essential trust between you and the customer. It also ensures that everyone in the supply chain is protected if anything should go wrong, which is why every retailer will require you to have coverage of some sort.
Unfortunately, the insurance industry wasn't set up for small businesses and independent vendors. It can be difficult to understand what you're actually required to have, and even harder to find it at an affordable price. This quick Liability Insurance 101 will make you an expert on what you need, why you need it, and where to find it!
What Do You Need?
The most common coverage for Health and Beauty suppliers is General Liability. If you're a cosmetologist or esthetician, you may need to carry Professional Liability as well. You'll also need Proof of Insurance readily available to show any retailers you want to work with. Let's dive into those a little more closely: 
General Liability
A standard General Liability policy protects against any physical damages to a person or their property. For example, if a customer had an allergic reaction to something in your product, General Liability would cover any legal action or medical bills.
Professional Liability
Professional Liability, also known as errors and omissions, protects you against any mistakes, errors in judgment, or differences of opinion that cause harm to your customers. For example, if you promoted your lotion as a cure for dry skin and it made a client's eczema worse, you could be sued for medical costs.  
Proof of Insurance
When you purchase insurance, you'll be provided with a Certificate of Insurance. While this normally comes in PDF form, meaning you'll need to request a new one for each retailer, there are also Live COIs available, which allow you to share proof of insurance online with unlimited parties. 
How do I get it?
Bunker has partnered with RangeMe to provide liability insurance quickly and easily to anyone in the marketplace. Bunker allows you to get a quote online in about 5 minutes, with advisors readily available to answer any questions you have. Once you're covered, you'll have a Live COI in your account which can be updated and shared at any time.
No matter where you choose to purchase insurance, have these things ready to get your quote as quickly as possible:
Website URL

Product Labels
-------------------------------
About the Author
| | |
| --- | --- |
| | Bunker is an online insurance broker for small business insurance, focusing on providing suppliers with the exact coverage they need for their next retail contract.  We're the only company that seamlessly embeds commercial insurance directly into the contracting process.  Bunker's unique insurance products give small businesses unheard of terms and coverages, so they can save money and rest easy knowing they are covered!  We are proud to be a part of RangeMe. Contact us today to learn how other RangeMe suppliers have gotten covered in less than 5 minutes by visiting the insurance supplier page or calling us today at 877-968-9108!  |
You can find all of RangeMe's Insurance Providers here!