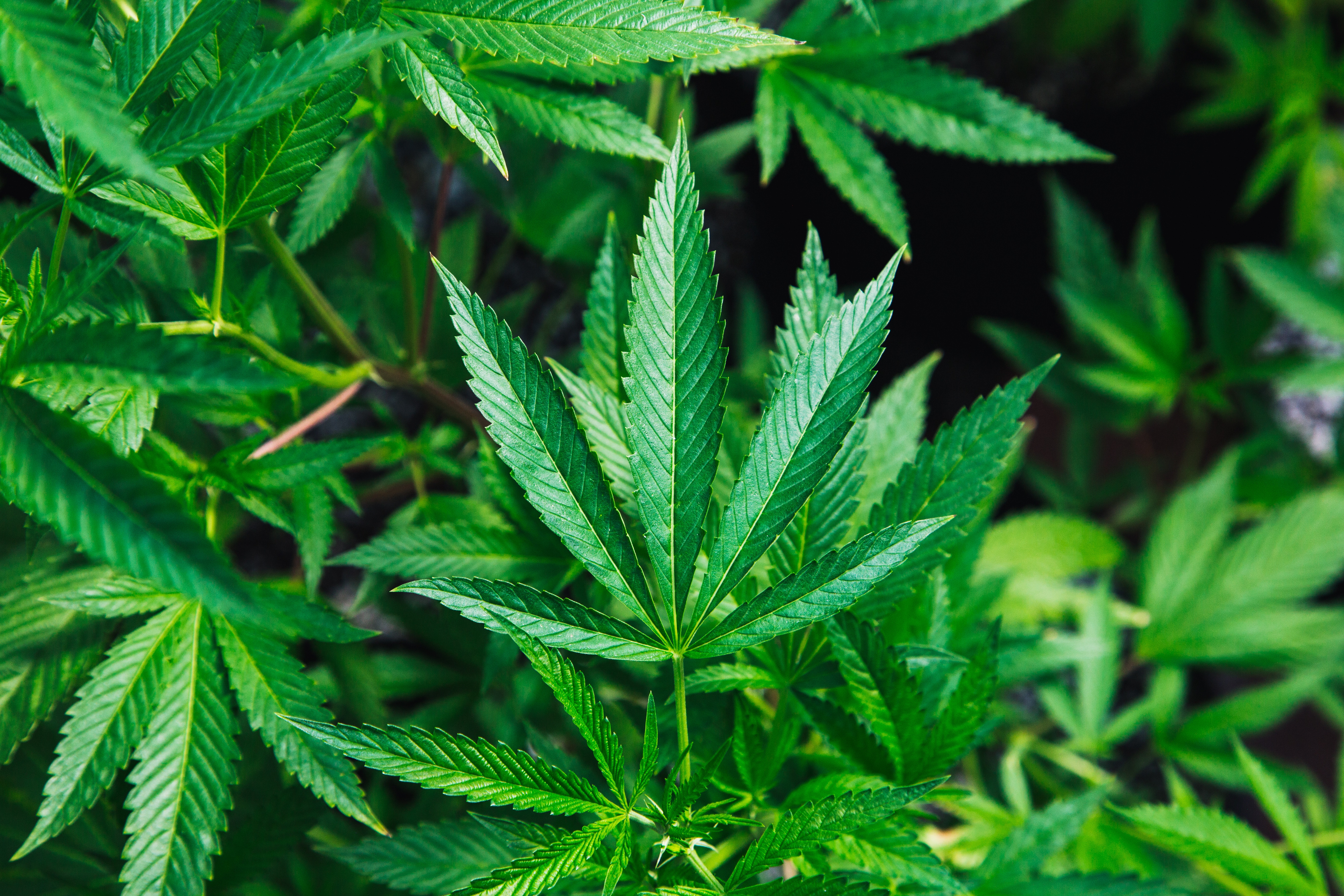 The retail industry is changing as we know it. One of the major trends shaking up the industry is CBD. If you're a supplier with a CBD product or thinking of introducing a CBD product into your product line, there are a few factors you need to consider regarding insurance.
The hemp industry is projected to grow to $22 billion by 2022, driven largely by Cannabidiol, more well known as CBD. As the industry grows and becomes more regulated, but has a microscopic view from the FDA, the need for effective risk management grows drastically. You must stay in compliance in order to maintain your license to produce hemp products, transferring the risk from customer claims or potential lawsuits to third parties looking to deter your business is an important step in enabling sustainable growth of your CBD company.
However, conflicting state and federal laws, regulations concerning the treatment of hemp products, and the reluctance of many major insurance providers to work with the industry present considerable obstacles for businesses to get insured. The evolving state of the CBD insurance space is why we strongly encourage you to look for a broker who has a program tailored for your industry. Working with a partner that has experience placing cannabis and hemp companies and supporting claims ensures that they will be able to intelligently tailor an insurance program for your business.
What coverage do CBD and hemp businesses need? At the core, most hemp businesses would benefit from four lines of insurance: commercial general liability, product liability, commercial property, and cyber insurance.
Let's break down each of these policies down:
Commercial General Liability: A general liability insurance policy protects against the risks nearly all CBD business owners face. It covers third-party liability claims such as property damage, bodily injury, or personal injury. The CGL policy is typically a requirement if you are leasing property, attending conferences, or contracting with partners.
Product Liability Insurance: An extension of the general liability policy that provides coverage in the case that your company's product causes bodily injury or damage to your customers. For the cannabis and hemp industry, this is a complicated and constantly evolving issue due to the variations of license types and vertical integration of many businesses. Any CBD business that touches products, no matter where they are in the supply chain, needs a good product liability policy. This is the most critical piece of a new CBD companies coverage and will continue to be as they scale.
Commercial Property Insurance: This policy protects property such as buildings, contents, equipment, and personal property used for business from perils of fire, theft, and natural disasters. Additionally, commercial property insurance often provides coverage for losses of income caused by these perils, referred to as business interruption. This coverage is especially critical for CBD companies that have expensive manufacturing equipment, physical stores or considerable stocks of the finished product.
Cyber Insurance: Technology is heavily integrated into many CBD businesses. One of the most popular areas of growth for CBD businesses is direct to consumer and e-commerce. Customer information that is collected during the e-commerce process requires protection and is often looked at as sensitive data. On the cultivation side of things, hemp growers are mandated by state law to keep complete records of their inventory. Testing labs accumulate large amounts of sensitive product data that is necessary for retailers to share with customers. Companies who have state-issued licenses, PII and being compliant with HIPPA regulations is key. Your business is legally liable to protect this data and cyber insurance policies help mitigate the risk of losses from data breaches or cyber attacks.
CBD is an emerging sector that offers a unique set of challenges and risks when it comes to finding the right coverage for your business. Factors that drive the coverage need and cost for CBD business vary based on the policy type, limits needed, type of operations and revenue of the business. Additionally, CBD and hemp startups are treated differently by insurance companies because their growth tends to be quicker than the more traditional startups.
Insurance can be a great tool that will protect your business from a variety of risks and give you peace of mind that will allow you to focus on growing and scaling your business.


About the Author
Embroker is the easiest way to intelligently insure any business. By pairing technology and broker expertise, Embroker helps growing businesses save time and find the best value on the right coverage. Their

cannabis practice

supports business in every sector of the cannabis industry including Multi-State Operators, Publicly traded entities, ancillary technology, hemp & CBD products, and virtually any license type available in legal states.