How do I export data from RangeMe?
1. From Dashboard, go to your Interested or Saved folder.

2. Click the "Export" button to begin preparing your spreadsheet. Once the export is ready, click "Download."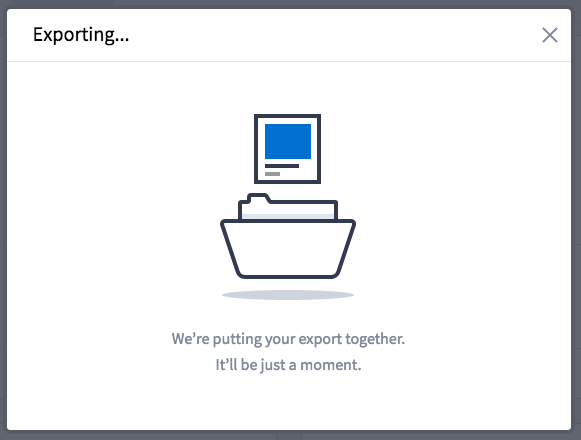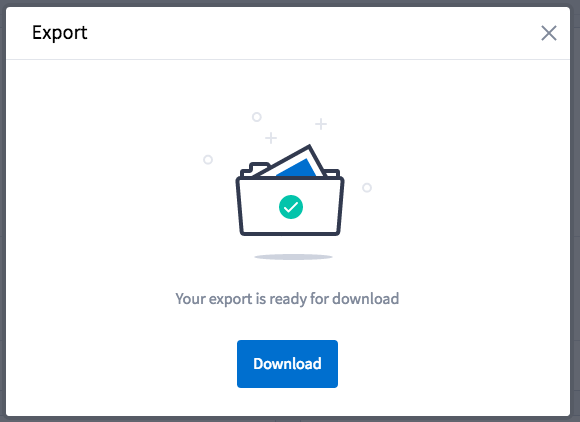 3. Your file is ready! If you exported data for products you're Interested in, simply repeat the steps from your Saved folder.
I can't open the export file.
The downloadable spreadsheet is a .XLSX file. Make sure you have compatible software such as Microsoft Office 2007 or newer to open and view.
Can I export data for products that are not in my Interested or Saved folders?
You can only export data for products that you requested samples, connected, or saved.
Note: The export feature is not a default feature. If you are unable to export, please feel free to contact buyer@rangeme.com for more information.