To make any changes to your Profile, go to Settings and select Profile where you can enter account and password details.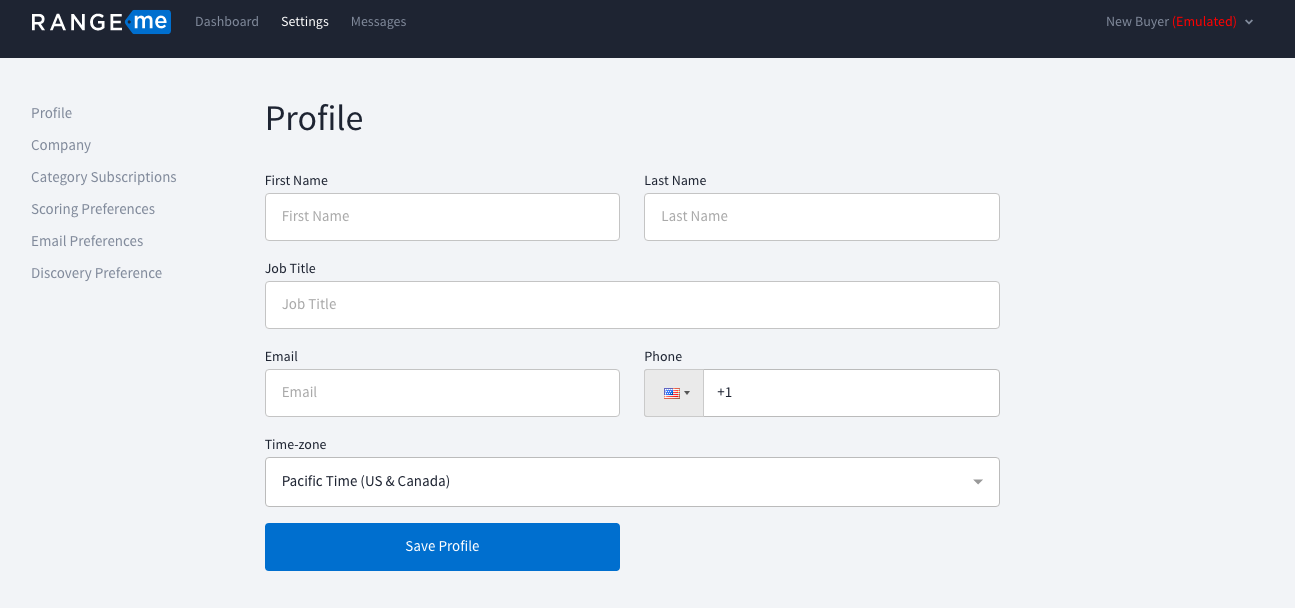 First and last name, as well as job title, will be shown to any suppliers that you connect with. It is also important to keep in mind that any communication from RangeMe, including platform updates and account alerts, will be sent to the email address provided in this field.
Note: Please be aware that you will need to verify your email address by responding to our confirmation email before you can submit your product profiles for approval. 
Please be aware that the phone number field requires a country calling code. Listed below are the calling codes for each of the RangeMe regional platforms:
Password details can also be edited from your profile.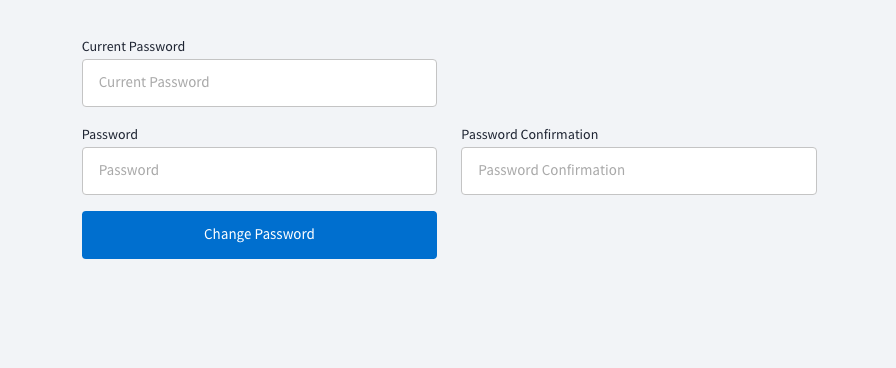 In order to change your password:
Enter your original password

Enter the new password you would like to change it to

Confirm your new password

Click Change Password