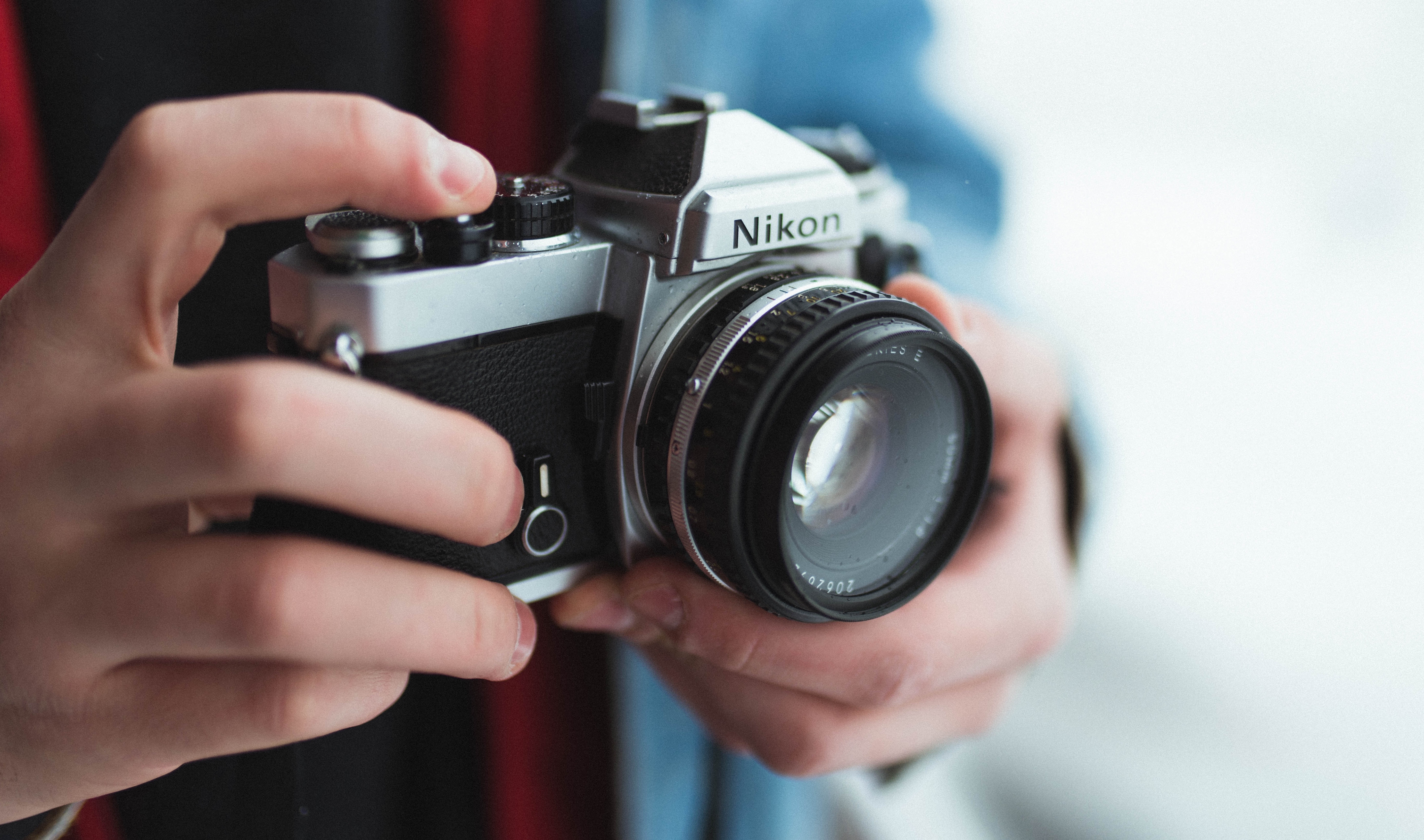 When it comes to selling products online, the product image is unquestionably the single most important factor. As with shoppers in brick and mortar stores, online buyers make an immediate value judgment based on the look and aesthetic of a product.
With RangeMe, this is doubly true because our retail buyers are looking for products that will attract their customers' interest in their stores and online. In many cases, the differentiating factor standing between a buyer starting a conversation with you versus clicking on one of your competitor's product listings will be your product image.  
Time and time again, we hear from retailer partners, and we see for ourselves, that the best and most effective product images have two things in common:
They have a completely

white background

They prominently feature the product -- the product should be

big

and take up most space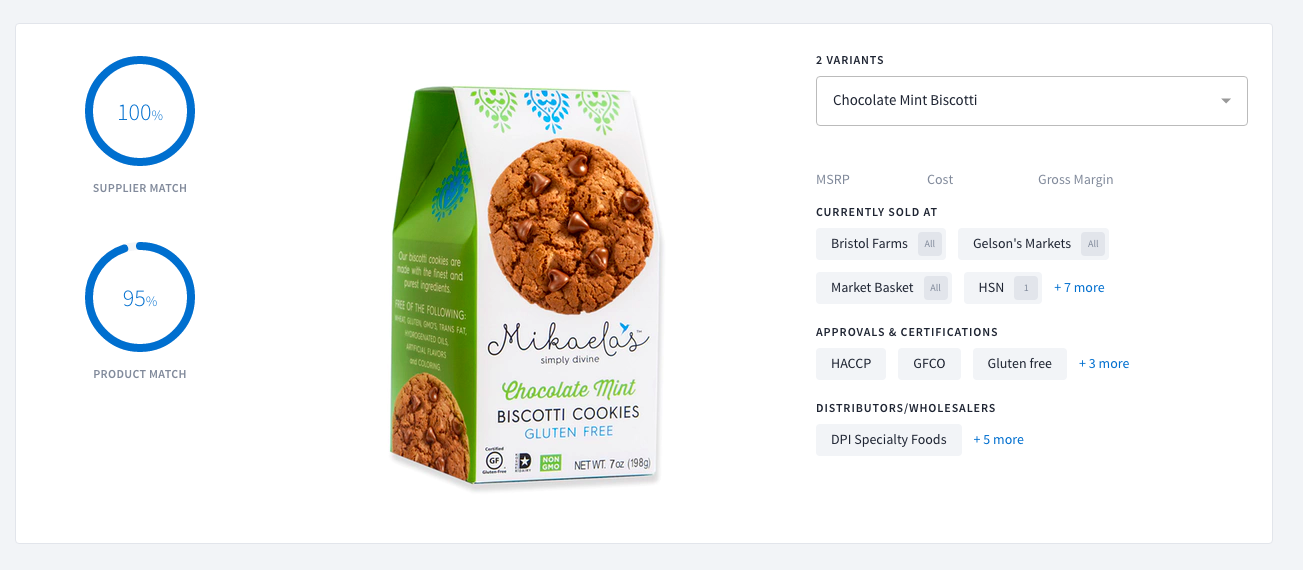 The very best images are close-up pictures of the product in front of a white, or at least neutral, background. These product images will really showcase your product and make it pop out on the white background of a computer screen. Product images with lots of other distracting features or busy background look much less professional and it can be hard to see the product.
Just as important is to take a photo of your product as it would appear in stores. If your product would be packaged when sold in stores, then your image should be of your product in its packaging.
Here are some things to avoid:
Grainy, low pixel photos
Product only in ½ or less of the total space in the image
Any words, logos or watermarks in your image
Sideways or upside down product
Images of anything other than product (e.g. image of cow when selling beef)
Product without its packaging if it is sold in packaging
Dark or shadowy images
-------------------------------
About the Author
| | |
| --- | --- |
|   | Gray wears many hats in his role as Customer Success Specialist at RangeMe, but his primary motivation is helping set up suppliers for success. Outside of the office, Gray is an avid skier and amateur historian. |