Buyers on RangeMe assign greater importance to certain product profile fields that contribute to a brand's level of "Retail Readiness" when evaluating products. These fields can be added or adjusted in Basic Edit Mode.
Keep reading to learn which fields are most important to buyers.
Product image
This is the single most important field of your product profile for attracting buyer attention to your products.
As the first thing buyers see about your brand on their buyer dashboard, your product image is often the deciding factor determining whether or not a buyer will choose to view additional details on your product profile.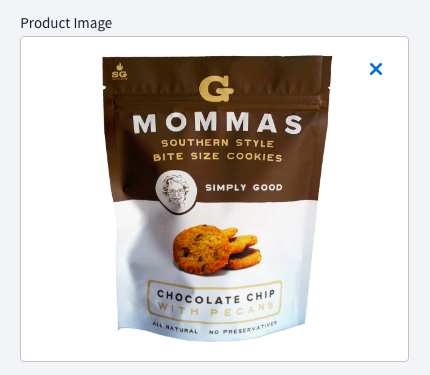 Check out this article for more in-depth information and tips about your product images.
MSRP & Cost
The MSRP and Cost profile fields are used to calculate Gross Margin for buyers, and will therefore have a huge impact on whether a buyer considers carrying your product or not. Buyers will often set a minimum-maximum range when searching for products so that they only see products with acceptable Gross Margins.

Note: MSRP & Cost are simply soft estimates and buyers understand that the final cost will ultimately be negotiated between you and them.
Distributors 
Be sure to list any distributors that you are already working with. These are very important to buyers in the product discovery process as they give buyers an idea of your business' development, and it's often an added bonus for buyers if a supplier works with one of their distributors.

If your distributor is not listed as an option, please submit a ticket to request that we add it!
Currently Sold At
Listing any retailers that your products are currently sold at shows buyers that you have experience working with retailers, and can help give your brand credibility. Make sure to also indicate the number of stores you are stocked in for each retailer you list.

If your retailer is not listed and is not nationally recognized, you can select "Independent Retailers."
Barcodes
Having a barcode demonstrates to retail buyers that you are retail-ready and have potentially already worked with retailers in the past, so be sure to include up-to-date barcodes for any products you are listing.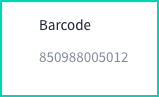 Check out this article for more in-depth information about barcodes.
Need help getting a barcode? Browse RangeMe Services to find a labeling service provider who can help.
Verification
Being RangeMe Verified™ increases your visibility with buyers and signals to them that you are ready to do business. Being Verified shows buyers that you have key information for your brand and products that are necessary for your product to be stocked in-store, such as insurance and proper labeling.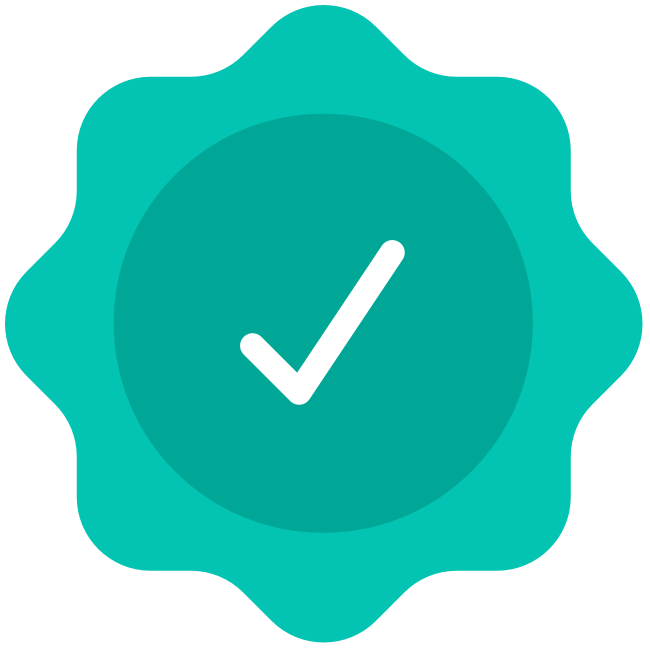 By getting these important profile fields in tip-top shape, you will optimize your visibility on RangeMe and be more appealing to buyers!