Product profiles can be in one of three states: published, pending, and draft. Product profiles will transition from state to state as you progress along the path of publishing your products on RangeMe
Draft
When you first create a product profile it will be a draft. These product profiles have not yet been completed and submitted for approval to be published to the buyers' dashboards. When you are ready to submit this profile for approval to be published on RangeMe, click "Complete Product" and fill in any incomplete mandatory fields.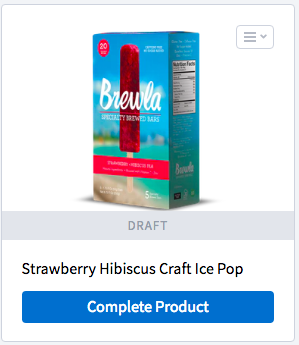 You will then be able to submit for approval. Just click the blue button in the upper-right corner of edit mode or the green button in the lower-right corner.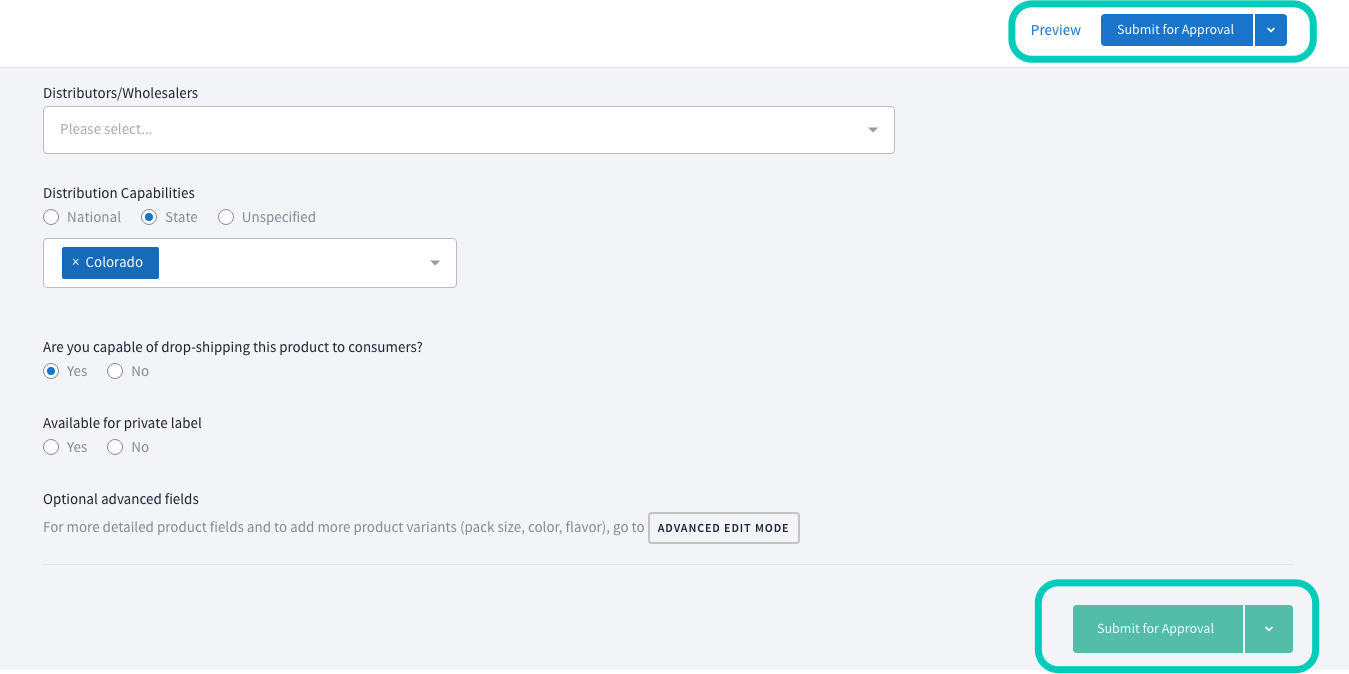 Pending
Pending products are completed product profiles that have been submitted for approval, but have not yet been reviewed. An pending product profile is not published until it has been approved by the RangeMe product approval team. Our team will not approve a product profile unless it has met all the necessary product approval requirements.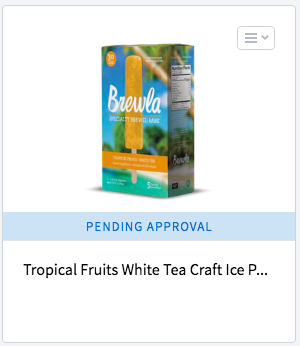 Published
Once a pending product profile has been reviewed and approved by our team of product experts it will be officially published on our platform. Published product profiles are live on RangMe and can discovered by retail buyers on the platform.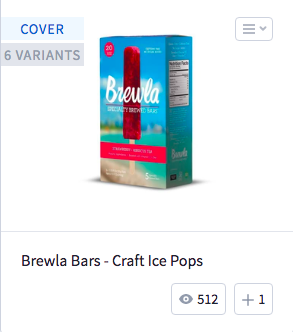 You can see the number of views (eye icon) or saves (+ icon) that a published product has attracted. To edit published product profiles, please see this article here.