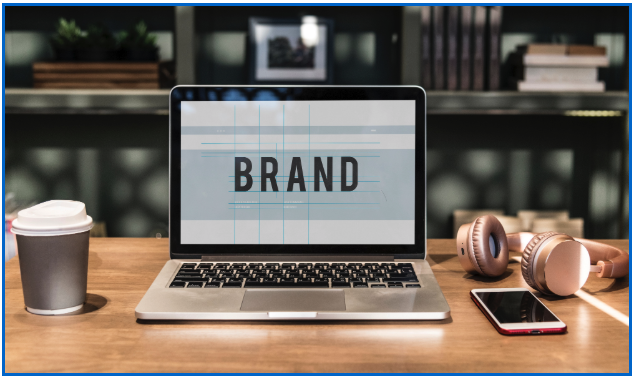 A strong brand is crucial to the success of your business. Your brand, or trademark, can be any word, phrase, symbol, or design that identifies and distinguishes your product(s) from those of others. As today's marketplace becomes more crowded, it is important to protect your brand's reputation by following these key steps: Picking a strong trademark; Performing clearance searches in countries your products will have a strong presence; Registering a trademark in those countries; Monitoring unauthorized third-party use.
1. Pick a Strong Trademark 
When developing a list of potential trademark candidates, think unique! 
Pick a "Fanciful" / "Coined" Trademark: The strongest type of brand is a completely made-up word with no dictionary meaning. The trademarks "OREO",  "KODAK" and "VERIZON" are all invented words. While you might initially think these types of words will be difficult for consumers to relate to, choosing this type of trademark would provide you with a great opportunity to create an incredible brand associated only with your product, It will also provide you with a broad scope of intellectual property rights.
Pick an "Arbitrary" Trademark: "Arbitrary" trademarks consist of words that have a common dictionary meaning, but have nothing to do with the product to which it relates. For example, "APPLE" for computers, "AMAZON" for retail services, and "BLACKBERRY" for cellphones are all strong arbitrary trademarks qualified for protection. Each word can be found in the dictionary, but the meanings have nothing to do with the products being sold. 
Stay away from "Descriptive" or "Generic" marks: Sure, we all want to pick a brand name that best describes the nature of our product, what it is, or what it can do. Unfortunately, these are the weakest types of brands given the least trademark rights, if at all. A "descriptive" term describes an important quality, characteristic, or ingredient of a product. For example, "COLD AND CREAMY" would be descriptive of "ice-cream" goods.  A "generic" term is the general class of goods associated with a product. For instance, the term "CAKES" would be deemed generic for bakery products.  
2. Trademark Clearance Search (A Critical Step)
After choosing a strong trademark, your attorney should conduct a comprehensive clearance search. These searches ensure your brand name is not already in prior use by a third party with senior trademark rights. If the name is already being used by someone else it could stop you from receiving a trademark registration and oppose you from using it in the marketplace. Ideally, clearance should always be done before a product launch, as you never want to be on the receiving side of a "cease and desist" letter.
3. Trademark Registration
After you pick a strong trademark, it is time to submit your trademark application and get your trademark registered. Your application will include specific information relating to your product, and you should work with an attorney to make sure your application is carried on properly. If approved, you are entitled to all the benefits and protections of a registered trademark, including exclusive ownership of your brand in connection with your products and the right to sue and receive certain damages from third parties. Also, in some cases, you may be able to receive a trademark registration for distinctive product shape, packaging, color, sound, and smell.
4. Monitoring: Wield Your Power

Your brand will become your reputation. Your products will be of the highest quality. As such, you do not want another business placing your hard-earned brand on its inferior products. It is important newly filed trademark applications and general use of your brand are monitored in the marketplace, including popular social media sites, to ensure no one is violating your intellectual property rights.  If identified, there are many ways to stop infringing parties which you should discuss with your attorney.
You can find all of RangeMe's Legal Providers here!
-------------------------------
About the Author
          
 
   

With over 20 years of experience, 

Katan Law

is a full-service trademark law firm. Ms. Sharona Katan places great importance on educating and advising her clients about opportunities to develop, enhance and protect their worldwide intellectual property portfolios as valuable business assets, which they should be. 

Katan Law counsels clients in established, growing and young businesses across a wide spectrum of industries, including but not limited to Food and Beverage; Entertainment; Software; Toys and Gaming; Apparel; Cannabis; Personal Care and Beauty; Pet Products; Infant Products; Cleaning Products; Consumer Electronics; Virtual Reality/Augmented Reality; Interactive Media; Social Media and Influencer Marketing.