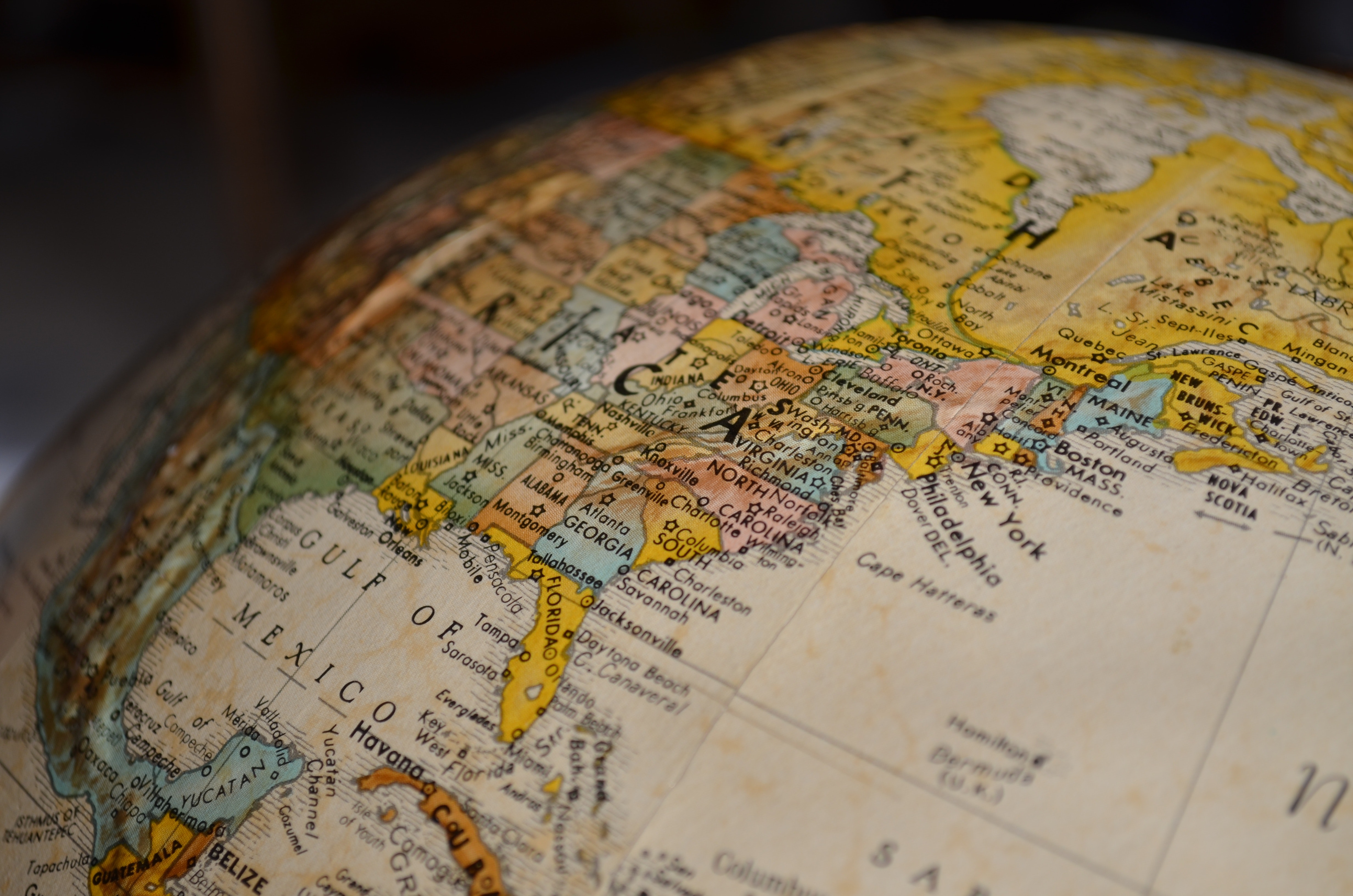 A strong trademark (or brand) is crucial to any business. Your trademark links the goodwill of your customers back to you as the source of their favorite products. But managing your trademark across multiple countries can be challenging. As you enter new markets, remember these key steps for a successful international brand:
1. Plan in advance when entering new markets
If you plan to enter new international markets, think ahead about branding! Research trademark protection in the new market, ask questions and reserve your trademark before you start selling so no one else beats you to it.
The biggest challenge that businesses face with international trademark portfolios is the failure to reserve their brand in advance so that they cannot freely operate in a new market. They are required to modify their brand for use in a new country because someone else owns their brand in that market, or there are conflicting brands that they did not notice in time.
2. Consider culture
Unless you plan to enter a new market mainly to sell to consumers outside of that country, you need to consider cultural differences. Think of how your brand and your packaging will be perceived by consumers in the new market?
The most famous example is the Chevy Nova automobile, which General Motors tried to sell in the Latin American market, without realizing that "nova" translates in Spanish to "it doesn't go." Sales were disappointing, to say the least.
Make a good first impression by always considering translation issues, negative connotations of names and slogans, and the images and models you use in a new market. 
3. Register your trademark in each country where you sell products
With just a few exceptions, a trademark must be registered separately in each country. One exception is that you only need to register your trademark once for the 28 countries of the European Union (which does not include Switzerland and Norway!). If you have a trademark registered in the EU or Canada, it has no effect at all in the United States, Japan, Australia, or any other country. You must register the trademark in each country where you operate.
International treaties allow you to reserve a trademark in additional countries up to six months after you file a trademark application in one country.  That lets you delay expenses but still have priority over someone who tries to steal your brand as you enter a new market.
4. Register your trademark in each country where you manufacture products
Although your current markets where you sell is first priority, you should also protect your trademark in countries where you manufacture. That will allow you to stop rogue manufacturers from registering your trademark in their own name, or selling your products out the side door to competitors.
5. Manage your license agreements
Many companies rely on license agreements in which other companies manufacture goods or resell products under the manufacturer's trademark. The rights that you grant to those third parties can build your business internationally, but they can also create major legal issues.
Each country requires specific details in order for a license agreement to be valid. For example, in the United States, the licensor must maintain control over the quality of the goods produced under license. That quality control needs to be part of the contract and also needs to actually occur "on the ground." Otherwise, the trademark can be declared invalid.
Some countries require those license agreements are recorded at a government office. Some countries make it extremely difficult to cancel a license agreement unless certain procedures are followed. 
6. Track deadlines
When you have a portfolio of trademarks, license agreements, and related legal matters across multiple countries, you must keep track of deadlines to maintain those legal rights. If you don't file the required documents to maintain and renew trademarks, they will be canceled.
Simply use a spreadsheet or a specialized trademark docketing software. The key is to put something in place and then refer to it regularly. Your experienced trademark attorney will also be tracking these deadlines and will send you frequent reminders. 
7. Monitor for conflicts
Even after you have a trademark registration, you should monitor for conflicting trademarks that are similar to yours that could confuse consumers. You can do this with a simple google search, but specialized trademark database services do a more thorough job and can send you reports each week of potential conflicts.
In the rare case of someone using your brand to make and sell counterfeit goods, resolving this issue is usually a matter of negotiation. Rarely will legal action be warranted. It's up to you to decide in each case whether the costs are justified by the anticipated outcome.
You can find all of RangeMe's Legal Providers here!
----------------------
About the Author
   
  

Legends Law Group is a full-service

intellectual property law firm

. We manage over 4,000 trademarks for clients in 70 countries, from start-ups to major industry players. Our dispute resolution practice includes hundreds of proceedings at the U.S. Trademark Trial and Appeal Board and numerous lawsuits in U.S. federal courts related to trademark, copyright, and patent matters.  Our clients are active in food and beverage, apparel, luxury goods, beauty and personal care, medical devices, software, professional services, and industrial equipment, among others.