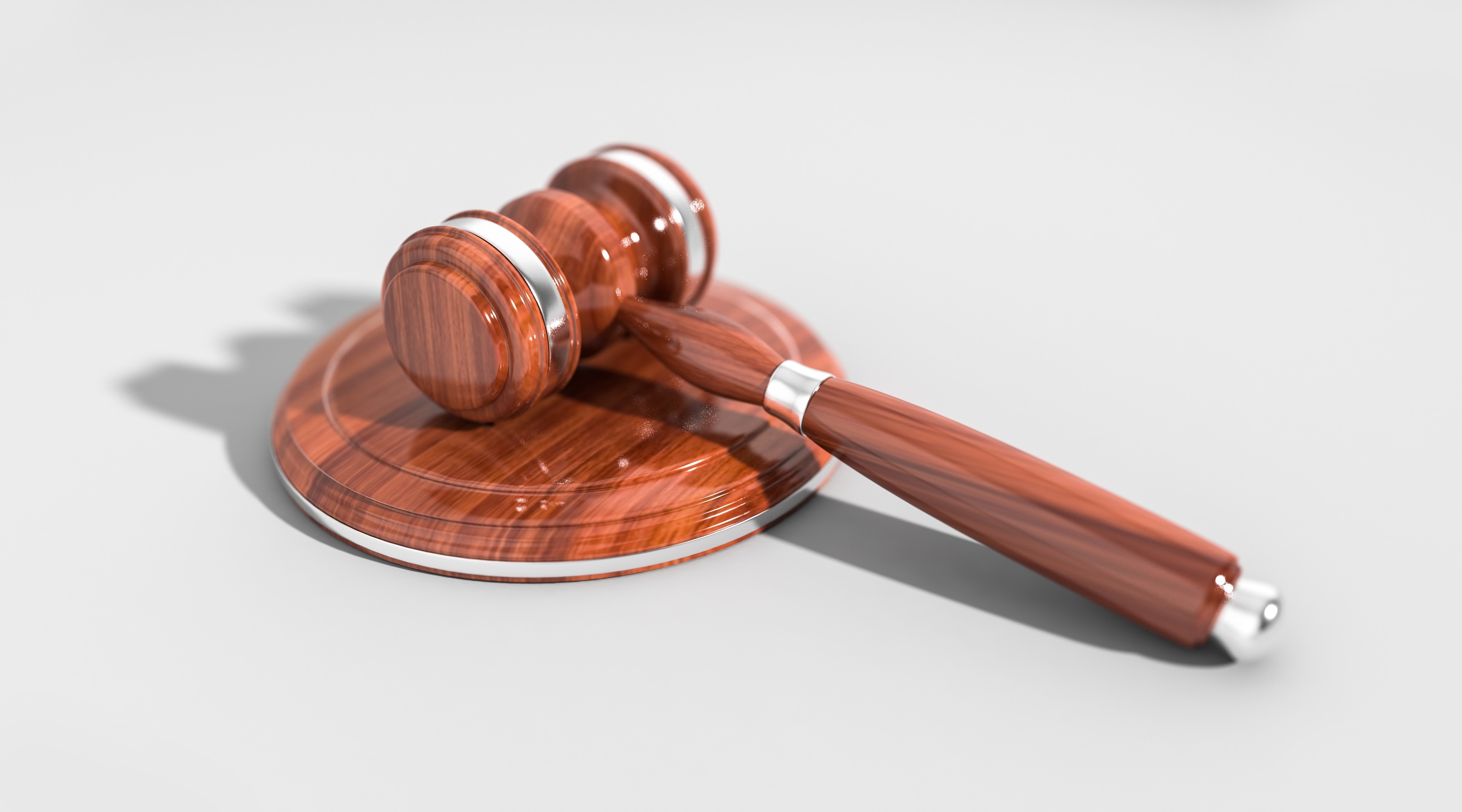 Class Actions are an unfortunate fact of life in the food industry. It's something our law firm knows too well from defending food companies in federal and state courts for over 20 years.  Below is a rundown of the causes, risks and some tips on how to protect your company.  
What is a food class action? 
A food class action is nothing more than a lawsuit where one consumer represents all of the other consumers who have the same complaint with a particular food company. 
What results from a food class action? 
Imagine that a product is labeled "no sugar added," and is sweetened with pear puree. Under FDA regulations, pear puree is treated the same as "added sugar," meaning the pear puree product does contain "added sugar," under FDA's rules and therefore, the "no sugar added," label is misleading. 
One consumer can file a single lawsuit (a class action) to represent the claims of all of the other consumers who purchased the mislabeled product. If the damages are forty cents per package and ten million packages were sold, we've got damages of four million dollars. In addition to that, the defendant food company has to pay the plaintiff's attorney fees–another five hundred thousand dollars to one million dollars making the stakes very high.
Examples of labeling errors
Food class actions start with something on the label that misstates the content of the food and thereby misleads the public. Label claims that get food companies in trouble are "Natural," "Organic," "No Sugar Added," "No Preservatives," "Low," (e.g. "Low In Calories") and "High" (e.g. "High In Protein"). The problem for food companies is that they want those claims on the label because it will boost sales.
So food companies try hard to qualify for these claims. Some of the claims might seem easy or obvious to satisfy, but the lawsuit is in the details. For example, if your label says "Natural," and your ingredient declaration says, "Vitamin C", you'll end up in a class action because the "Vitamin C" added to food is actually synthetic ascorbic acid. When you put the word "Natural" on your label, you are claiming there are no synthetic ingredients, and therefore, adding Vitamin C (ascorbic acid) makes the label misleading. Our firm has defended a number of Natural–Ascorbic Acid cases.
"Non-GMO" and "Gluten-Free" are other claims that get companies in trouble.
Precautions to take when making label claims
So, what's a food company to do if it wants to claim "natural," or "Organic" or any other of the potentially troublesome claims?  Here are some tips:
1. Have your labels reviewed by an attorney who actually defends class actions before the labels are printed. They will know what are the "hot button", issues for attorneys who represent class-action consumer/plaintiffs.
2. Don't assume something is OK just because the mega food companies do it. Coca-Cola, Nestle, and Kellogg's have been sued in class actions in the past and most likely will be in the future.
3. Don't believe that you can't make some claim because an "expert," tells you it isn't authorized by FDA regulations. An attorney who defends class actions and does FDA work every day will know which issues the plaintiffs' attorneys are pursuing and what claims may not be technically correct but that FDA doesn't have time to pursue. If you have a good advisor and a strong stomach, you'll be able to make those claims and get market share. 
4. Understand that sometimes you have to make a claim knowing it is technically wrong because all of your competitors are also making the same technically wrong claim. If you don't make the claim, you'll lose market share. This is a tricky play that requires careful analysis and help from an attorney.
5. Don't panic if you receive a letter from a consumer/plaintiff's class action attorney saying he plans to file a case against your company. While getting a letter like that is certainly nothing to celebrate, plaintiffs can be defeated even when their claim is good.
The bottom line:  An ounce of prevention is worth $100,000 of cure. Take the time to get good advice upfront. If you find yourself in a class action, be sure your lawyers have defended food companies before–it's a specialized art.
You can find all of RangeMe's Legal Providers here!
--------------------
About the Author
     
 
For more than three decades, food industry clients have turned to George Salmas for guidance and counsel. With a bachelor's degree from California State University, Long Beach in economics

magna cum laude

and graduating law school at UCLA, Mr. Salmas devoted four years to Navy service where, as a Lieutenant and JAG officer, he represented the United States in criminal trials in Greece, Spain, Morocco, and on ships at sea. Opening his own law firm, he focused on the food industry. Under Mr. Salmas' direction,

The Food Lawyers®

provides food sector clients with full-service representation in areas such as FDA and USDA regulatory issues, class action defense, trademarks, contracts, litigation and all other matters that a food business needs to function. The firm has clients all over the United States totaling billions of dollars in sales.