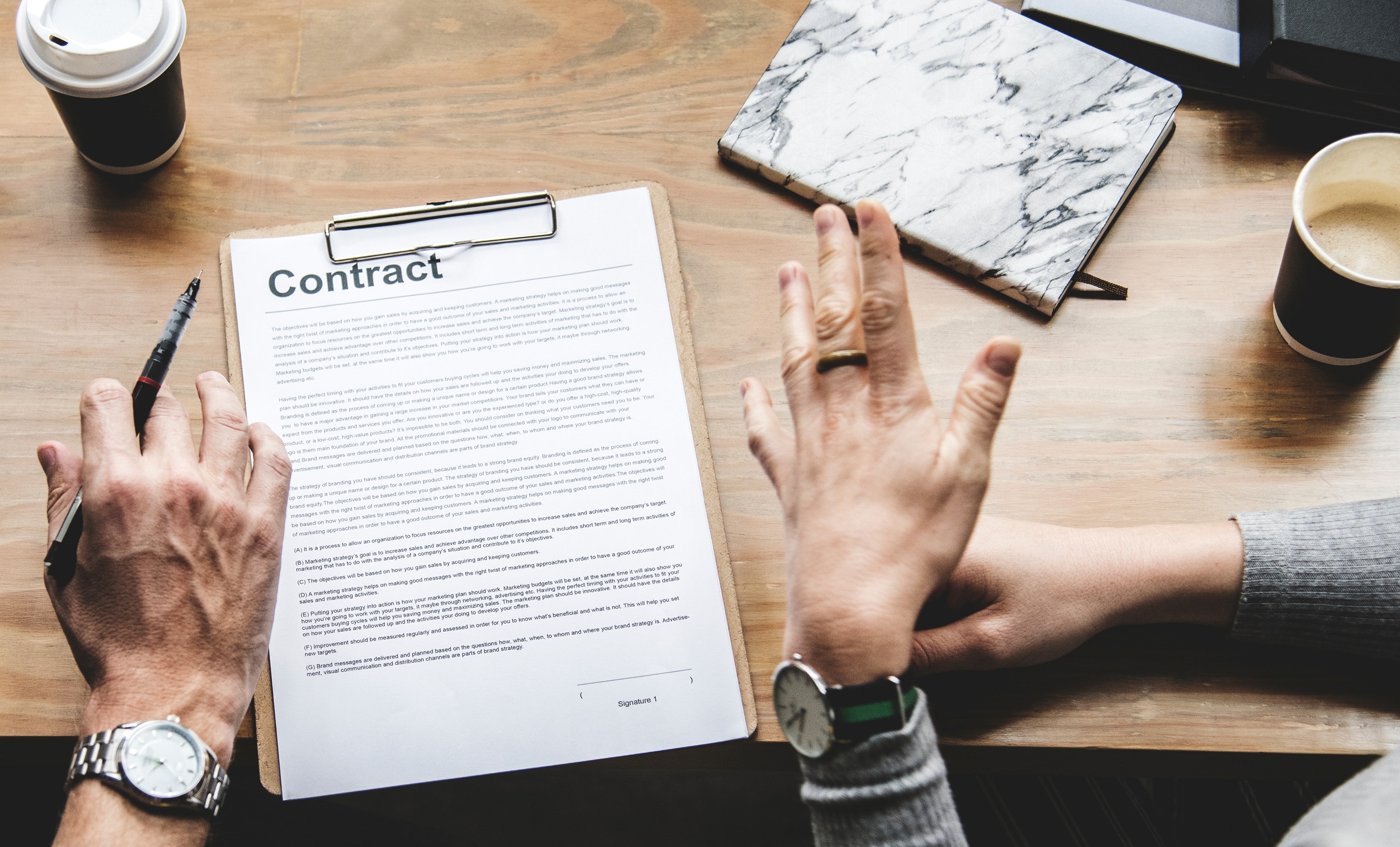 Co-packers are third-party food manufacturers that agree to produce a product according to the recipe and requirements of a food business. (We refer to these food businesses as "marketers" of the food product). Utilizing a co-packer is an effective way to get a product on the shelf with minimal investment in equipment, real estate, and technical knowledge.
From a perspective of pure utility, a co-packer agreement is a great investment. The agreement grants the marketer reliable access to a manufacturing facility. There is also a tremendous added value to a co-packing agreement–the exercise of discussing and drafting a co-packer agreement with an attorney is an in-depth diagnostic tool to determine the overall health of a food business. 
The fundamental strengths of a food business are its trade secrets, its logistics, sources of supply, its quality assurance, its food safety practices, and its professional risk management. All of these fundamentals are heavily implicated in a thorough co-packer agreement consultation. 
Trade Secrets and Intellectual Property
Marketers must share their product formula with their co-packer, so co-packer agreements are a type of intellectual property license. The way a formula is shared with a co-packer is indicative of how disciplined a company is with its trade secrets. Begin the negotiation with a great NDA that requires perpetual confidentiality for trade secrets. When entering into the co-packing agreement, any modifications should be assigned forever to the marketer. 
Sources of Supply
One of the leading causes of food product recalls is undeclared allergens. An Approved Supplier list is a simple tool used in co-packing to prevent the unintentional adulteration of food products with undeclared allergens. A co-packer agreement should require manufacturers to use ingredients only from a limited set of suppliers. If the suppliers are reputable and widespread, the co-packer should have no problem ordering the ingredients in sufficient supply prior to manufacturing.
Quality Assurance
It is challenging for a company to maintain product integrity when it is manufactured in a third party facility. A food business needs two things to maintain product quality in co-packing: detailed product specifications, and product sampling of each production lot. The product formula must be comprehensively detailed, and the Product Specification must be as objective as possible. Salinity, viscosity, and pH are examples of appropriate descriptors, but the more there are in the co-pack agreement, the better. For sampling, a marketer needs to get representative, statistically relevant product samples shipped to its QA team. The QA team authorizes the release of goods once satisfied that the product meets the criteria mandated in the Product Specification. Thoroughness, coordination, and flexibility are essential.
Food Safety
Manufacturing wholesome food is a paramount responsibility. A food business cannot just foist all of its safety concerns onto the co-packer. Marketers need to exercise oversight on the food safety practices of their manufacturers, just as they need to maintain oversight on product quality.  A few clauses in a co-packer agreement creates access to the facility during production, and also the right to inspect all food safety documentation relevant to the product. Without an internal food safety capacity, these rights are useless. Food safety professionals need to be extra sharp, and capable of providing reliable advice even though they are not on the production floor. 
Insurance
Everyone asks "How much insurance do I need?" First audit all the promises made to wholesalers and retailers. Companies like Whole Foods and Kroger require their manufacturers to sign "supplier agreements". These agreements always contain insurance requirements. Auditing the requirements in these supplier agreements will establish the baseline of adequate coverage. Second, do not co-pack without recall insurance, which is not part of a general commercial liability policy. Someone in the co-packing chain needs to purchase recall insurance, whether it is the marketer or the manufacturer. 
Co-packing is a terrific shortcut to on-demand food manufacturing capacity, but it should not be considered a total surrender of all manufacturing responsibility. A food business still needs strong fundamentals to make a co-pack relationship successful. Planning to incorporate a co-packer, and drafting a co-packer agreement, is a great diagnostic test of those fundamentals. 
You can find all of RangeMe's Legal Providers here!
-----------------------
About the Author
     
 

The Food Law Firm provides legal counsel to food, beverage, and farming 

businesses. The firm's founding attorney, Mr. Jason Foscolo, has pioneered the 

delivery of legal services specifically tailored to businesses in these industries. His 

team works closely with various food industry professionals from product 

development to food safety, and the firm has an acute capability to comprehensively 

manage the constellation of food laws and regulations affecting routine commercial 

transactions.