You can remove your account from the RangeMe marketplace by unpublishing all of your product profiles. 
Simply click the drop-down menu in the top-right of each product card and then select "un-publish." Once you have unpublished all of your products, your account will be deactivated.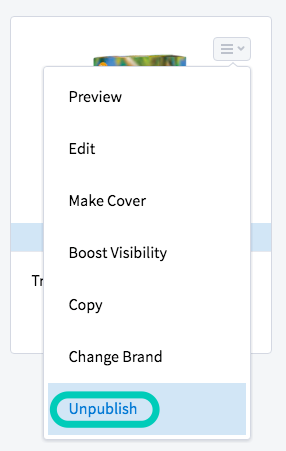 You can reactivate your account at any time by logging into RangeMe and re-publishing one of your product profiles.