If you have forgotten your password and cannot log into your account follow the steps below:
1. On the Log in page select Forgot Password and follow the prompts.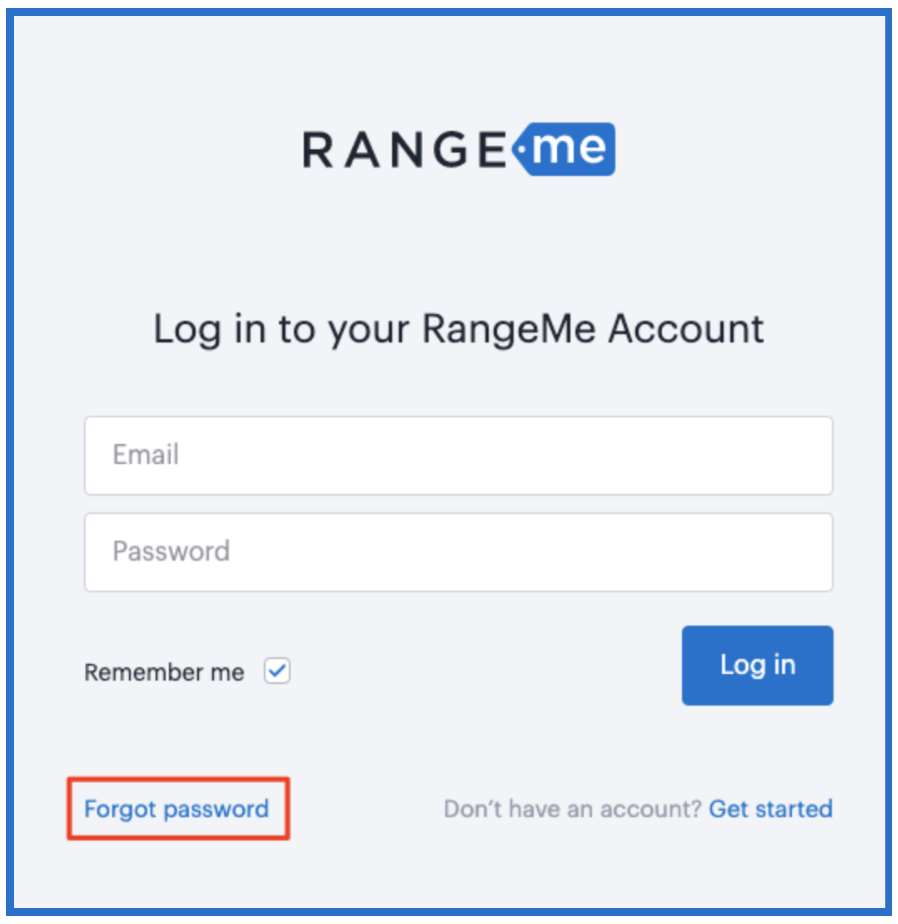 If you are logged into your account and wish to change your password:
1. Click Settings > Change Password
2. Enter your old password
3. Enter the new password you'd like and type it again to confirm it
4. Click Save Changes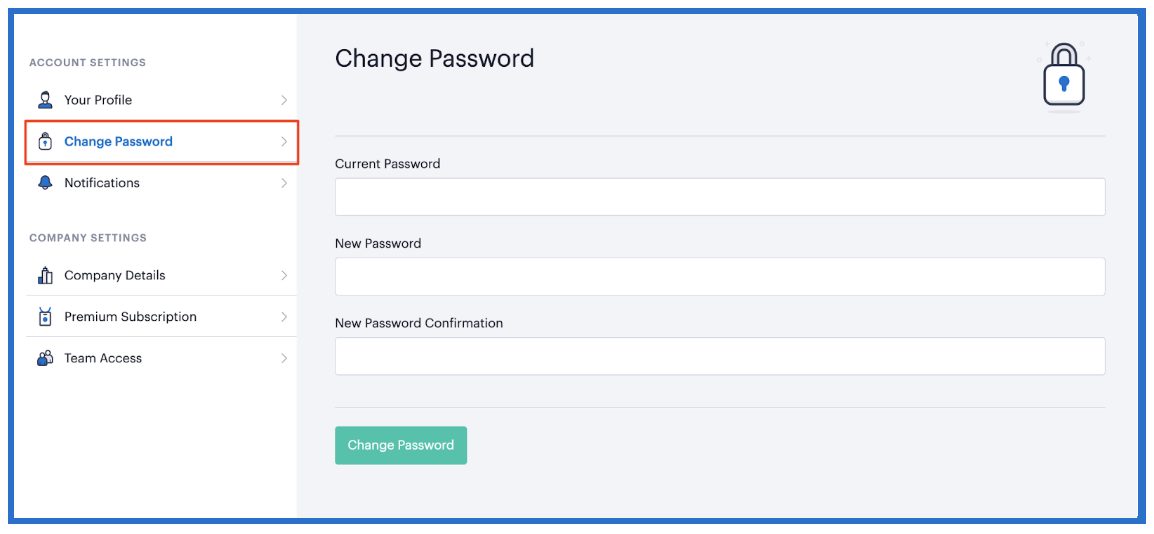 If you prefer, you can reach out to our Support Team by clicking here and asking for a temporary password to access your account.