The RangeMe Verification process confirms that your brand(s) and product(s) meet certain standards and requirements that RangeMe's retail partners look for before doing business. RangeMe Verified brands will appear at the top of search results for buyers above all other unverified brands. There will also be a special badge to indicate to buyers that the brand meets requirements ready for retail stores.
Verification requirements range from insurance to barcodes and were designed in partnership with retailers. By purchasing a yearly subscription, you gain access to these requirements and are eligible for verification review. Once all verification fields have been confirmed, you will receive a RangeMe Verified badge.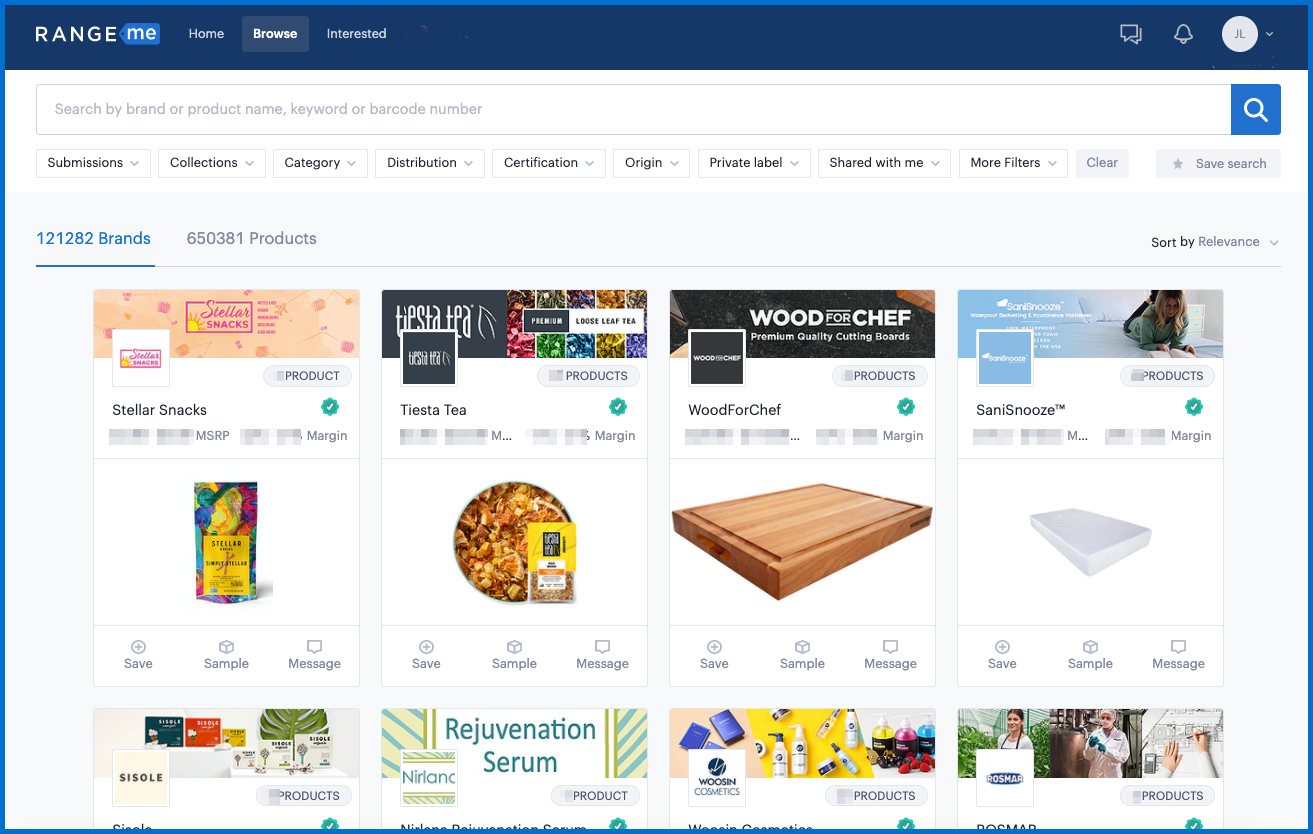 If you would like to speak to a member of our team to learn more about RangeMe Verified and all the other great features of RangeMe Premium you can do so here.